34 Most Hilarious Memes That Will Leave You Laughing Like a Madman
Kenyans have had their share of day to day problems ranging from social, economic to political ones but there is never a dull moment thanks to their unmatched creativity and funny disposition.
Below is a compilation of 34 very hilarious memes that will certainly brighten your day and leave your ribs hurting from the laughter.
1. That shocking moment for parents who think their daughter is still a virgin.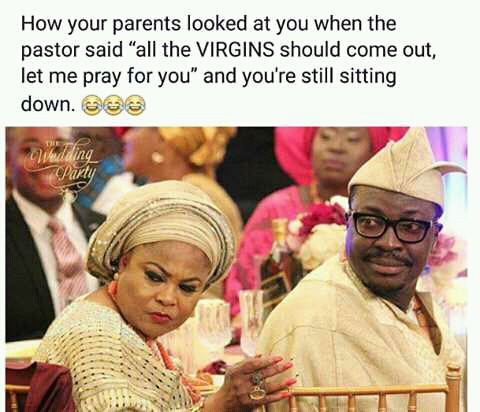 2. The unmatched beach fun at the coast. Mombasa raha.
3. Praying that your future wife doesn't get misused by other men before you meet her.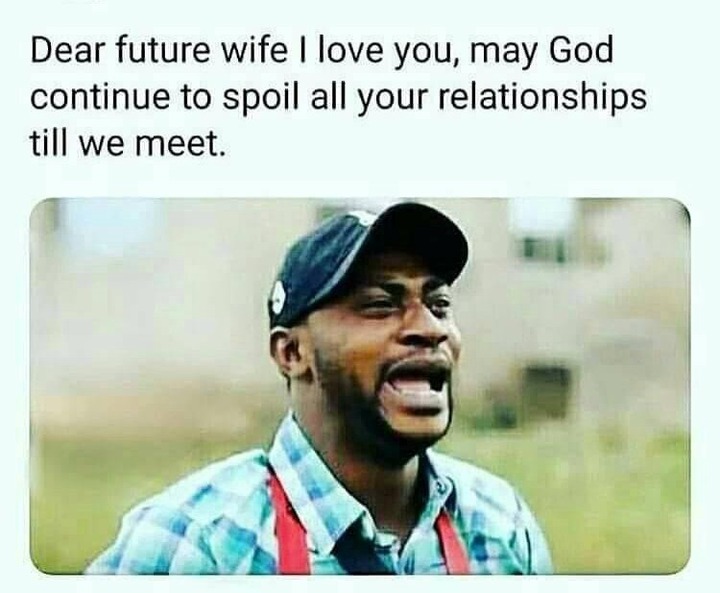 4. When you your friends convince you to join a merry-go-round whose weekly contribution is too much for you.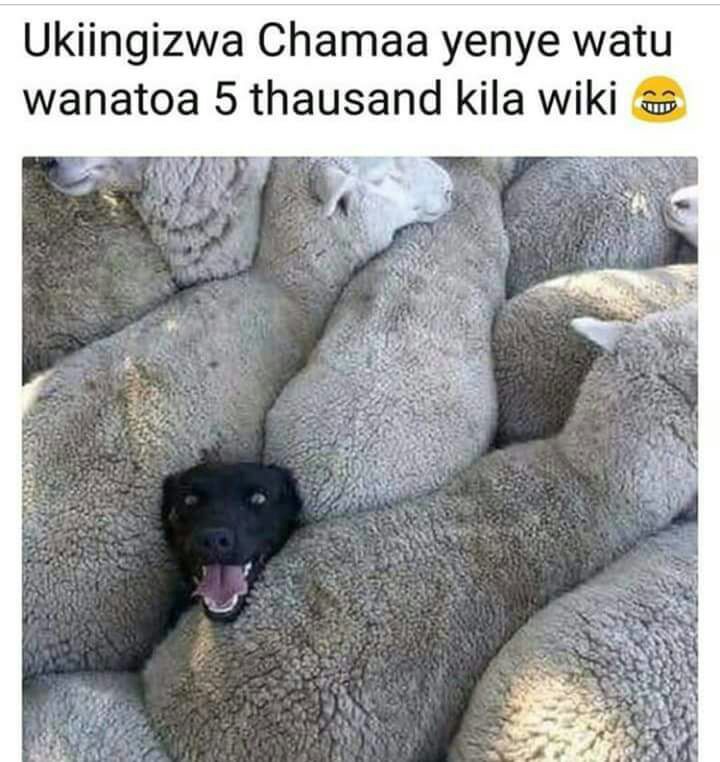 5. Even satan dreads your audacity.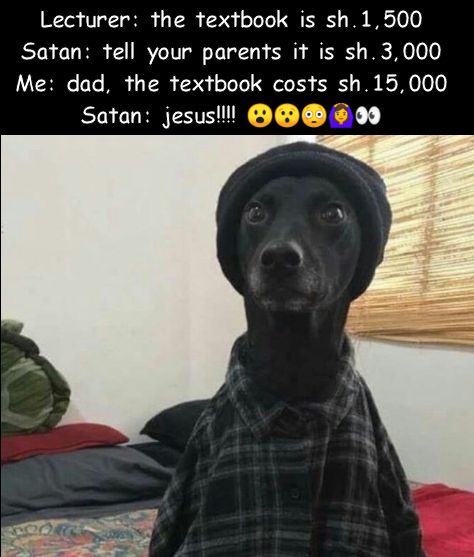 6. The man's determination to win this lady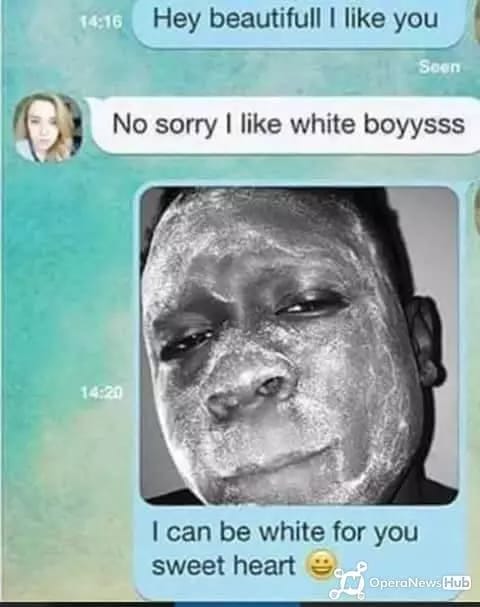 7. Going to commit suicide but still afraid of being hit by a car.
8. When your girl is too heavy for you to lift.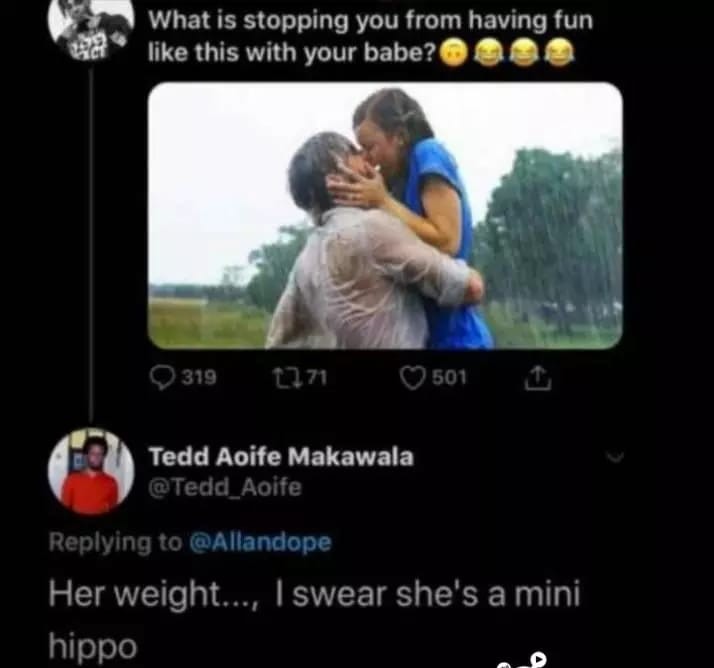 9. The funny behavior pregnant women fake.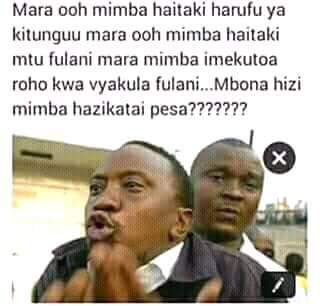 10. Are most women this clueless about cars?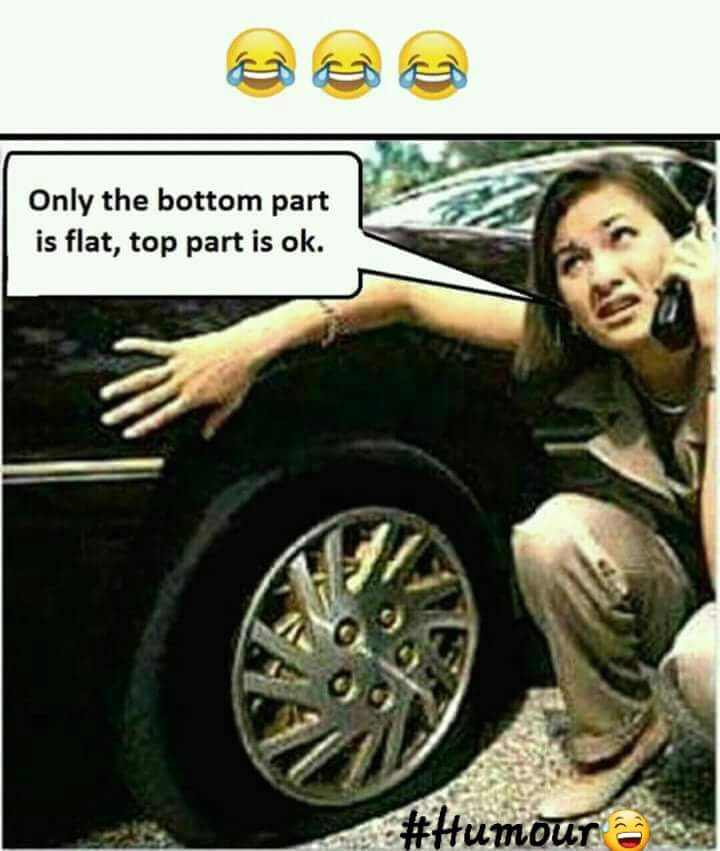 11. That stupid classmate we all had.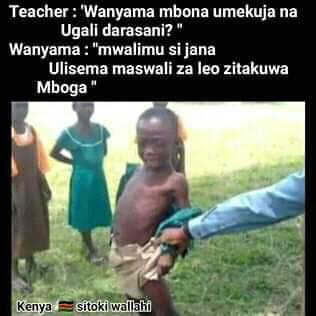 12. What a love triangle!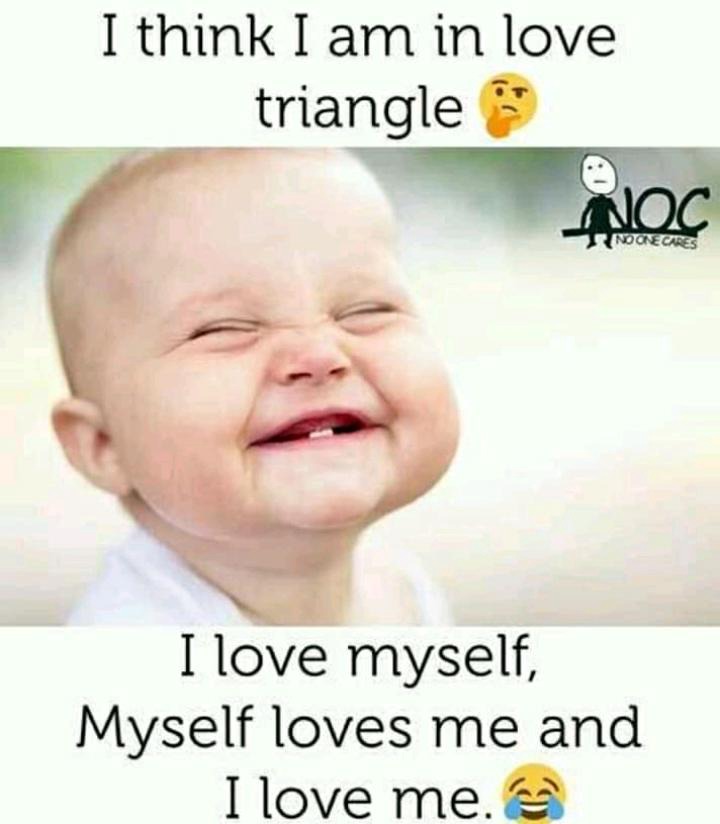 13. Beware of opportunists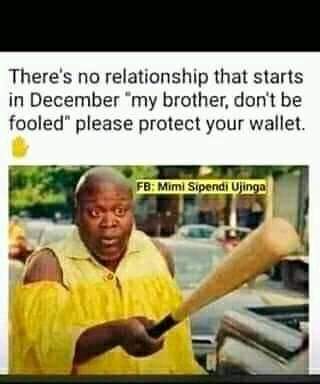 14. Playing dumb when cornered by the police.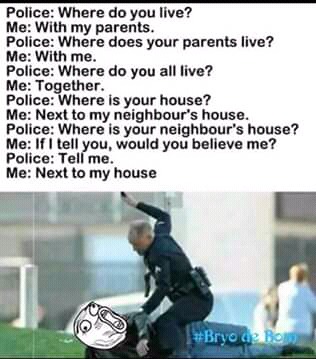 15. A funny short story.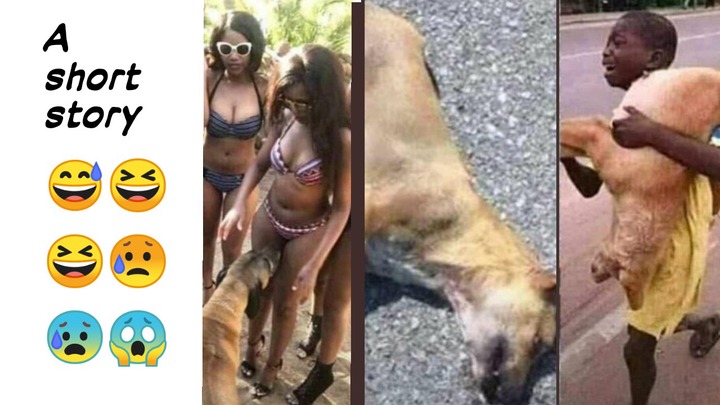 16. The woman can't recognize she's the problem.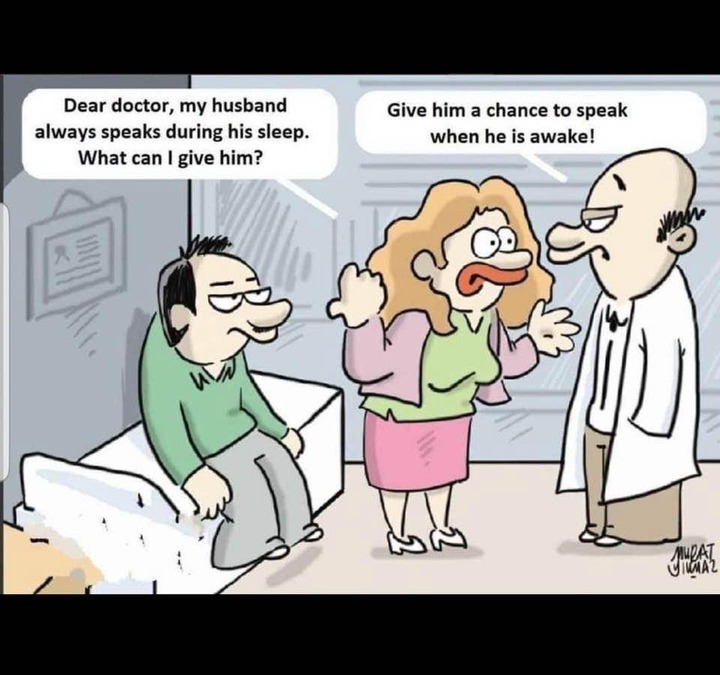 17. Such suspence.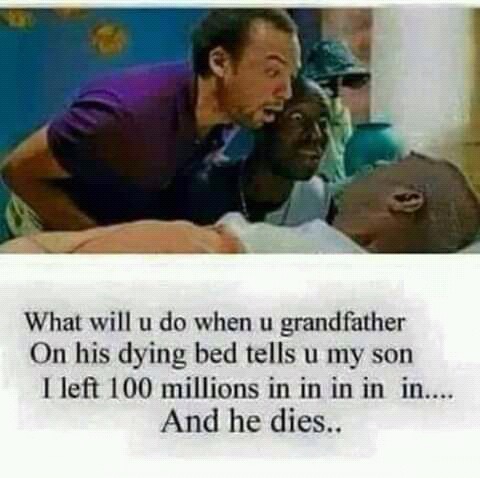 18. Most of us can relate.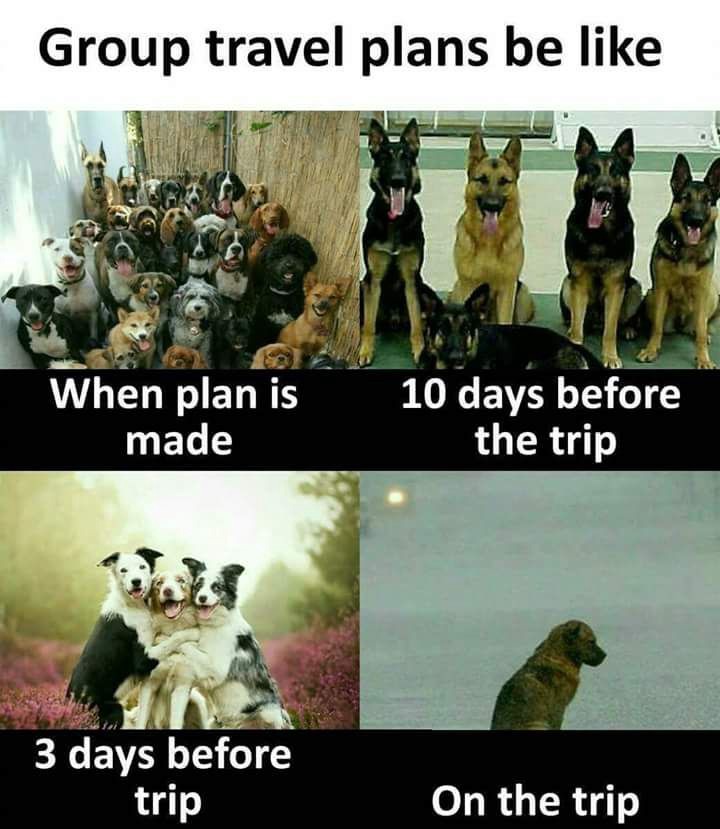 19. None can accept such a deal.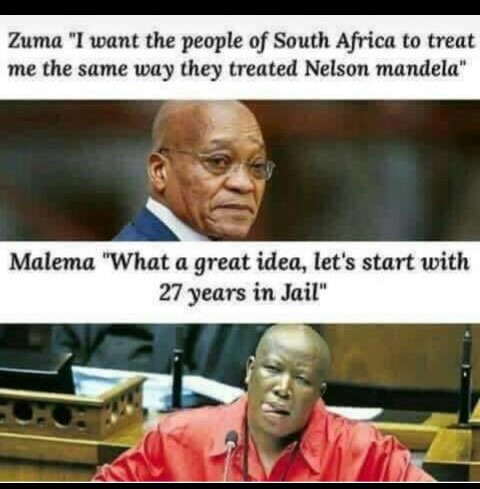 20. Somebody else shot it dead.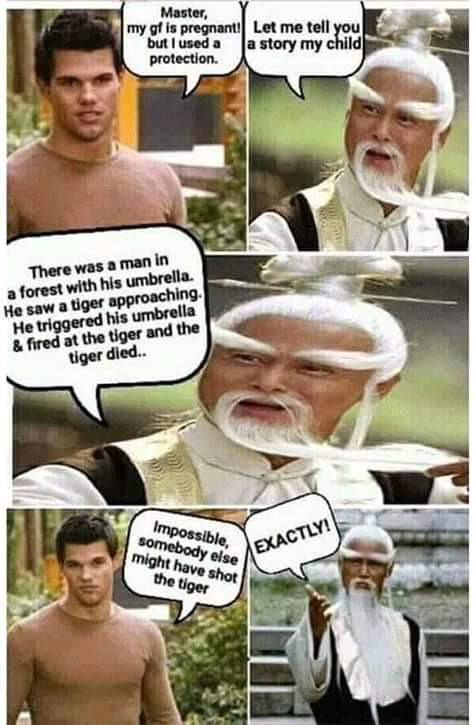 21. Can't sleep when you gotta wake up early.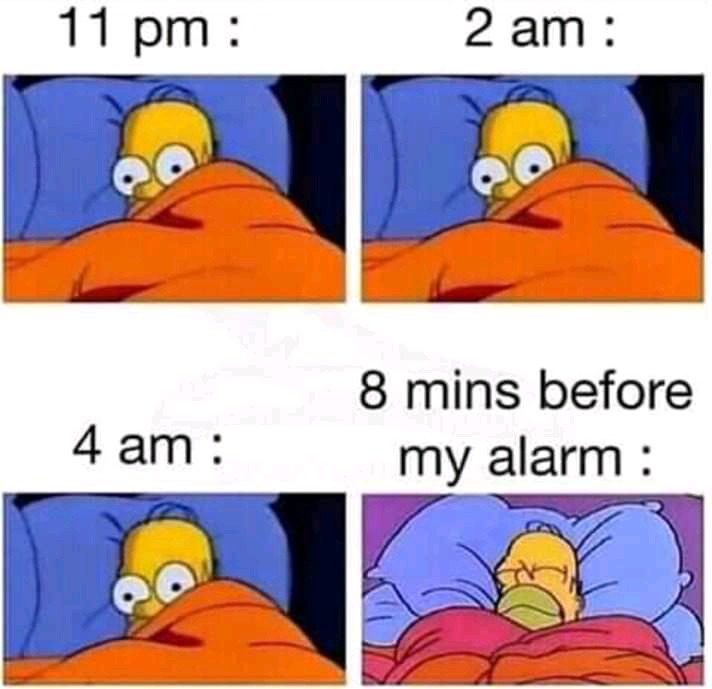 22. Beautiful and smart too.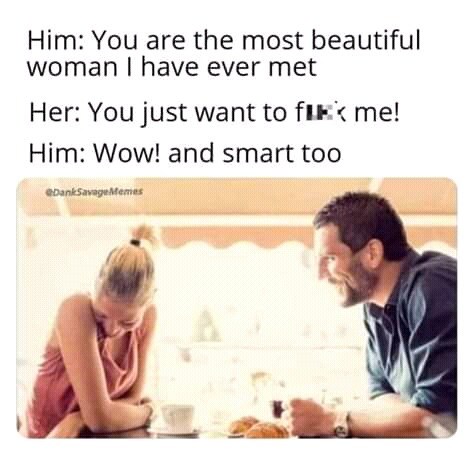 23. Afraid of getting into a relationship.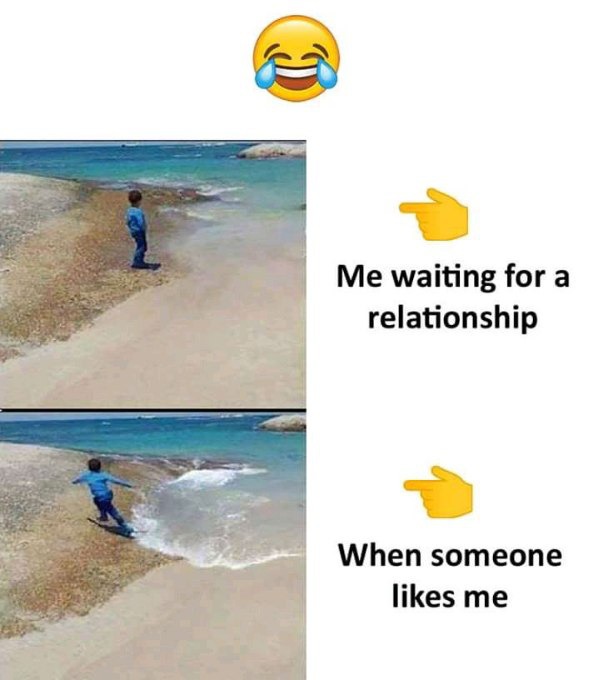 24. The job interview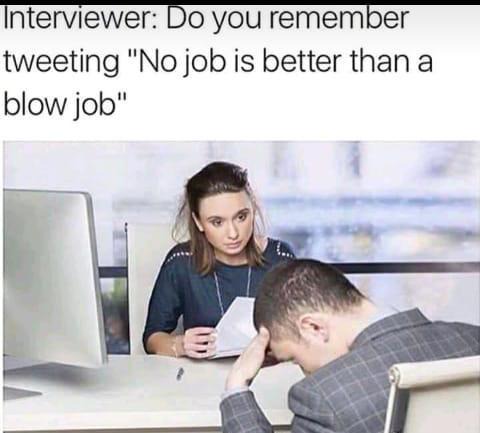 25. Than annoying moment when you are desperately trying to install an app

26. I'm afraid.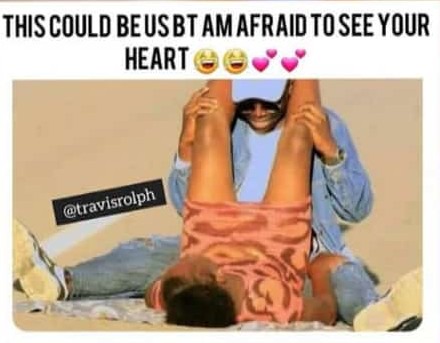 27. Our mums never disappoint.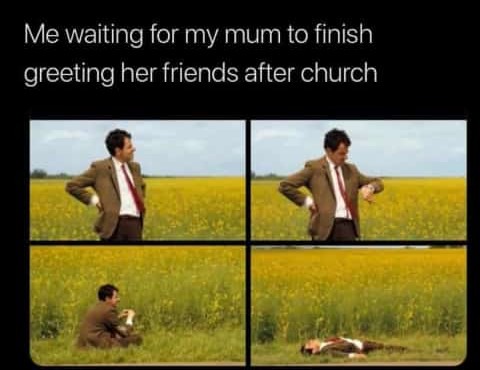 28. Naughty kids.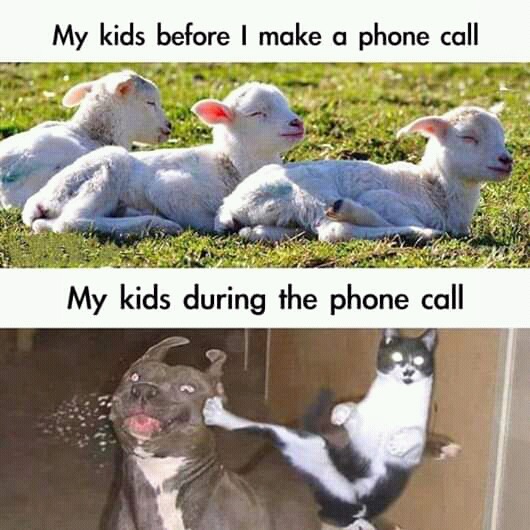 29. Near heart attack.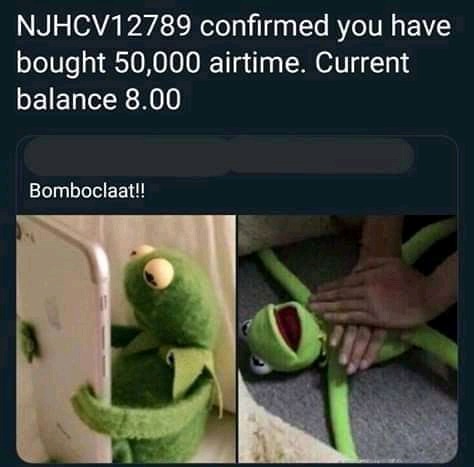 30. Happens so much. So embarrassing too.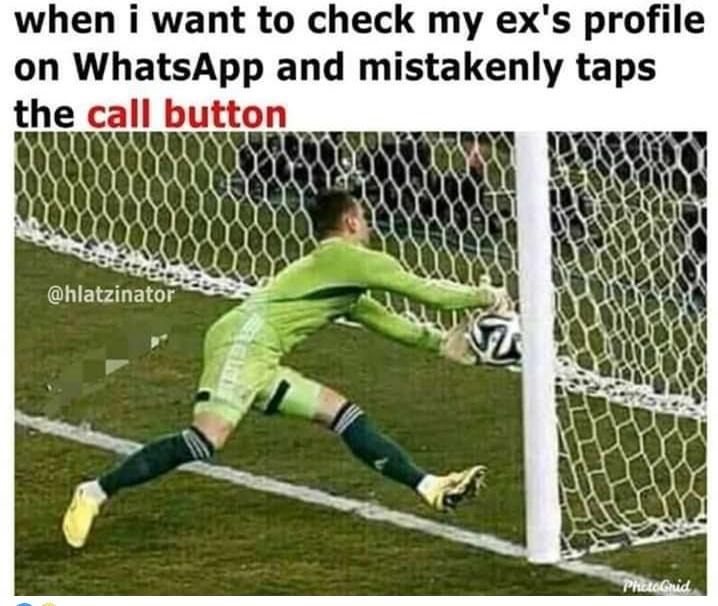 31. Those days in school!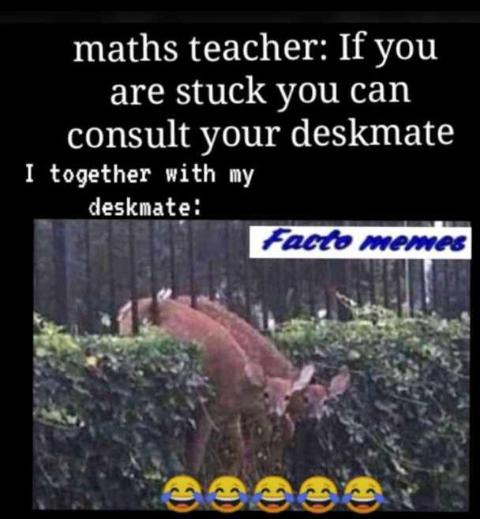 32. Such hate.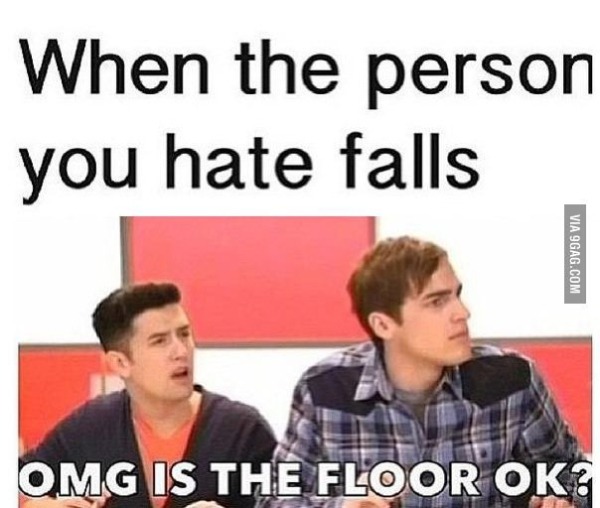 33. No romantic moments in the fields cortesy of kazi mtaani.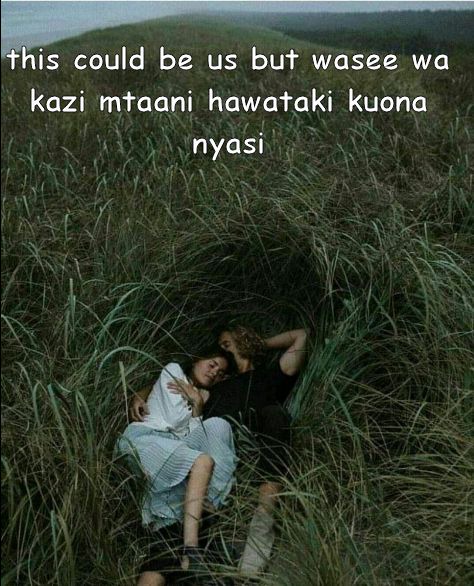 34. Lying over the phone.
35. Can't risk embarrassing oneself in the presence of your crush.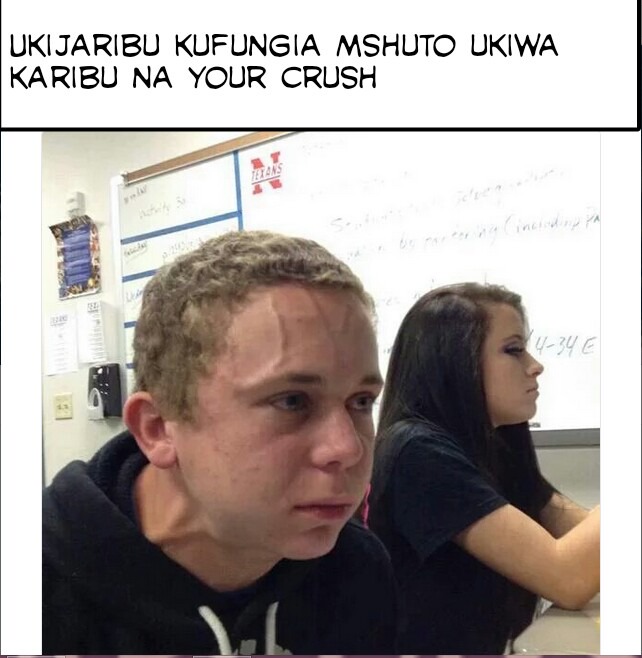 Source: WalterMark (via Opera News )