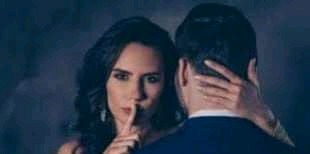 Being a single lady is not always fun; sometimes it can be very emotionally demanding. Be that as it may, every single lady should have the following points settled in her mind always:
1. Value yourself at all times.
We often hear the preaching on self love. Self love is a good thing with positive benefits. But it is usually difficult to love whatever or whoever you don't value. You are not going to love yourself if you don't really value yourself.
No matter your current age, no matter the external pressure family or friends are putting on you regarding marriage, you owe it to yourself to be comfortable in your own skin; you owe it to yourself to enjoy your own skin color, and then and only then will you be able to fall in love with yourself, and self love will cause your skin to glow in grace. Inner peace always has a way of reflecting on the skin, and this will keep you looking young and very attractive for a long time.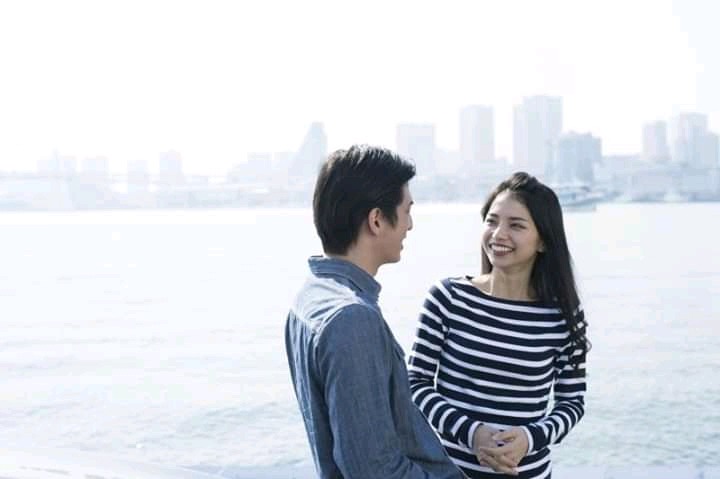 2. Stop thinking about what people are thinking about you.
One way most people (single or married) unconsciously sabotage their own inner peace and success is by focusing on what people are saying about them rather than on what they want.
The human brain is a super computer. It loves to take and follow commands. What you feed it becomes the program it will run afterwards. Sadly, a lot of people are unknowingly busy programming their brains to work against their own success.
Your brain is always listening to the conversations going on within you and around you, especially the ones you accept and approve of secretly. The implication of this is that the main function of the brain which is to coordinate the movements of the entire body will then work against you instead of for you.
If you listen to those who keep telling you that you are too old and are no longer looking attractive, your brain will pick that up and will tell every part of your body to respond to that command. It says, "The boss is too old and unattractive; you guys must do everything within your power to make this a reality. Stop doing your best. You all must respond to this call. Let's malfunction and make her belief a practical truth. Make her look old and unattractive, Guys."
That is equally true about your health. It is true about success. Be careful what you are telling your brain to do by the opinions you are quietly accepting. Do not accept what you don't want. You may be 50 and yet look 35. The human brain is a very fantastic super machine created by God.
Tell yourself that you are still good to go. Tell yourself that you look good and attractive. Tell yourself that the organs in your body are still agile and ready to produce even now and it will be so. The more you worry about your age and menopause, the more you will look old and the faster you are going to approach menopause because your brain will follow that command also.
Be nice to yourself. Be positive. Be prophetic. Don't say or think the things you don't want to see.
3. Please take care of your health.
Your health are in three main dimensions: spiritual, emotional and physical.
Life flows from the spiritual; make sure your spirit is in a good place. A clean and healthy spirit is priceless. Keep your spirit clean by maintaining a good conscience, and by prayer and daily meditation on the Word of God. Feed on good word. Listen to things that bring healing and inspiration. A broken spirit won't be able to carry you too far.
Your soul or emotions is equally important. Gain some emotional intelligence and stop getting yourself drained out emotionally all the time by fighting battles that were never yours to fight.
Be selective about the things and people you get involved with.
Please date with your head. Date responsibly; and keep intimacy out of the dating equation.
It is not good to place the cat before the horse. Intimacy should be for later. You are not going to consolidate your relationship with intimacy, that is a scam. It is not just sinful, it is like giving the man the bonus while he is yet to buy the product. Be smart. Stop presenting yourself as a regular volunteer for heartbreak. Listen to good music. Be friends with ladies who have a clear vision. If you keep on handing out with girls with big shape but empty brains, you will surely regret it.
Eat healthy. Drink healthy. Exercise. Eat more of organic foods. Take a lot of water daily. It helps to keep your skin glowing. If you need to add some flesh, for ahead, do it wisely. But if you need to trim down or lose some weight, get down to work.
And remember to invest in good clothing as well. How you dress tells where you are headed. If you see a lady with a bright future, whose vision goes beyond becoming a wife who sees being married as an end in itself, but a lady who is careful about whom she is going to partner with for purpose and destiny fulfillment, the very first thing that will announce her is her dressing.
Finally, invest in the training and retraining of your mind which is what I love to call Personal Education. Buy into my paid private coaching services. Pay to be mentored personally and privately, the benefits are huge.
Read. Read. Read. And read meaningfully. Read to understand.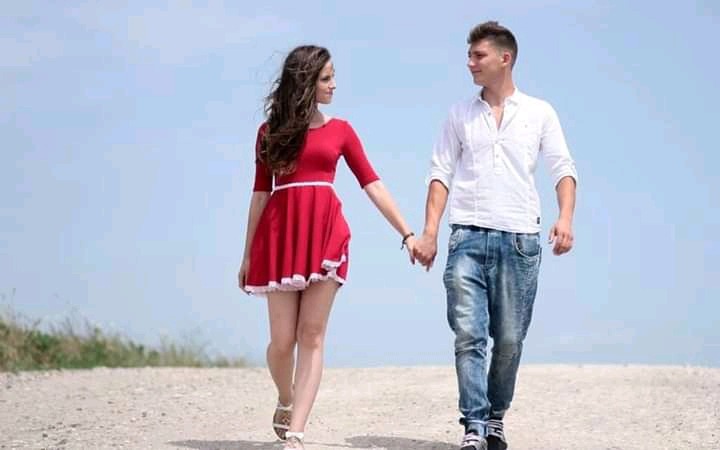 4. Be in charge of your finances.
Men naturally respect ladies who are not broke and totally dependent on them for meeting their financial needs.
It is important that you learn how to pay your own bills.
No man wants to marry a financial liability in this century.
Go and get a temporary job or join a business if you can't start one now.
Begin by going for the basics of real financial education. What do you know about money?
Have you balanced the equation between your Mind, Time, Talents, Energies and Relationships? They hold the keys to unlocking your wealth.
Stop begging men directly or indirectly for money, there is no honor in so doing.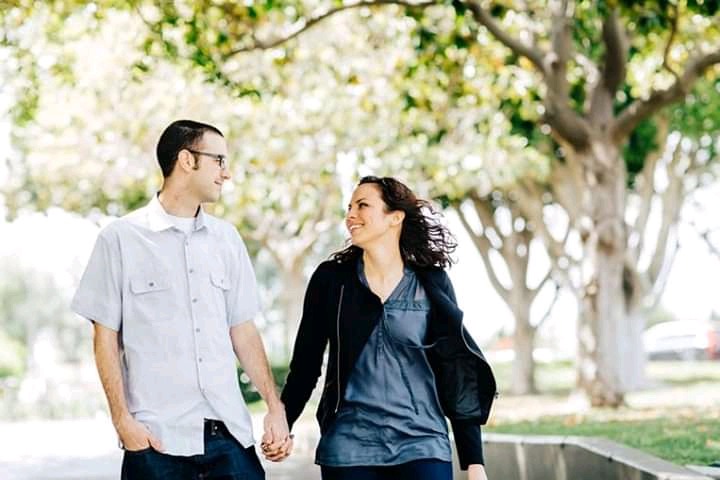 5. Stop bewitching yourself.
Most ladies believe that some evil spirits are stopping them from getting married. This may be true.
Some of them also claim to have done some special prayer and deliverance to no avail. Some say that they have fasted and sowed some seeds, yet nothing. I see.
There are many windows by which evil spirits enter to oppress people. One of them is through UNBELIEF. If you don't believe that you have been set free, you will continue in that bondage.
Some of you have been set free already.
Stop bewitching yourself again by claiming to be bound by some evil spirits. If you have been prayed for, then work on your attitude and behavior. What you need to master now is how to maintain your freedom and to wait for the manifestation of what you have believed because it will surely come to pass.
I will continue from here another time.
Tomorrow is another day.
Did this article inspire you? Tell me what spoke to you the most in the comment below. And do so accordingly. Do not use chat words. Write out your words in full. Mental laziness is a sin; it might be one of the things limiting you in your journey. Repent and start being active.
Information is power. Be encouraged.
Content created and supplied by: Saharaafrikan (via Opera News )