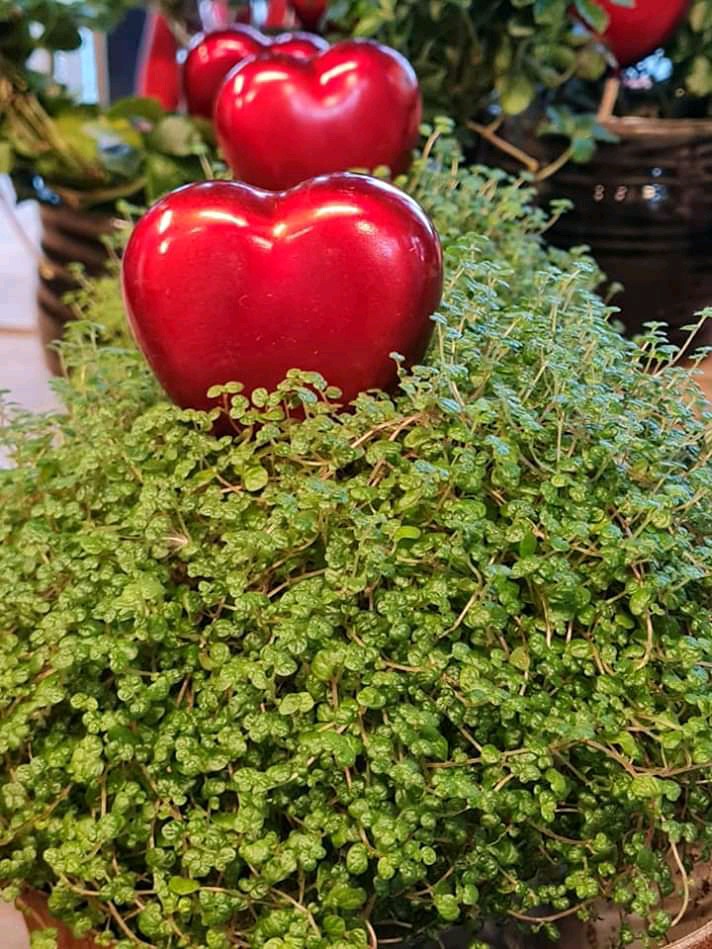 Have meals together - Today being a valentine day, make sure to share your breakfast, lunch and dinner with your partner. Make sure you get your favorite meals together. This will help in increasing your love affairs together.
Make a call to your partner if far apart - a strong relationship is characterized by attention, today being a day of lovers,try hard to make a call to your partner, whisper some sweet words and tell him or her how you appreciate your love together. Let the day not end without writing a hot message to your partner who is far, that's a long distance relationship.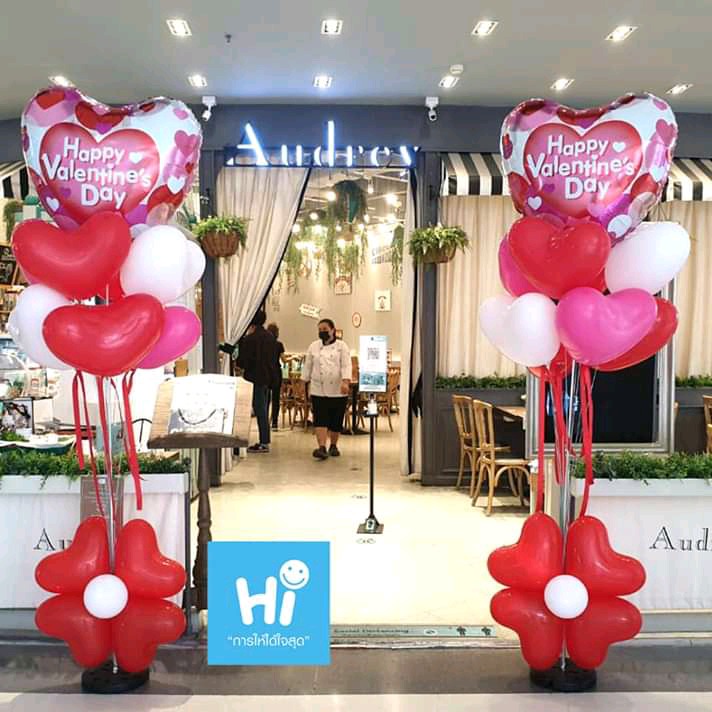 Walk together - make sure you walk together this valentines day, have fun together be adventurous before the end of the day, it's lovely way to show how you love your partner. You may choose to visit any recreational place or restaurant to have your favorite drinks together.
But gifts for each other - you may choose to surprise your partner with a gift today, the gift should not always be a flower, if you are blessed enough, you may choose to gift your partner the best phone in the market, the best model car, try to be appreciative and thankful to your partner.
Content created and supplied by: @alferdefrank (via Opera News )