Am tempted to write this article to highlight the truth that many of us ignore. Am using the word ignore because it is not that we don't know. We know we should do these things but we don't see the need to. When we are dating, we treat our partners as angels but after two years in marriage, we start becoming boring.
What is it that we should go back and do?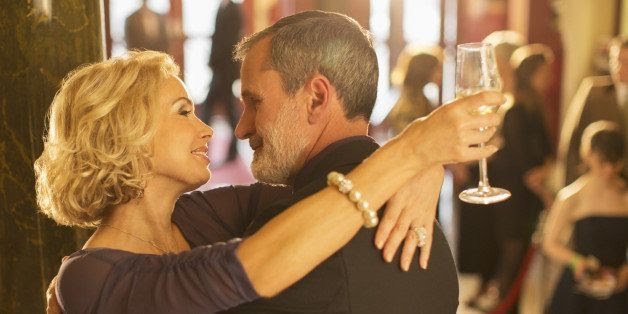 1. Enjoy the small things together.
You should not wait until your partner buys the world for you. Appreciate the chocolate and the yogurt brought and if possible, take it together. Share the little you have.
2. Have your own time.
Don't let your work and friends occupy the time a located for the family. No matter how busy you are, create your time together and discuss everything.
3. Praise them in front of other people.
This may be done in their presence or not. Let them feel that you are proud of them. Let them always know how better they have made you.
4. Show them that you trust them.
Mistrust and dishonesty is the main cause of breakups and for this sole reason, partners should aim at showing their trust in all situations.
5. Maintain your first love.
The way you felt when you met the first time should always be reciprocated. .
Content created and supplied by: KENDISBLOG (via Opera News )