There are many things that girls or rather ladies do that most men cannot resist and are a complete turn on for them. Most of these things are very minute and most ladies may not even know that they have any effect on their men or even crush.
Biting of lips.Most of the times ladies may bite their lower lips when a guy that they consider to be handsome is around or someone they have a crush on. This makes most guys happy and at the same time it makes the lady more attractive.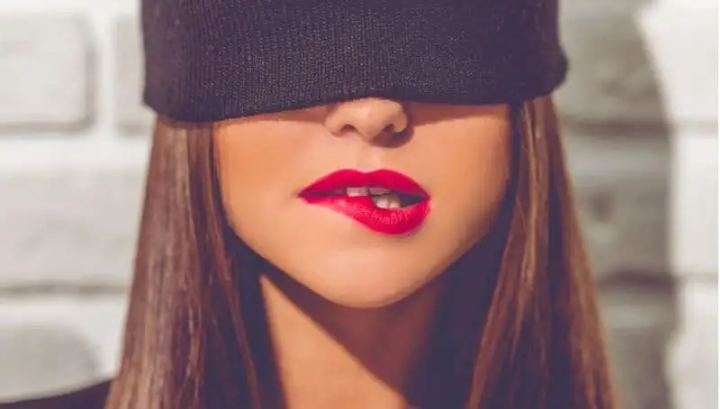 Smiling. Everyone loves a good smileand it makes people look more friendly. Trust the fact that guys love it when a lady smiles.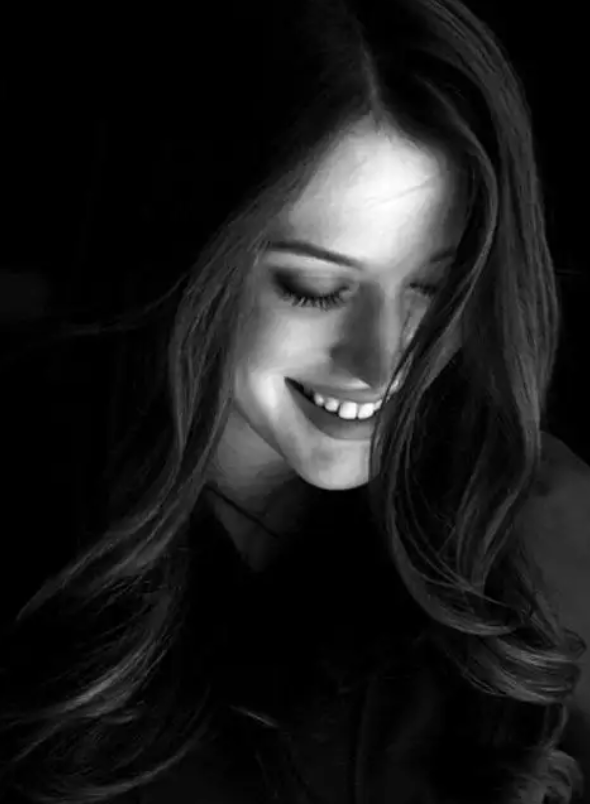 Playing with your hair. This is usually a very attractive act and most guys love it.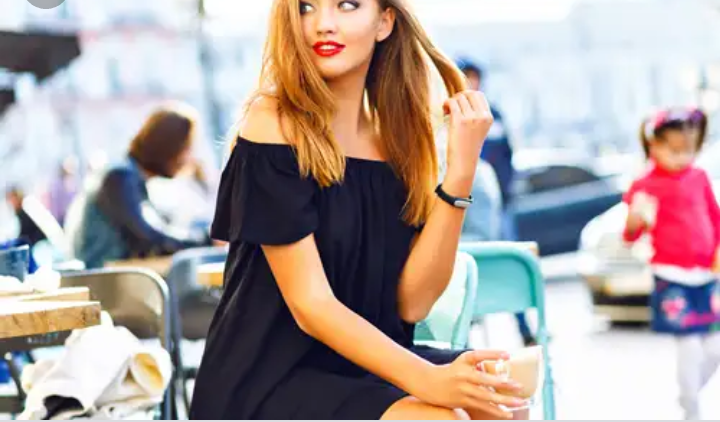 Showing affection in public. Show of affection in public does not have to be a big thing but simple things like holding hands.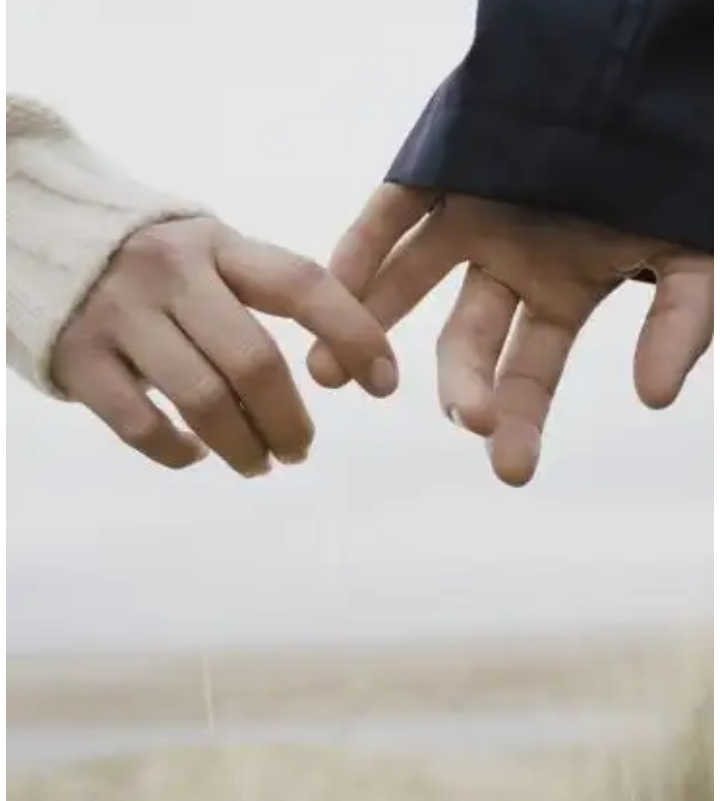 Calling them by their name. Everyone loves being called by their name. So call your boyfriend by their name and they will love it.
Content created and supplied by: Vivi1324 (via Opera News )