Avoid secrets. There's nothing fetriy in a relationship than loosing trust in each other. Once trust is lost, that relationship will most likely crumble and end. One main factors that leads to not trusting each other is lying and secrets. Once you lie to your partner and s/he finds the truth from another party, trust will be broken.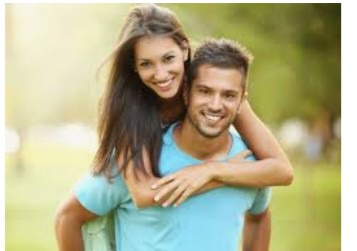 Another thing one should not do is flirt with other people. This will create insecurities which will lead to instability in the relationship. Eventually this relationship will most likely crumble.
Give assurance. This is done by saying i love you often. You should always express your feelings to your partner to make them cormfotable.
Avoid entertaining your ex. You should cut ties with your ex and if you are talking, you should not talk often as this will make your partner jealous.
Make your partner your best friend. You should be open and tell them everything about you this will ensure that your bond remainsns strong and your love intact.
Content created and supplied by: Borby (via Opera News )