A middle-aged woman called Lucy Chemutai is alleged to have finally found a husband after she was spotted with a man. According to the picture, the two were looking very happy hence attracted netizens' reactions.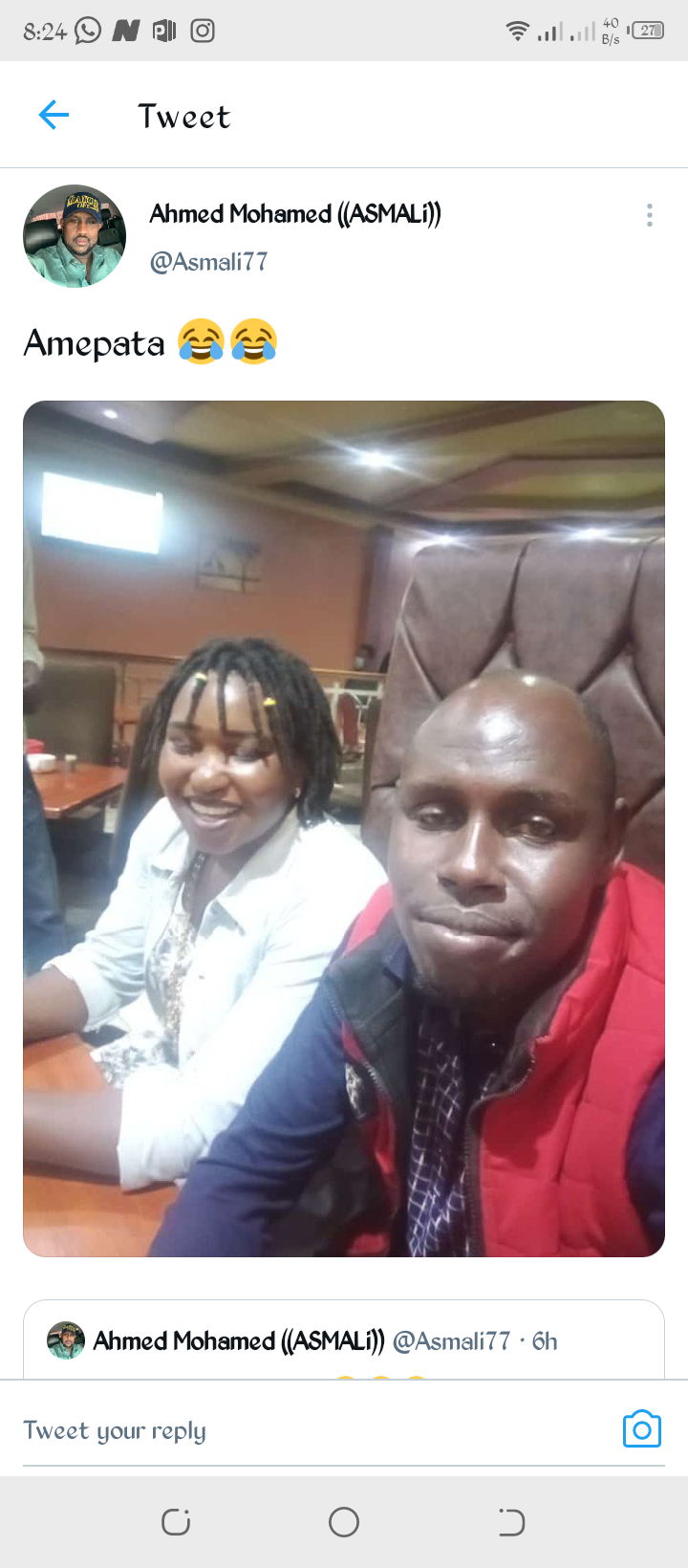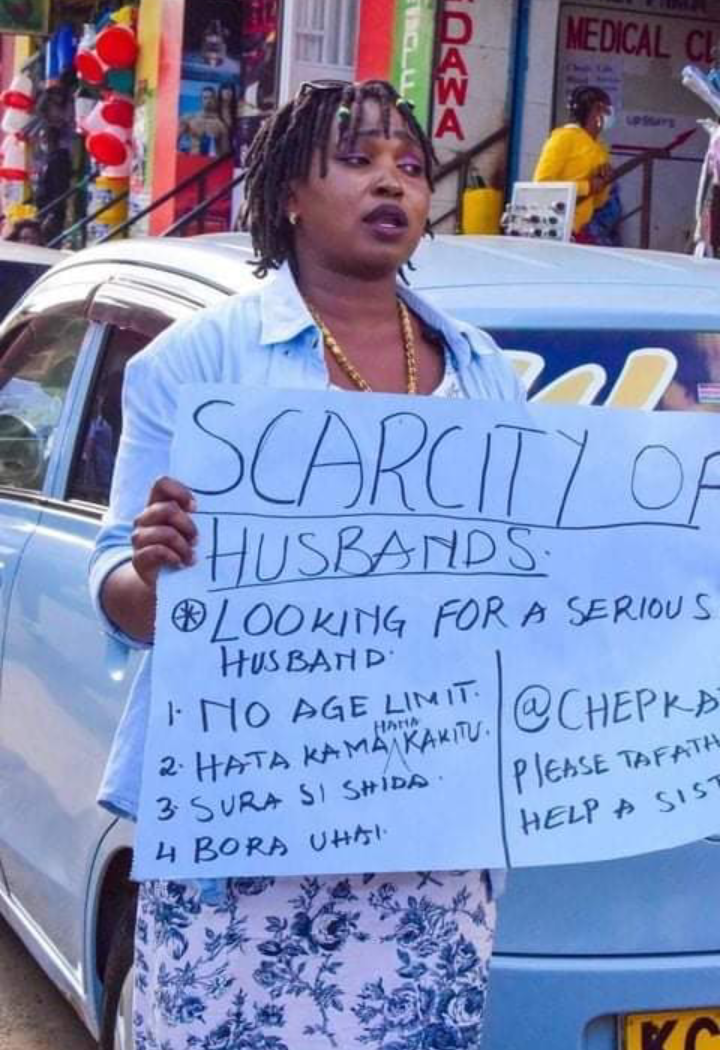 Reactions;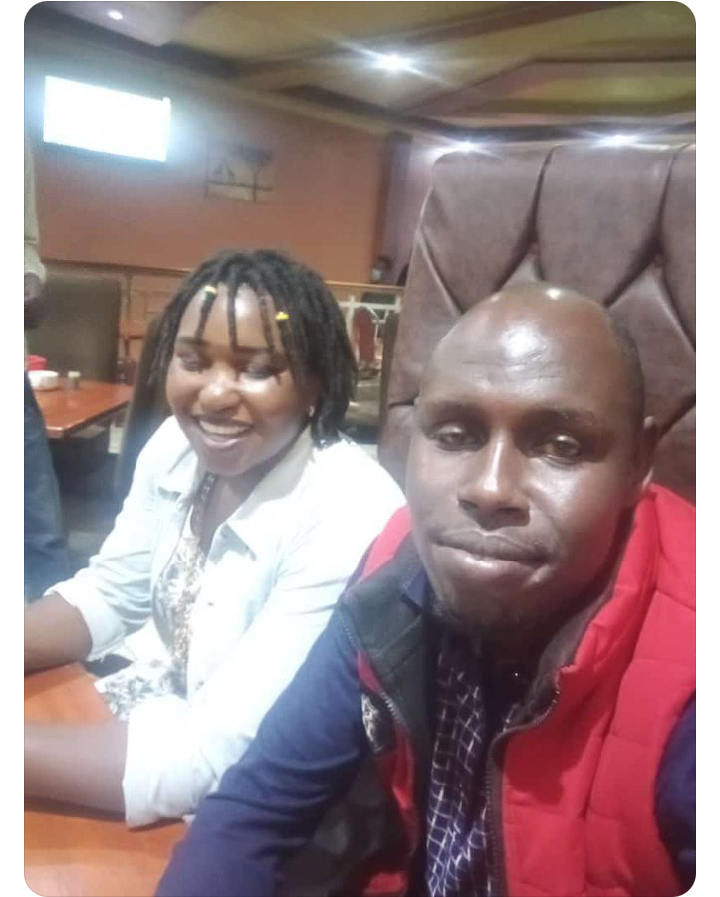 " That was fast. @kabwandi_ this works. Kehso ingia traffic hapo ndio kuna potential," Asha Jafar
"Hii uchumi haitaki hasira,ukikwama unatafuta usage ya kusurvive," Varis Papa
"She looks happy... Kweli apatae mme/mke amepata kitu chema," Kharisa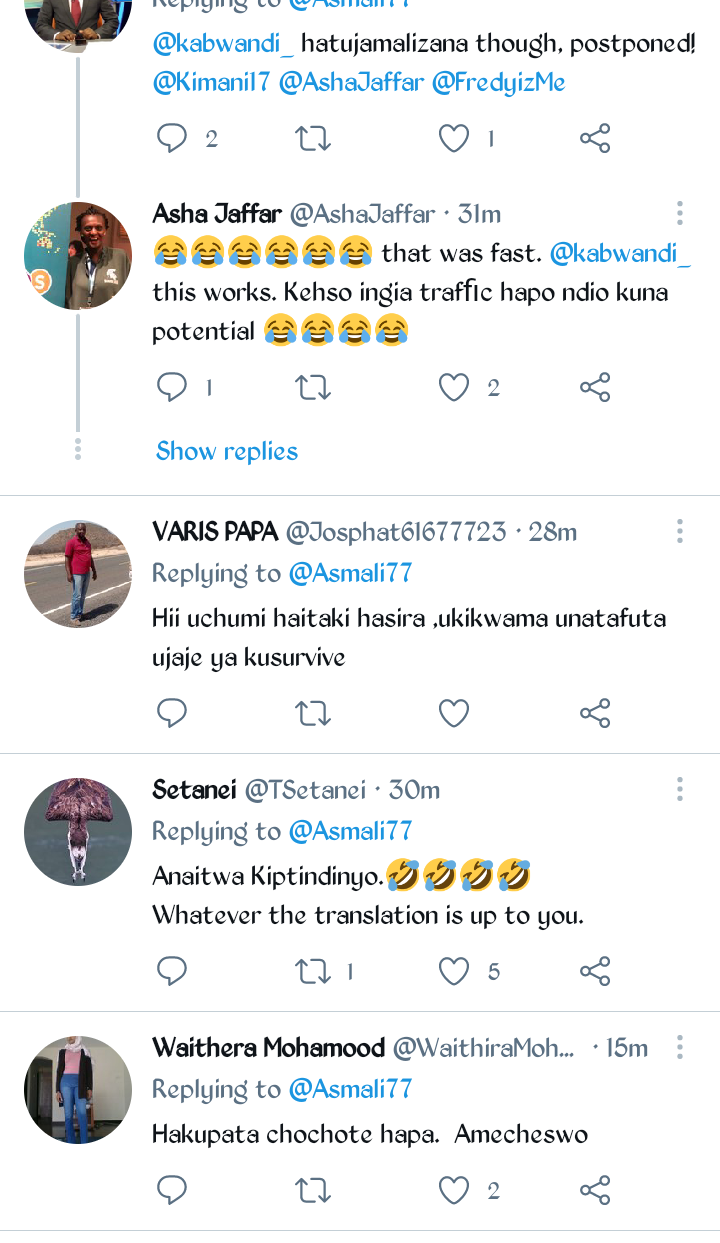 Chemutai surprised the citizens of Eldoret this morning after she decided to go around town searching for a man to marry her and build a home with her. She was holding a placard that was written: "Scarcity of husbands, Looking for a husband." She shocked those who knew her by doing this.
According to Chemutai, she explained that the financial status of the man and the physical appearance will not matter. She only wanted a man to settle with as long as the man is 18 years and above.
Did Chemutai make the right decision?
Drop your comment.
(
Content created and supplied by: Ayuks (via Opera News )