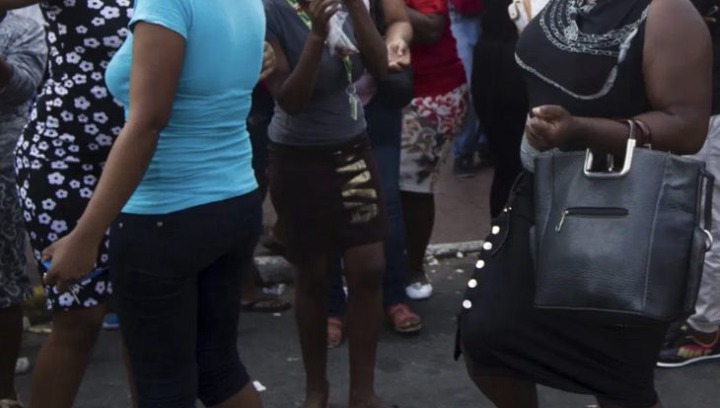 A section of coastal women is now requesting men to marry them after noticing a new trend in men that has made them avoid women.
It has now emerged that men in parts of Kwale County are not approaching women for marriages nor even just dating, instead, they are going after their fellow men.
The trend of men going after other men and not women as it is naturally supposed to be, has seen some women remain single for the rest of their youthful time
Several women from Mwangulu Village in Lungalunga, have lamented that men in the area are not marrying them.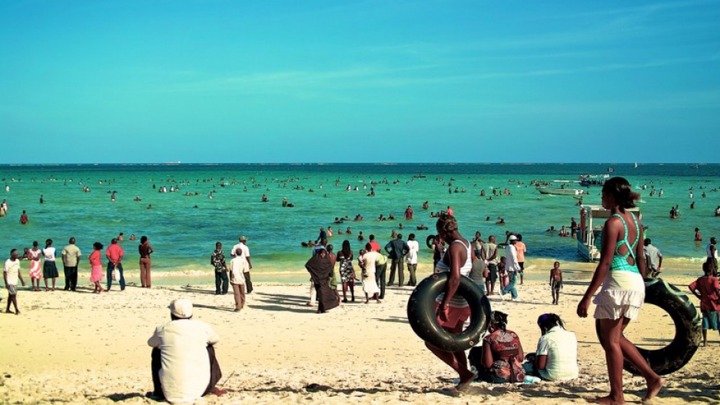 People relaxing along the beach
They alleged that cases of men dating fellow men are common in the area.
"More and more men from our village are being introduced to homo*** (man & man). As a result, there are few suitors available for us (women) to share," said one of the women as quoted by K24.
Some said they are becoming a burden in their parents' homes because men are not marrying them.
They are also concerned that young boys could end up learning the same habit from the older generation.
"I am getting old in my parents' homestead. The men who are supposed to express interest in me, are marrying each other. I'm now wondering who I should turn to when I want to start a family of my own," she said.
Content created and supplied by: pmeja (via Opera News )