Life is full of surprises what you normally expect usually is much different from the outcome. You may have loved her that much but suddenly she may start losing her feelings for you. Such cases do happen in relationship. Sometimes you may have done no wrong so as to be rejected by her. There is no bad situation in a relationship when you notice that you are forcing yourself to someone. If she shows the following signs just know she is no longer interested in you.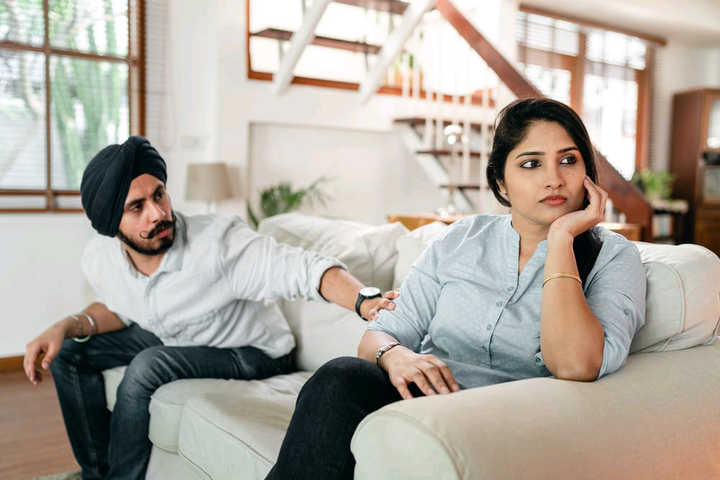 If you ask her for a date and she fails.
When you ask her for a date and she fails to avail her self just know that she has started to lose her feelings for you. If she starts to show this signs it means that she has started developing feelings for someone else so you are no longer in her mind.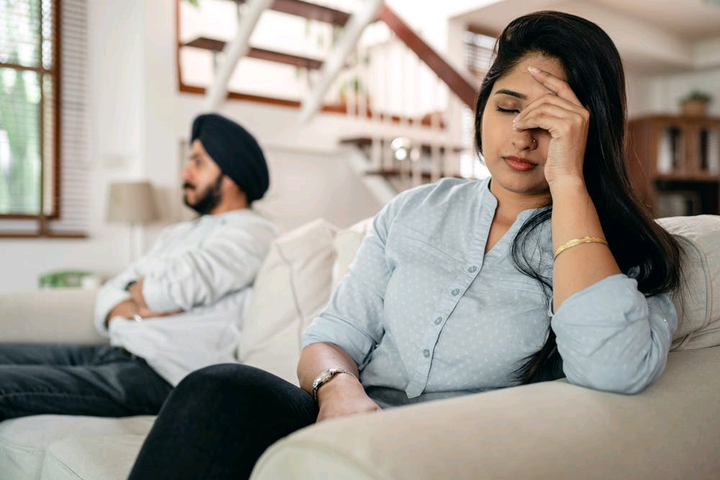 If you are the one who chats her frequently just know you are forcing things.
This is worst situation in a relationship. Once you notice you are the one who dominates in chatting its good to just leave her alone. This is because you might end up hurting yourself. Just know your place in her heart. Try to forget her but if she really loved you she will usually look for you.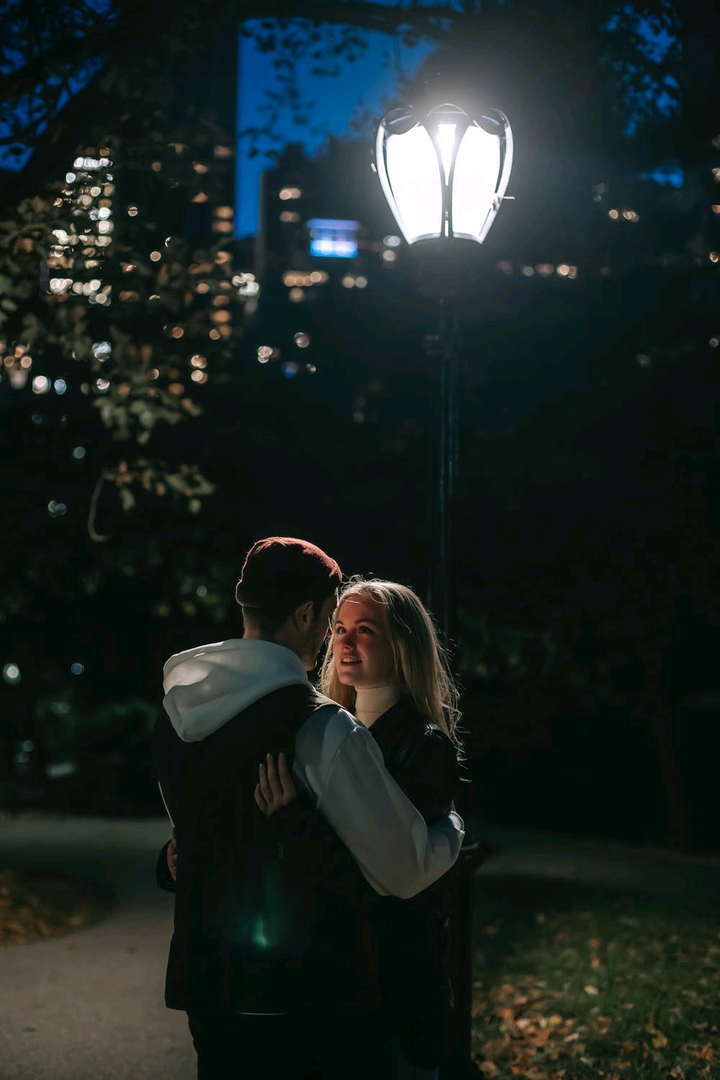 If she can't allow you guys to walk in public together just know she is hiding something.
A woman who is happy for to be with her man will always want to show off him to the society. It really feels good to walk with you girl or man in the streets. You always feel like you are appreciated. If she tries to hide you bro just know that all is not well.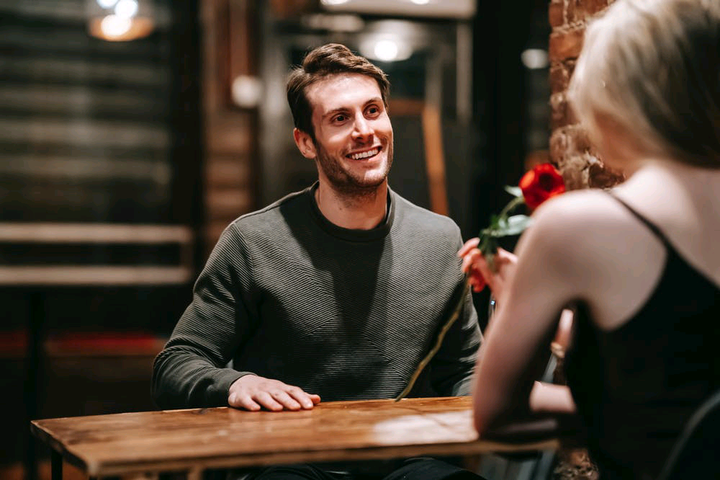 She will always tell you she is busy all the time.
All parties in a relationship should be always ready to sacrifice their time for the sake of each other. If she usually tells you she is busy that is a clear sign that she isn't interested in you any more. Just find a good girl who will always appreciate your presence.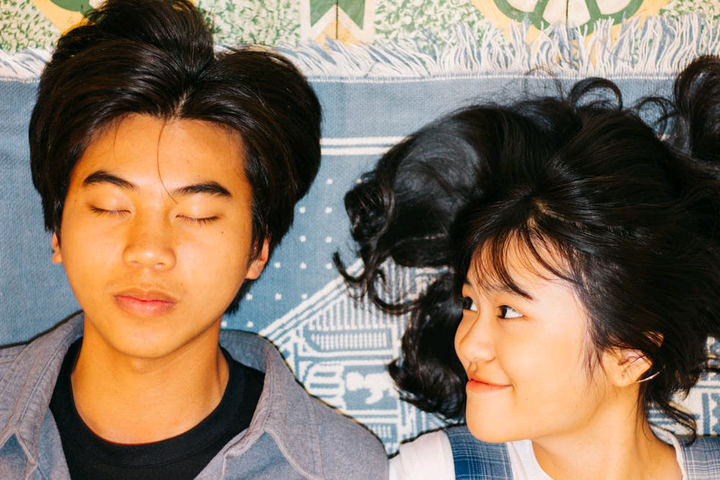 Its always good to talk to her and see if things can really workout. Do not always try to force things this is the main reason why youths do commit suicide. Try always to know your worth and all shall be well.
Follow for more articles related to such topics.
Content created and supplied by: Nostastan (via Opera News )