Heavenly father in Jesus name the name above all names.l want to bless your holy name for your mercies and grace..Let everything that is with in me give praise.to you. Commander of commanders command every blessing meant for me to locate me in Jesus name.
Bless me lord with the blessings of our father Abraham.Blessi the fruit of my body, ground and,animals.Making me a great Nation.Make my enemies your enemies.Make my name great and greater.
Cover me with the pillar of clouds from the heat of the day.Lead me by the pillar of light at night .. feed me with your manna like the children of Israel in the wilderness.
Derail my enemies the way you derailed the wheels of Egyptians in the wilderness.Block my enemies with your dark cloud the way you blocked Egyptians. Swallow my enemies as you swallowed the Egyptians in the red Sea.
Uplift me the way you uplifted David from being shepherd to the king of Israel.Protect me the way you protected David from his enemies.Forgive me with the forgiveness you forgave David after sinning.
Built a hedge of protection like Job.May your holy name be glorified forever and ever Amen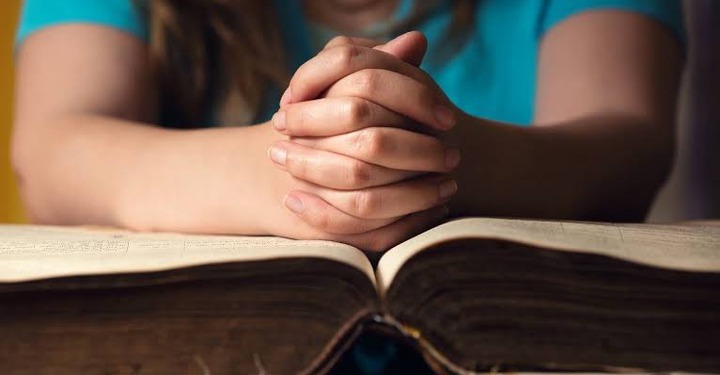 .
(Photo courtesy)
Content created and supplied by: Hannahh (via Opera News )