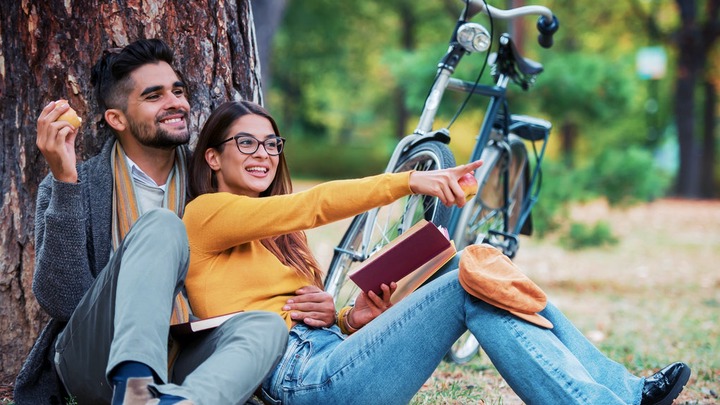 Weaknesses are your secrets, so you can share them with someone you trust. A lady can date you and leave you tomorrow after tell her your weaknesses. Today I want to share with you some reasons why you should not tell her your weaknesses before you marry her.
Ladies like hearing good things about the men they date, and if you try to show them your bad sides she will run away. If you want to keep her just keep your weaknesses until the day you get married to her, just to make her feel better.
For an example, you tell a lady that you are broke but you really love her. My dear brother she will not pay attention to the love but go far away from you. So it's very tricky to tell a lady that you are broke when you want to start dating her.
If you show a lady that you can't correct her even if she does something wrong, brother she will take advantage of you. A lady can take advantage of you if you reveal what you are before marriage. So if she is a good lady and you want to marry her, don't tell all secrets to avoid being taken advantage of.
Content created and supplied by: WealthycynthiaKE (via Opera News )