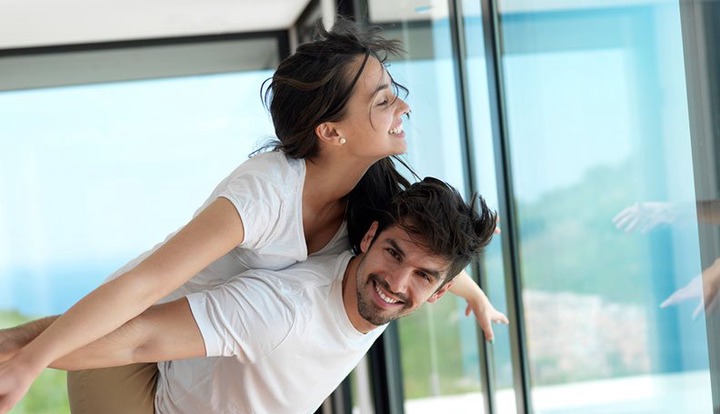 But how do you show it? It may not come easy to everyone. Appreciating a person can be done in many ways.
1.

Spend as much time as possible with her
She wants to feel like she is the most important person in the world to you. Spending time is the number one thing you do with the number one person in your life.
2. Show affection in public
Hold her hand, give her a kiss, hug her. Don't be ashamed or afraid to show her you love her, even when people can see it.
3.Be their for her
Whenever she needs you, make sure you are there for her. Listen to her when she needs to talk.
4. Be supportive
When she shows that something she wants to do means a lot to her, support her. I wanted to be a writer and told my husband, and see where I am today, writing.
5. If she's your girlfriend it's easier
Put down your phone and ask her how she's been. Take her out for a drink or dinner, listen to her.
Content created and supplied by: GidzonDeHairsplitter (via Opera News )