When a woman conceives her first baby, she always expect to be blessed with a healthy baby, a baby that will bring joy to the family and as parents they always plan for their baby's future.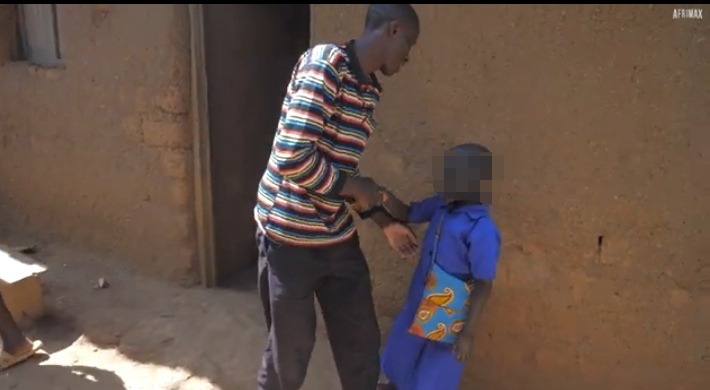 Parents from Rwanda have narrated how their 13-year-old daughter's skin has slowly been turning into a stone and they claim she does not sleep at night due to the pain on her skin.
According to the parents, their daughter started developing small pimples and later they started growing on her skin. They claim they have sold everything for her treatment but they have not managed to get her treated since they no longer have money.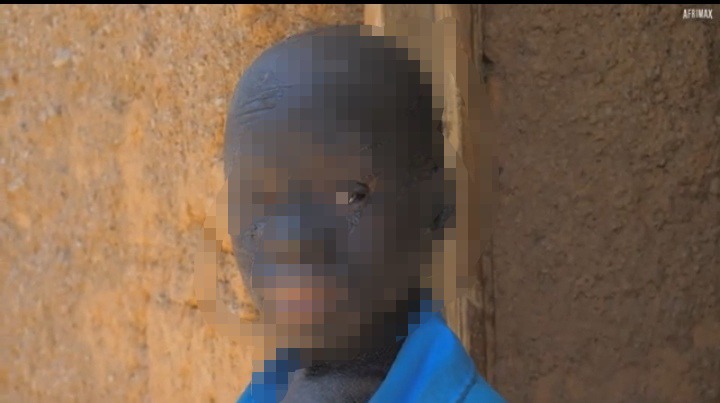 Their daughter is always walking alone since whenever children see her they always run away from her where most of the people call her a beast due to her skin condition.
At the school, their daughter is the one who leads in their classroom and this makes the other children angry and they even beat her up. Their daughter sits alone in the classroom and she talks to no one.
The parents claim sometimes they notes their daughter is lonely and they try sending her to fetch water in the stream so that she can interact with the other people but it never happens.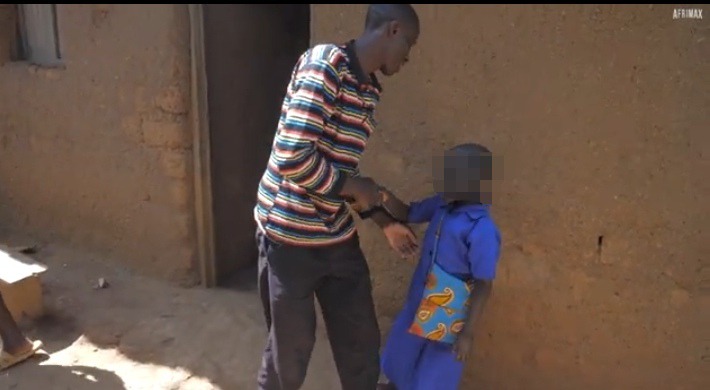 The parents are pleading with well wishers to help them raise money for their daughter's treatment soo that she can live a normal life with the kids where the parents believe if she gets treated the children will no longer run away from her.
(https://youtu.be/Lz4G5pneyoU)
Content created and supplied by: Mi-Amor (via Opera News )