Betty Kyallo Finally Reveals The Handsome Man Behind Her Beauty.
The FA cup clash between Arsenal and Chelsea seems to have worked a miracle to Betty Kyallo, who answered all the speculations questions around her and his secret love, who was always reffered to as 'the Somali guy'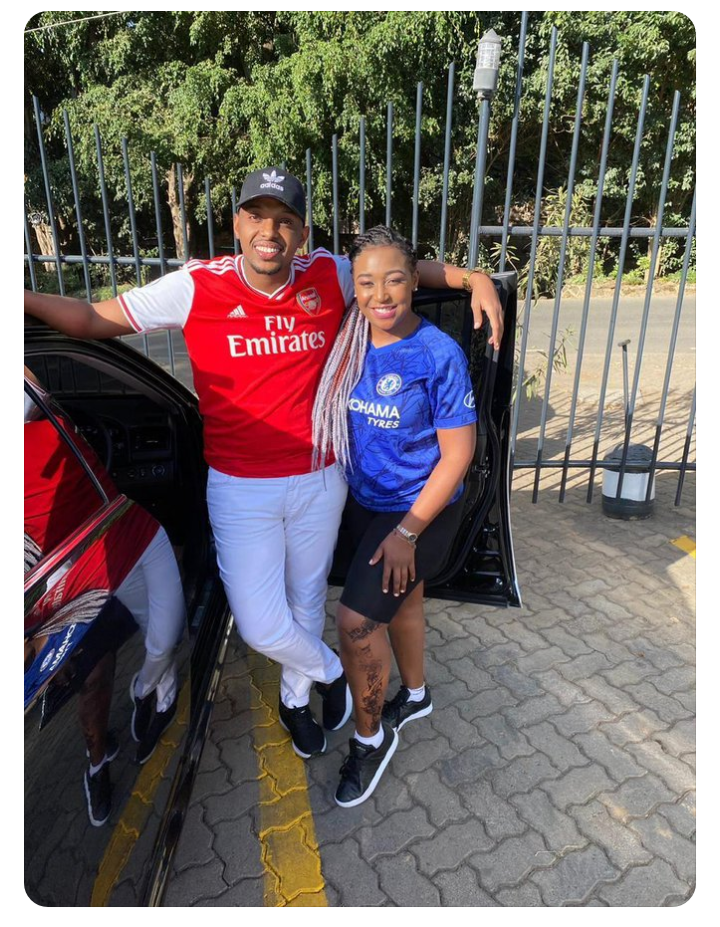 Arsenal won the match 2-1 securing the trophy, a win that saw Kyallo post a photo of the her, with a handsome man, whom she identified as Hon. Alinur Mohamed, asking her fans to help congratulate him, since he is an Arsenal supporter.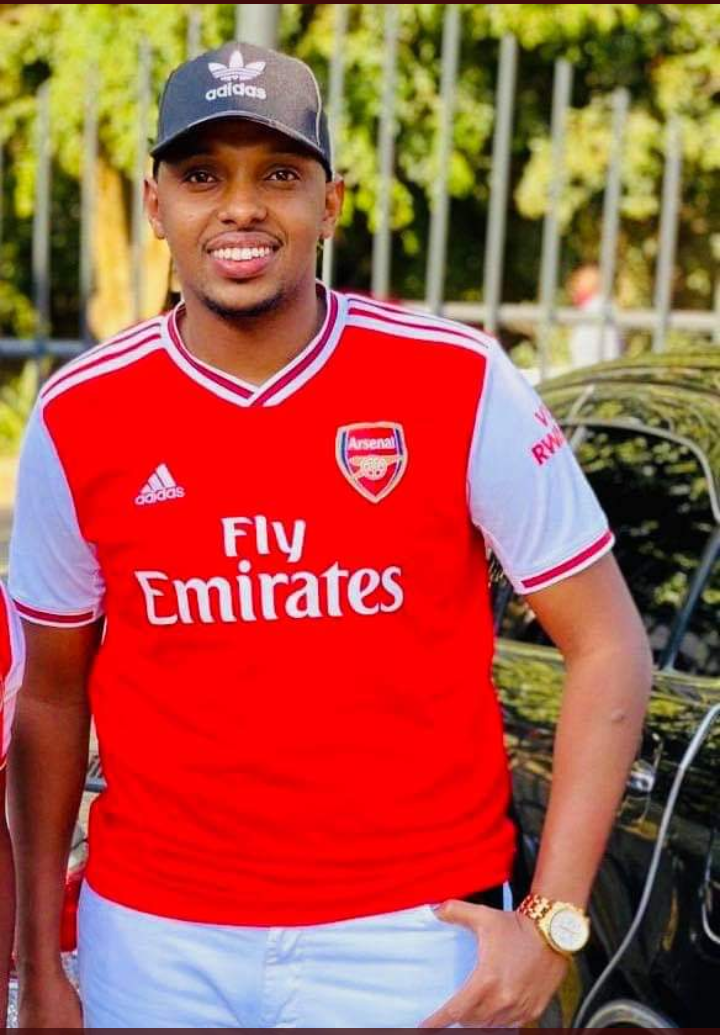 The photo post went viral and was received with a lot of reactions by her facebook friends who were very excited that finally she has revealed the man behind her beauty. Her fans have always been speculating about her love life but finally, she decided to cast the truth for all to see, and end the speculations.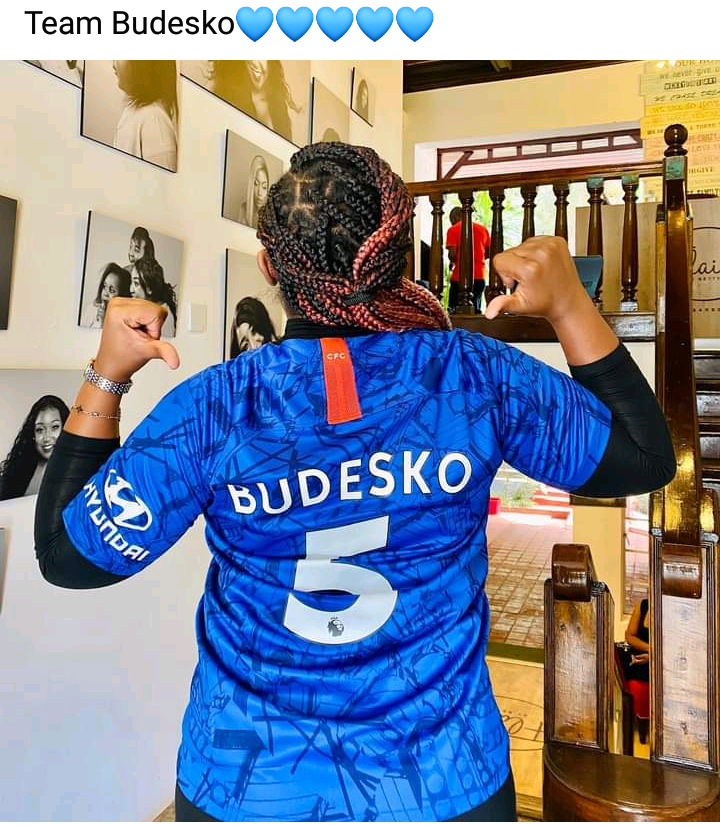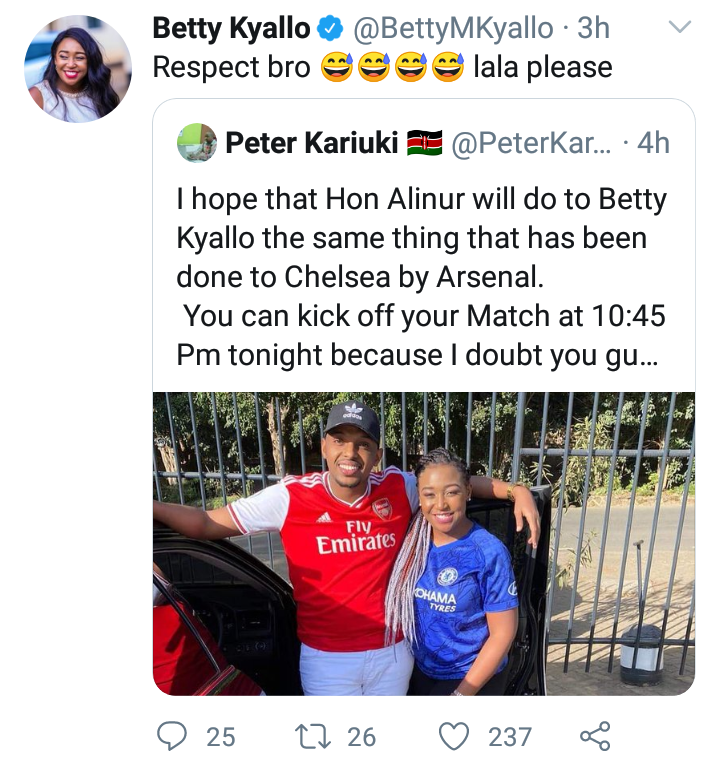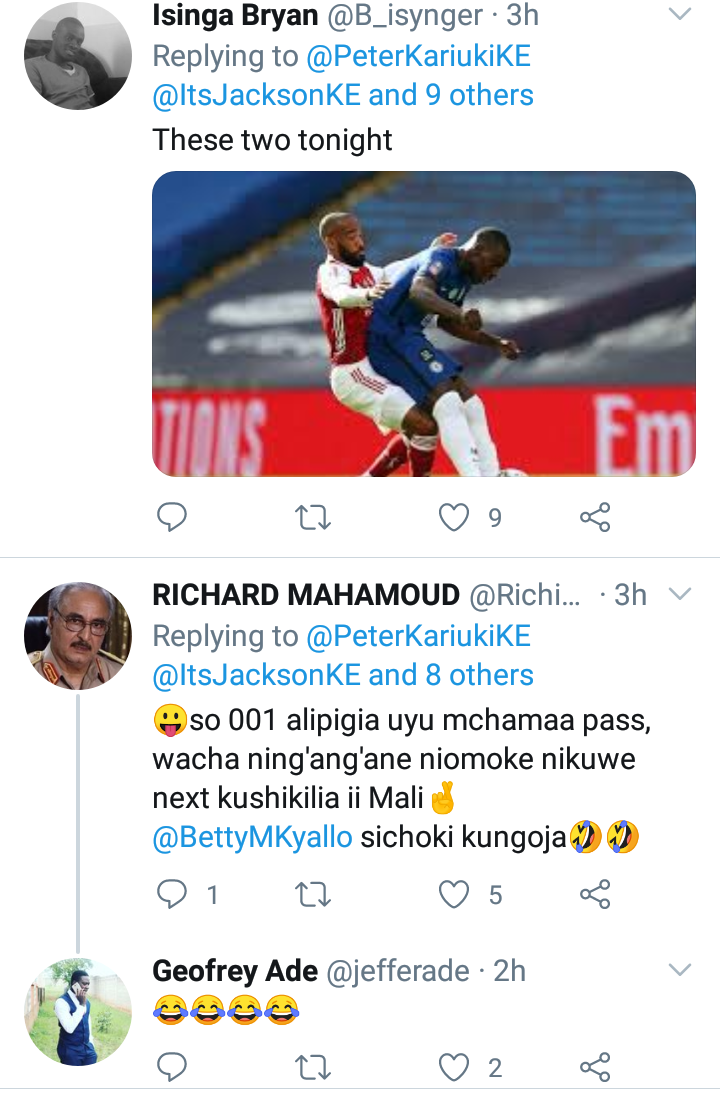 Source: Betty Kyalo official Twitter Page.
The photo went viral such a way that she was trending on Twitter as well as in facebook where she engaged her followers and friends on matters regarding the ended match but they were dominated by the excitement on the handsome and stylish Alinur Mohamed.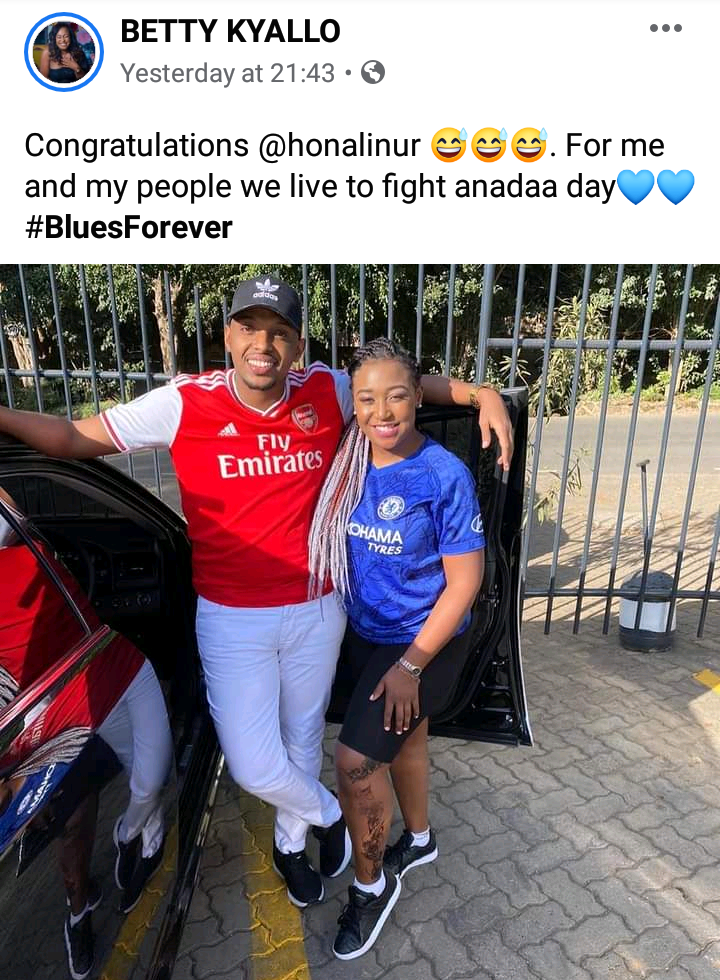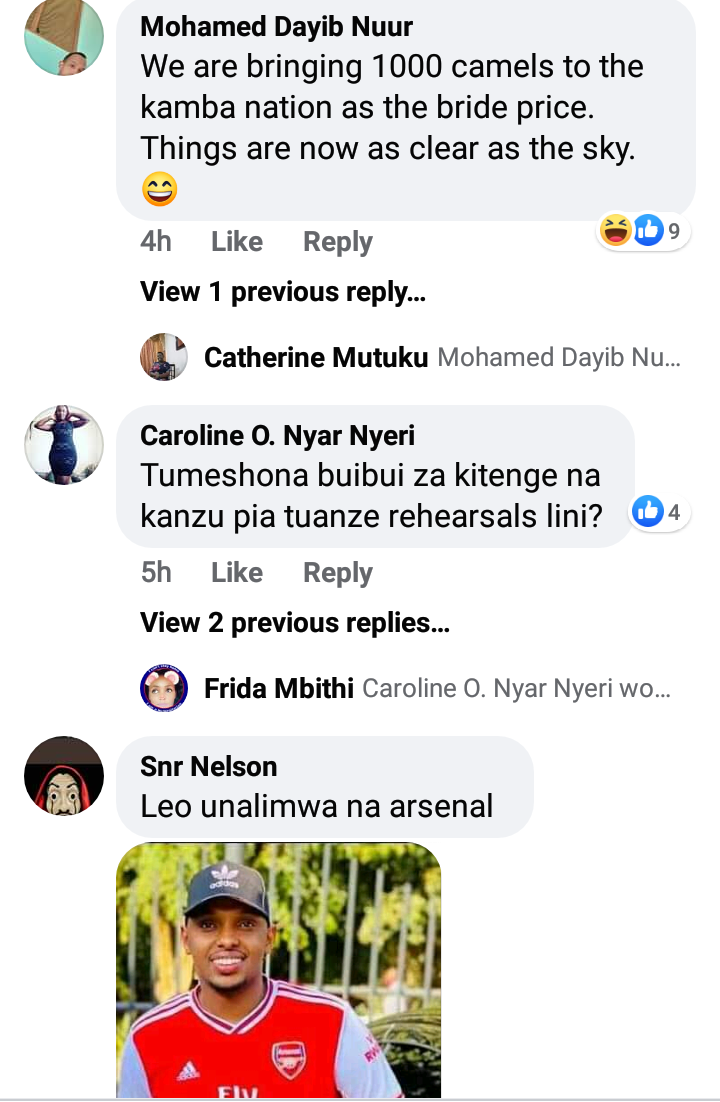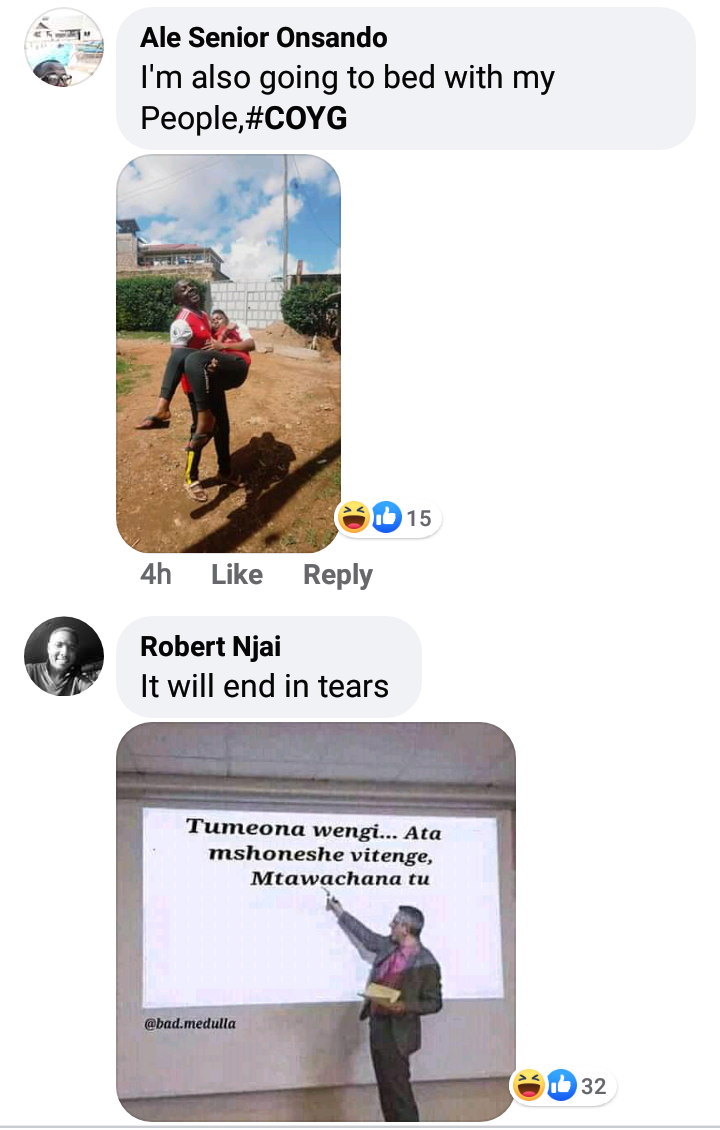 Source: Betty Kyallo Official Facebook Page.
Kyallo left K24 TV several weeks ago where she worked as a news anchor, after which she decided to engage in salon business,
Source: Ndings (via Opera News )