Confidence - women love men who believe in themselves and knows who they are. A woman can tell that a man is confident from the attitude he exudes. However,most men fail to understand the difference between confident and over-inflated ego. Women do not like the kind of men who thinks that they own the universe.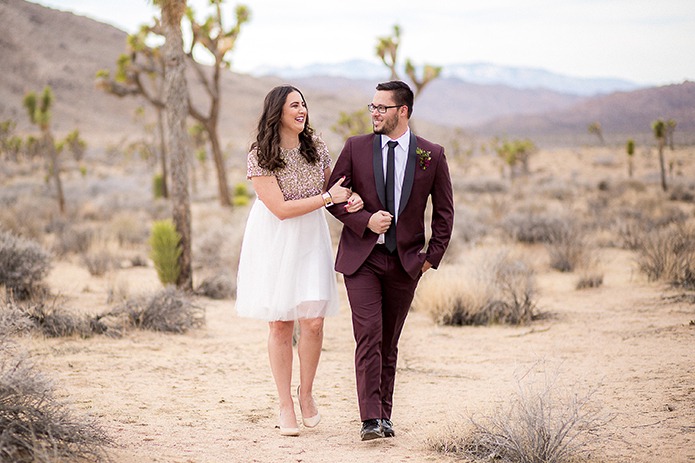 Trustworthiness - A man becomes more appealing and desirable to a woman when he shows to be honest and trustworthy. Every woman wants a man who can open up on anything and one who speaks from the heart. This is because, long lasting relationship are built on trust and trustworthiness.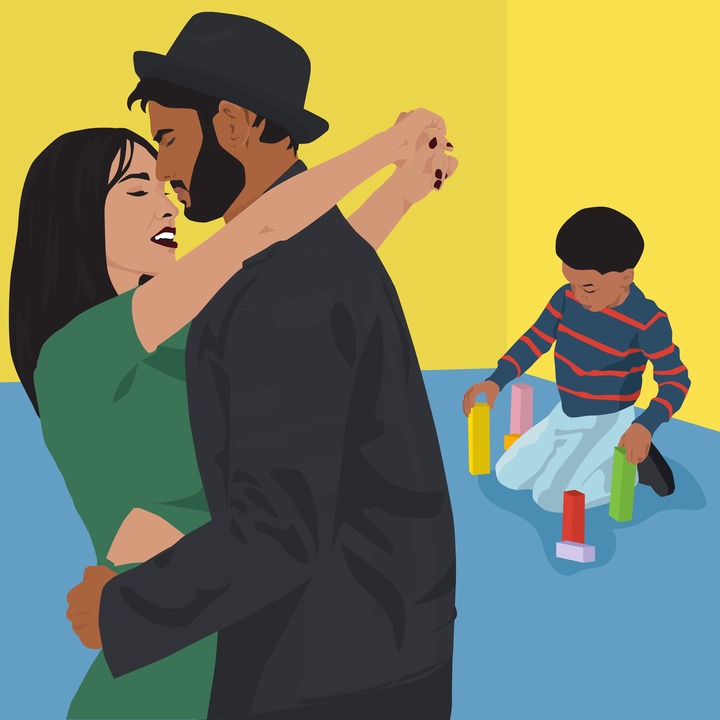 Respect - A Woman wants a man who shows respect to others not only to her. Respect is in deed one of the main pillars of building a strong relationship. A man who shows respect to others is ahead of the pack and will probably win the heart of every woman. Most women will observe this trait during dinner dates as they are Keen to see how their men treat the waitress and waiters out there.
Sense of humor- every woman wants a man who is ready to joke around,goof off together and share funny thoughts with them. Laughing brings joy and with joy, a family grows stronger day by day.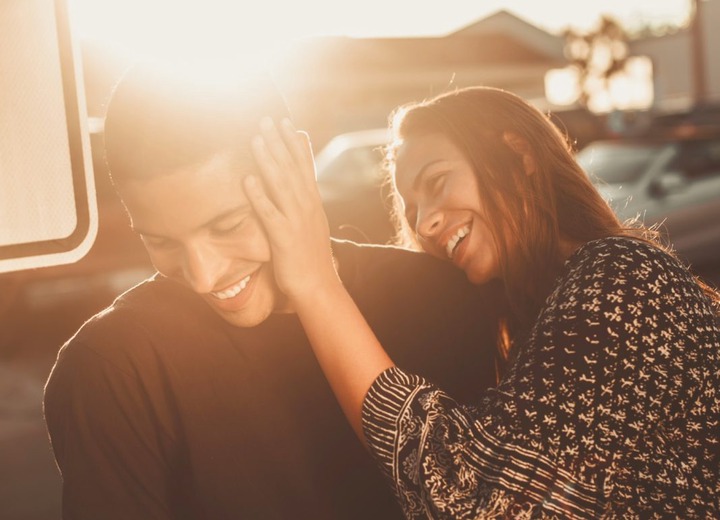 Compassion - A man who is compassion and emphathetic is easily attracted to women Because every woman wants a man who is ready to listen to them no matter what the subject is and emphathize with them. Women love those men who mind about others welfare as this clearly demonstrates how caring he will be to the family.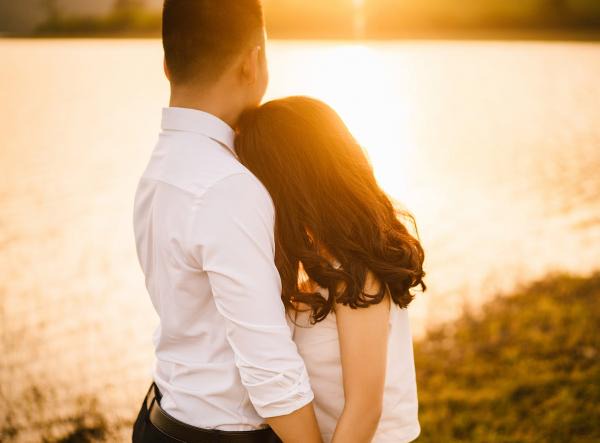 Integrity- It is important for a man to show not only their emotional maturity but also their mental maturity and an open line of communication. With that,the woman get more attracted to him and Even proud of him.
Please remember to like, share and feel free to leave a comment.😊
Content created and supplied by: @RealAshil (via Opera News )