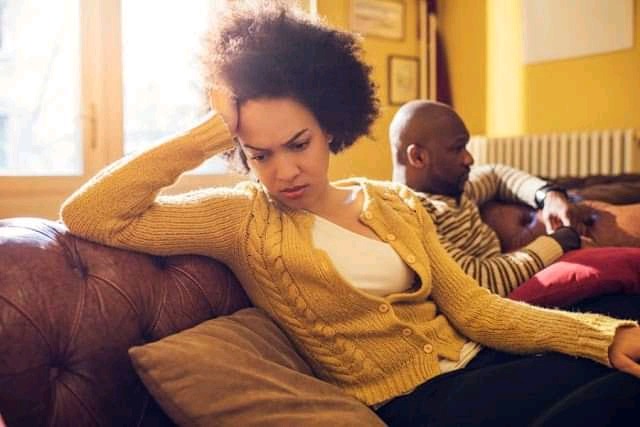 Whether you realized immediately after signing up that you had blundered badly or you had been tricked; or your relationship actually started well but broke down later, either way you decided long ago that your only option was to leave.
The biggest impediment to leaving is fear of starting out on your own, social pressure from friends, family and church to 'work things out from inside,' as well as financial difficulties.
You've probably been planning on leaving for years now and procrastinating on execution, without realising that leaving will never be easy and there will never be a perfect time to do it. Your self esteem has taken severe damage, you've been held back from developing in all aspects of your life, and your children are developing twisted ideas about love and life.
Your act of leaving will at least be a disapproval of the abuser and will serve as a bulwark in the children's minds that you disagreed with whatever was being done to you.
Again, children must always be the first reason you leave abusive marriages, to stop the pattern from being passed on to them. Even if you don't take them with you, when they see you protest and refuse the mistreatment by leaving they'll know this is not right.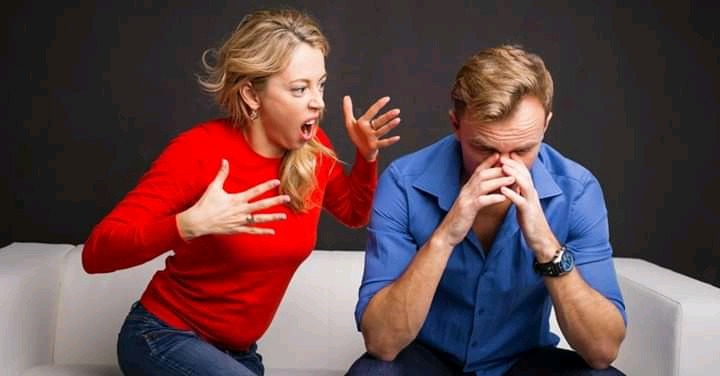 Here are a few tips:
1. Develop a detailed exit strategy.
You've probably left before but came back because you realized you had not thought through and prepared adequately. From the time you decide to leave invest time and mental energy in thinking and planning in detail.
If you suspect your partner has bugged all your phones and tracked your movements, obtain another sim card and another phone for making crucial contacts like calling housing agents, lawyers, counselors. Keep this phone out of reach may be by leaving it at the work place and always switched off except when you need to call.
Without allowing procrastination, take the crucial steps to disconnect yourself like filing for divorce or migrating to another side of town.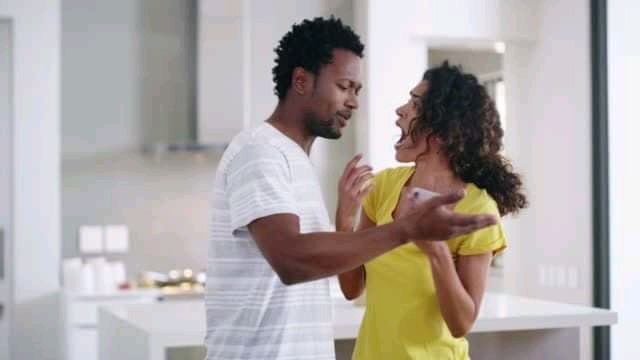 2. Exit in phases
If you're not financially able to leave with the children, perhaps because you cannot afford to put them in schools and pay their upkeep, leave alone first. Even if it breaks your heart to turn your back on your children, comfort yourself in that you're the matriarch and their savior, that you must save yourself first and then find a way to return for them.

3. Start another life immediately.
Contact a life coach or counselor to help you plan your new life. If you had been financially disabled by the abuser, take the first year to establish a new foundation and then seek professional help.
Whatever you do, don't linger in grief or wallow in self pity. Starting a new life makes it easier to cement the changes and adapt to a life without your former 'family.'
Content created and supplied by: Newsprime (via Opera News )