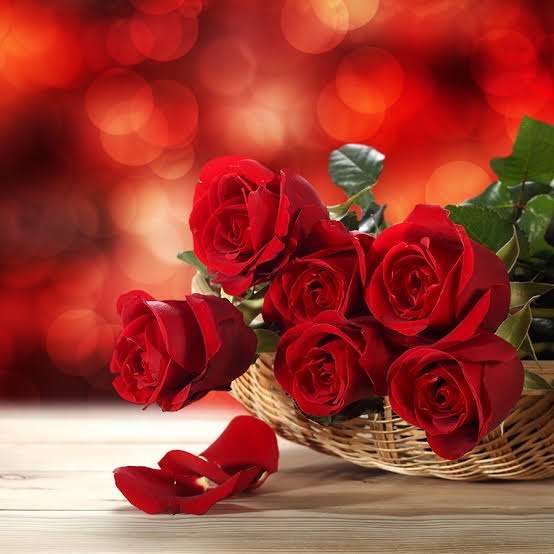 Love is said to be a beautiful thing. Valentine day is usually surrounded with a lot of mysteries. The day is usually marked on 14th February every year and is meant to celebrate the love of those in a relationship. The day is usually highly observed in the West countries unlike here in Africa where some communities are yet to accept this new culture.
Cheating in a relationship has become a common norm especially in the recent days. Most of the people in the young generation have been having secret affairs with more than one person. True love has remained in the history books and it can rarely be found in these days.
In this regard, most of ladies have found themselves in the midst of confusion and paradox on which partner to treat during the Valentine's day. This dilemma is especially to those ladies who have been dating more than one person.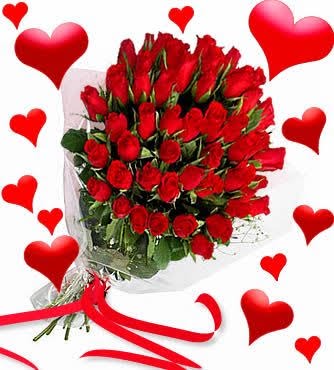 Daughter to Nyandarua governor, Lydia Kimemia, has come out with a simple trick that most ladies will subscribe to during the Valentine. Lydia has expressed a WhatsApp feature on privacy that most ladies will be using on this day.
WhatsApp contains a specific status feature that allows the users to post their thoughts, feelings, photos, videos etc. Most lovers will demand their photos to be posted on WhatsApp for satisfaction on the Valentine's day. Lydia says that she will set the privacy of her WhatsApp status to allow only her lover of the day to view.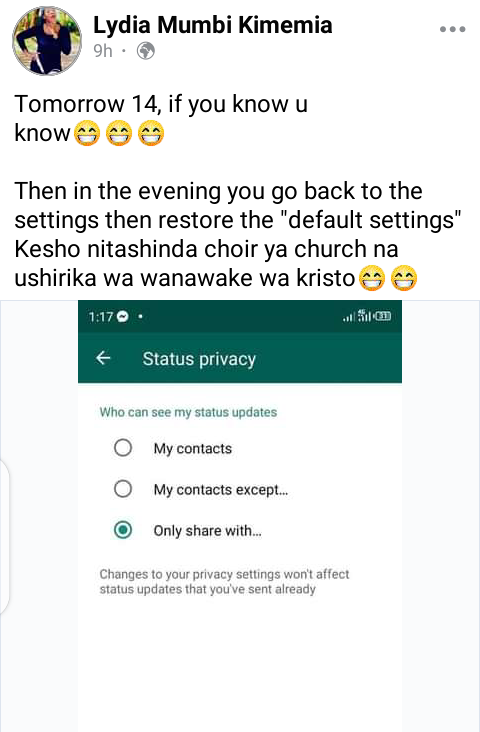 The purpose of this will be avoid conflict which may arise from your secret partners. With this trick now being exposed, it will be wise for partners to demand a screenshot of the status viewers to avoid being played during this day.
What are your thoughts on this particular case? Share.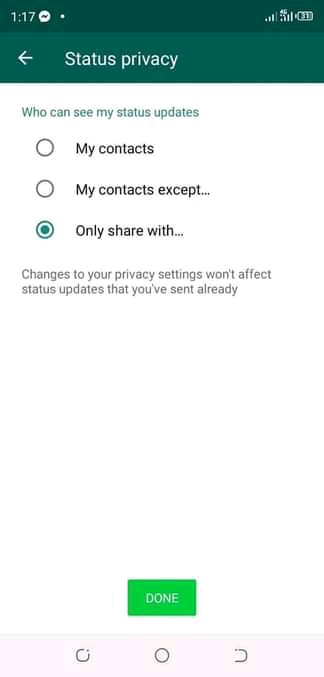 Content created and supplied by: The_Updater (via Opera News )