Valentine day is the world lovers day and it really becomes nice when loves exchange gifts to show how much they love each other. Valentine's day is just around the corner and common question that is disturbing people's minds is that ,what to get your partner or your crush. If you are not yet decided on the best gift for your partner here is a list simple and easy gifts.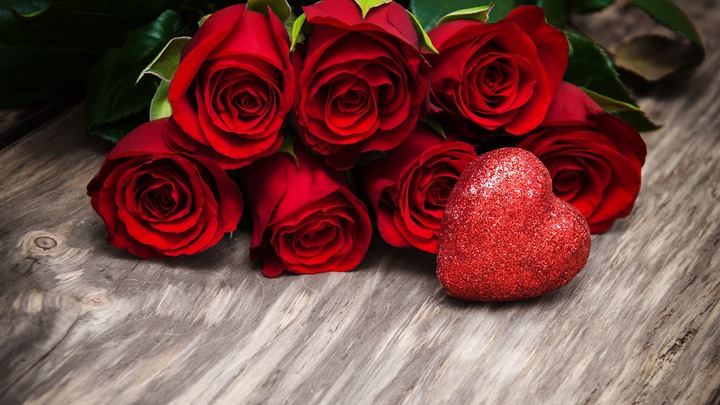 1) Flowers they are commonly known and used as a way of showing affection .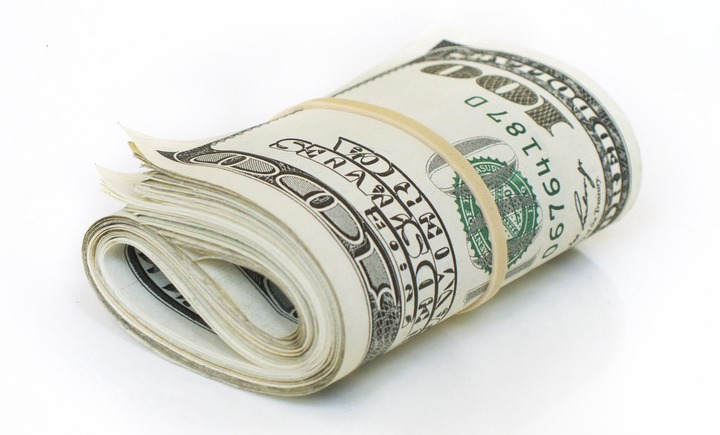 2) Money it is clear that most people love money so just send them money to brainstorm and tag it as a happy Valentine with cute names like ; baby ,my love ,my world and many more. 3) Shoes you can buy sneakers , sandals or even heels as long as you know your partners taste and preference.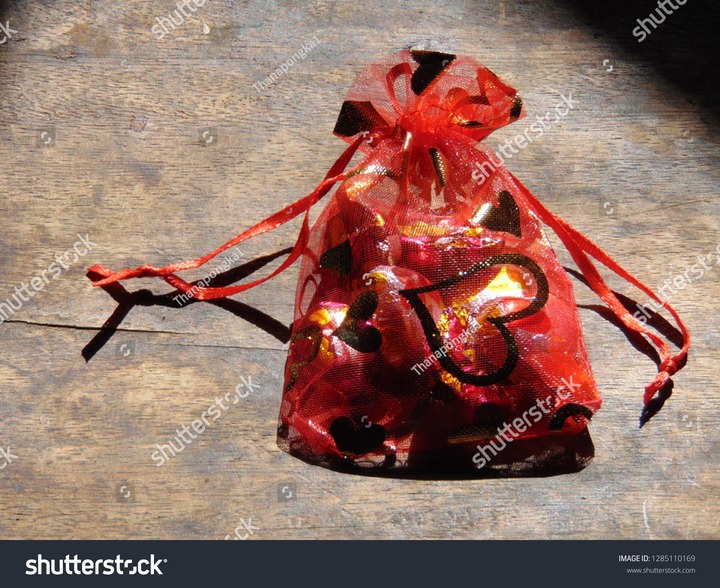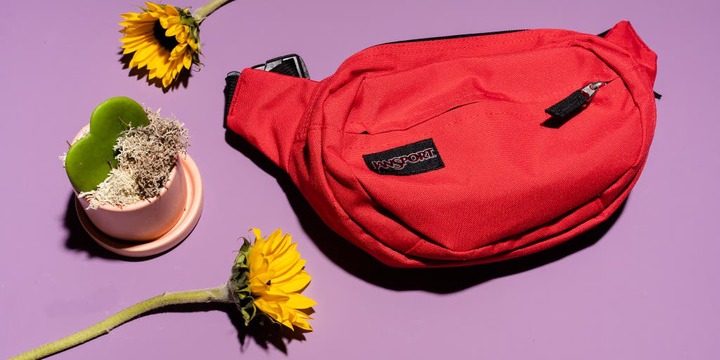 ) Bags it can either be a traveling bag or a hand bag that is cool and fine .5 ) Jewelry they can either be necklaces, bracelet , earrings, rings , watches or bangles. 6) Dinner food is romantic and thus take dinner together as you happily talk.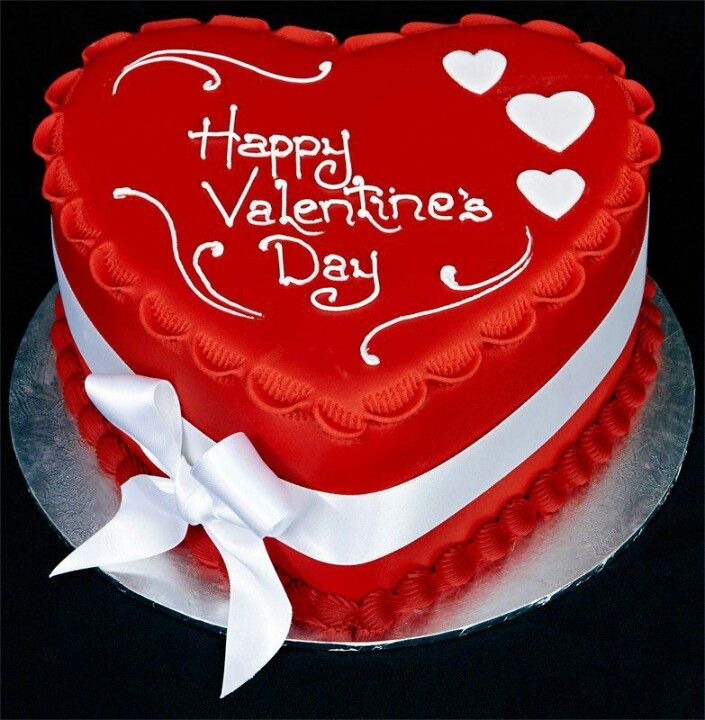 7) cakes a simple white and red cake or your partner's favorite colour is best to show that you love them and care for them.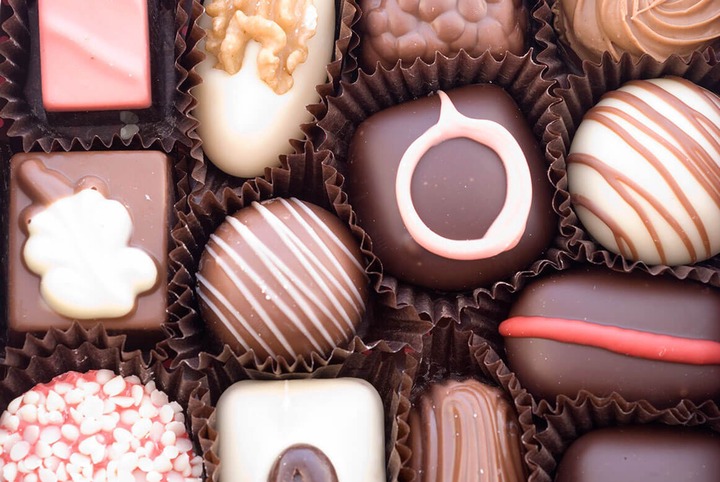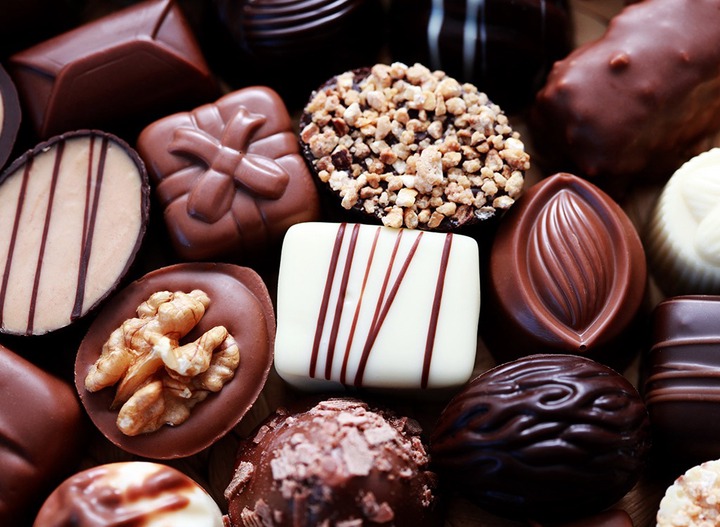 8) Chocolates it is quite a simple gift to give someone and it is also affordable since it is normally cheaper.
Content created and supplied by: junerobi (via Opera News )