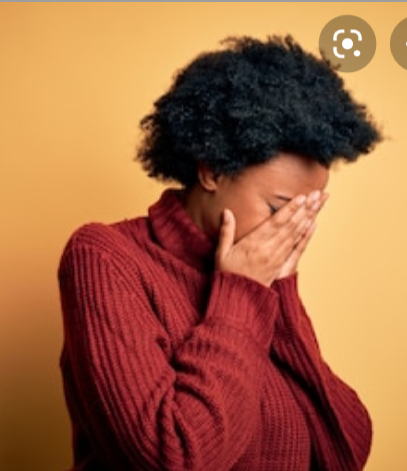 Photo used for illustration purposes only courtesy of Google Search engine
A young lady is asking for help from Kenyans after finding herself in a rather awkward situation. The lady whose identity remains withheld for personal reasons has opened up about his mother dating her Ex-boyfriend.
The lady narrated how she dated this young handsome man back in campus but things never really worked and they separated only to realise that her mother who is a single mom is dating her former lover.
The lady who is clearly in a dilemma explains that her mother is unaware of their previous relationship. Even more surprising is the fact that the lady still loves her ex boyfriend and plans to reunite with him in the near future.
The lady is uncomfortable sharing her former boyfriend with her mum and even more confusing is the fact that she will have to refer to her ex boyfriend as step dad.
What would you advise her to do?

Content created and supplied by: Bowlingforsoup (via Opera News )