Justus Nzioka has stirred up mixed reactions online after it was revealed he was abandoned by his second wife when she fell in love with his eldest son.
This came to happen after Justus started a new relationship with a young woman and left his first wife without any aide in the rural area. He went ahead and opened up a hotel for the new wife with the optimism of getting a long serving relationship with her.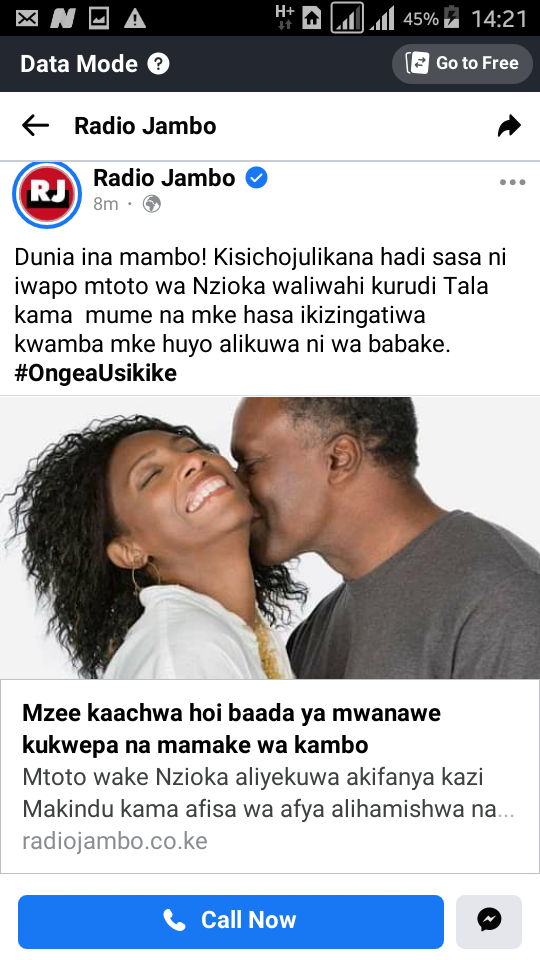 It is during this time that Justus eldest son was transferred from Makindu to Tala for the sake of his work and something fishy started going on, he started a vibe with his step-mother, the two spent a good time together and a love journey began without the consent of Justus.
Little did Justus know his son was having a relationship with his new wife than he would have taken the immediate action, it was too late when he realized the fishy acts because the son and his step-mother had already ran away to Mombasa to outset another life. Left with no choice, Justus found himself returning to his first wife who it took time before everything refreshed to normal.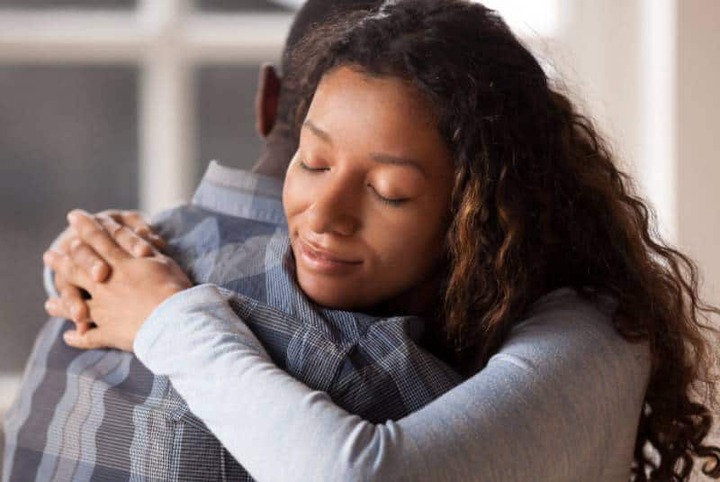 Content created and supplied by: ♡Cheboi_Vic☆ (via Opera News )