Life is very short. Always know what you come for in this world. Feel it from the bottom of your heart and know the right direction to take. That will help you to reach to your desires. Never try to imitate someone, imitation is always limitation. Know what you are best in and try to improve it to the best extend it can reach. Do what you know it is best for you and you love it.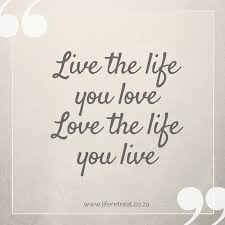 Loving what you are doing is what will take you to success, many people have failed in their life because of trying to be someone they can't be or trying to imitate someone in one way or the other in order to achieve what he or she has achieved. Always be willing to do what you like to an extra mile, sacrifice your time on it, read more on it and I guarantee you, you will achieve it.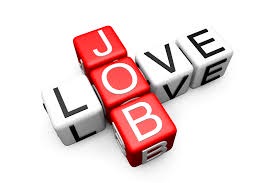 Never add addictions to what you like to do, because you will finally lose it. You can't do two jobs together, both will finally fail and you will remain the way you were, especially if you have competitors. Addictions is like another job you are adding to yourself.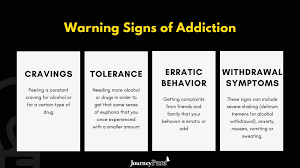 Leave a positive legacy when you die, that will remain within people forever. You can't win the race if you are doing what you don't like. This life is very short. Imagine yourself dying today, what positive thing will people remember you of?
Content created and supplied by: Giftedvic (via Opera News )