Naturally people are created and made with the ability to love and relate well with others. We should therefore be very keen in choosing those that we want to spend the rest of our lives with. And avoiding relationship that may terrorize your life.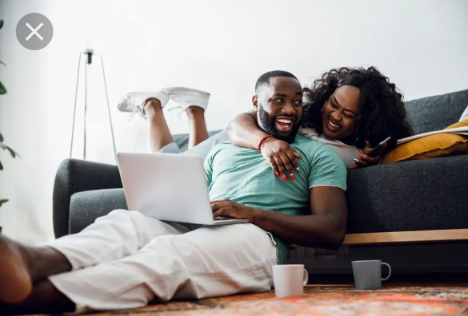 For you to come up with a mature and well nutured partner, you should know very well whom they are. Since marriage is life and whoever you choose you will spend the rest of your life with, you should angle wisely through the following.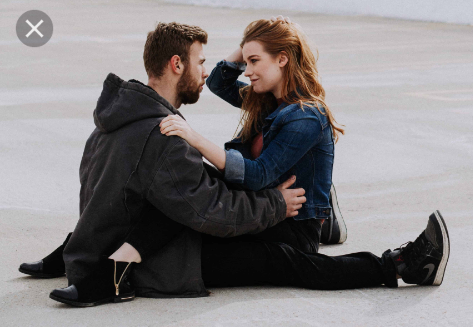 Person's background
Perhaps you may love someone whom you don't know, but through looking and rooting deeply in the person's family background, you realize they are not whom you think they are. This will enable you to have the right evaluation.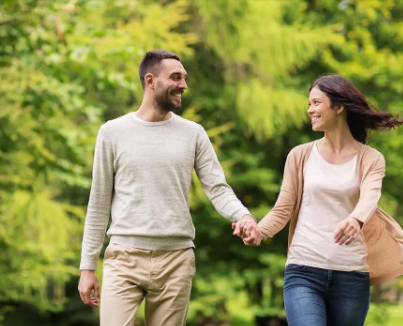 Respect
This means that whoever you choose should value you the way are. Through looking into this, you will be able to effectively choose the right person.
Honesty
In making a long lasting relationship,you should be very vigilant in observing the ability of truthfulness in your partner. Check if he/she is decisive or not.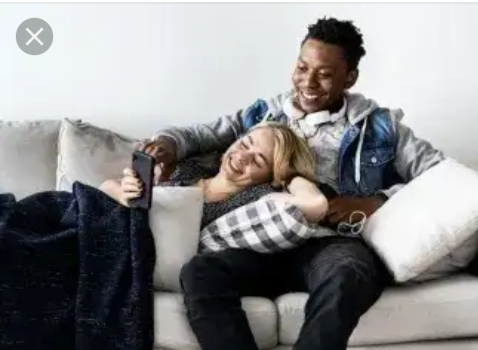 Individuality
Is your partner self reliance? Does he/she value him/herself? Check if they are cohesive and have self strength.
Content created and supplied by: Oredosam (via Opera News )