If there's a hard thing to do in this world is to finally make it and then have to leave your kinsfolk behind. More so your siblings with whom you endured biting poverty while growing up, and you swore to each other to fight your way out of it.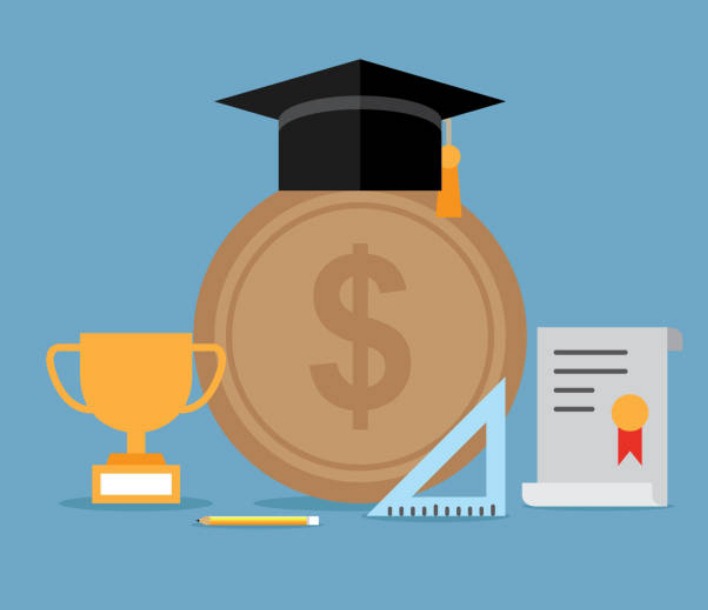 If you're lucky to find some who are actually disciplined you feel very fortunate to have a colleague with whom to build the family name together. You never wanted to succeed alone.
But more often than not, somewhere along the way majority give up the grind and take the easy way. They resort to early marriages, laziness and low life, and others take to drugs. Sex and drugs have a shortlived euphoria that provides some relief from the hard life, but they don't solve the problem. In fact they only worsen the situation because you need more and more each day.
You will usually do all you can to pull them out from the mud. Your ascent out of the pit was slow and laborious, but you were tenacious to the end. So because you know how harsh life is down there you're very compassionate towards your brothers and sisters. Time and again you've left your position up there to descend to the dungeons of poverty to try and rescue them.
You will lift and drag them, but many will just lie where you drop them, refusing to struggle. You feel frustrated because you're offering them what you wished anyone offered you - genuine support. Some will even begin to exploit your aid.
You soon realize it's impossible to save a person's who won't participate in their own rescue. You also get a first hand experience of the fact that poverty is more of a mindset than anything else. Your people stay down because of a sick attitude and a series of bad choices. They snob at opportunities and cut links with sponsors and well wishers. They have deeply held self defeating beliefs. They believe that wealth is a matter of fate, a blessing of the gods. Therefore not their fault to be how they are.
They invest their time and energy on politicking and vanity instead of growth.Finally you arrive at the conclusion that you can only assist in developmental programs like school fees and essential structures. Beyond that, you have no option but to live and let live.
Content created and supplied by: ABLIG (via Opera News )