It only takes 4 minutes to decide whether you like someone or not .lf you want to make a good impression on someone you've got about 4 minutes to do it.lt is believed that it has far more to do with your body language tone and speed of your voice rather than exactly what you say.
Cuddling releases natural painkillers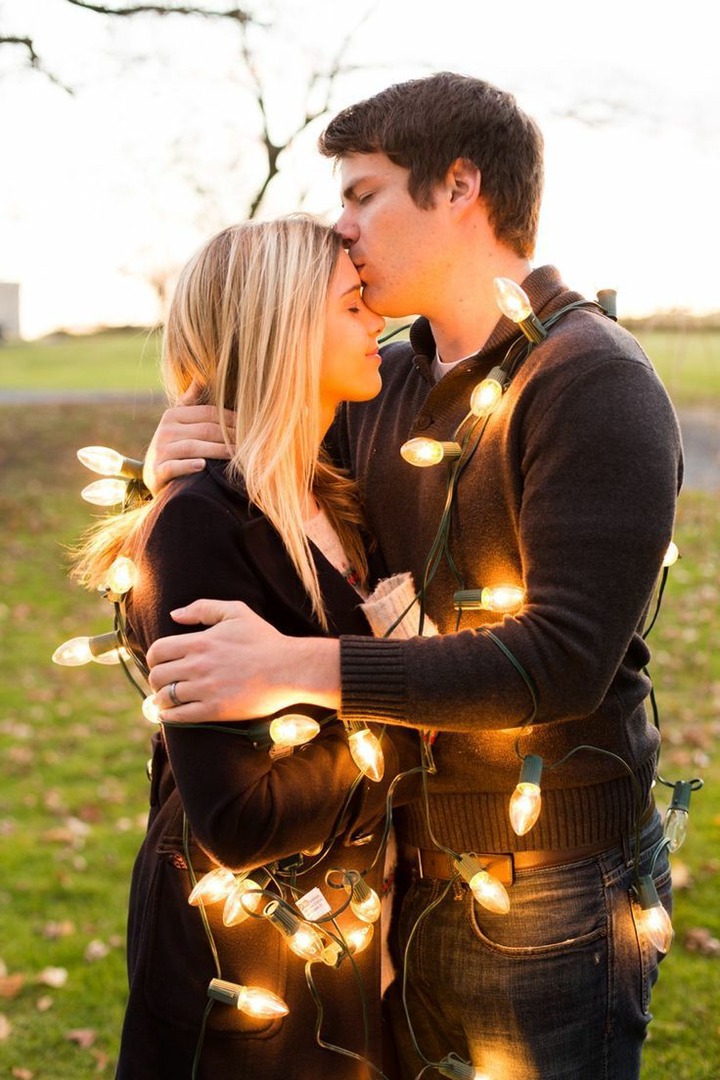 Oxytocin so called love or cuddle hormone is produced during an embrace or cuddle. The hormone appearance in the brain, ovaries and testicles and is thought to be involved in the bonding process.
Heartbreak is not just a metaphor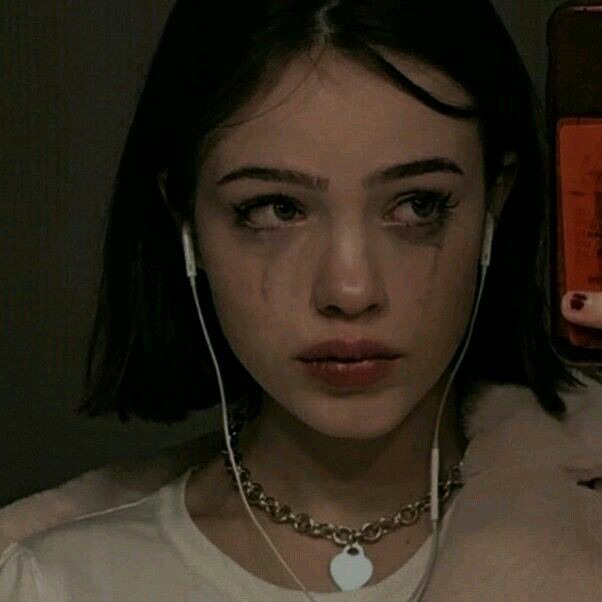 Such as break up divorce loss of a loved one physical separation from a loved one or betrayal can cause real physical pains in the area of one's heart. The condition is called broken heart syndrome.deep emotional distress triggers the brain to distribute certain chemicals that significantly weaken one's heart leading to strong chest pains and shortness of breath the condition is often misdiagnosed as heart attack and tends to affect women often.
Content created and supplied by: Leesusan (via Opera News )