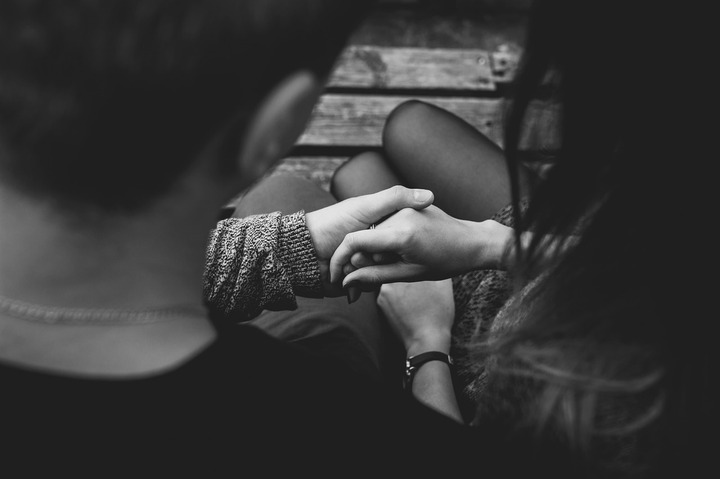 Image courtesy of pixabay
We all want different things out of our relationships. These are the most common things that every guy wants in his relationship.
1. Respect
 Aside from getting their endeavors recognized, all men need to be regarded. Men only need to be dealt with similarly in a related way that women also want to be respected. Much the same as we all do, men need to be regarded in a relationship.
2. Approval
Men won't show it but without a doubt, however, they live for your endorsement. Men need to be shown that they are doing something extraordinary. The expressions of recognition and endorsement can emerge out of anybody in any case, they mean the world when they're coming from their partners.
3. Initiate Intimacy
Men want to feel wanted just like women do. He needs to feel like you need him, you needing him shows that you love him as profoundly as he loves you.
4. Show interest in his interests
He wants you to show some interest in what he's enthusiastic about. Those interests could be sports or even his work. You don't need to be keen on everything he's keen on, however, when you begin to show interest in anything he adores, you will reinforce the bond and association between you.
Content created and supplied by: OnTheSpotSport (via Opera News )