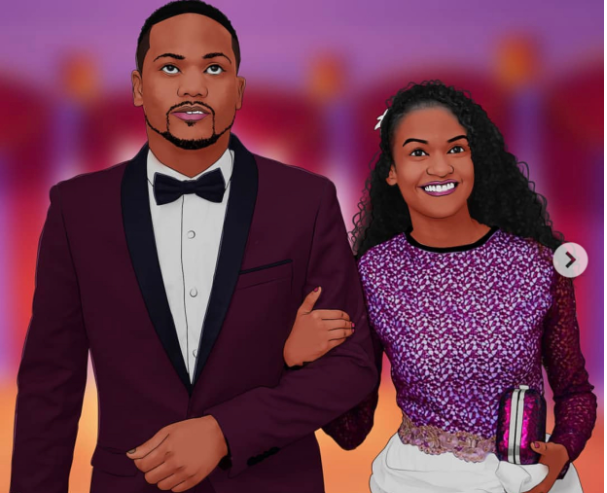 A difficult husband is always a silent and morose husband. He never displays his love. He spends his time alone when at home. He talks only when necessary. Such kinds of husbands are very hard to deal with but there is a way you can deal with them and bring them to Christ.
A Christian wife should live with a difficult husband so that he is attracted to Christ by her behavior. Here are some aspects of such attractive behavior that can draw the husband to Christ.
1. Attractive behavior involves submission.
If a wife is subjective to a difficult husband who does not obey Gods word, her conduct will win the husband, and draw him closer to God. This is according to 1 Peter 3:1-7.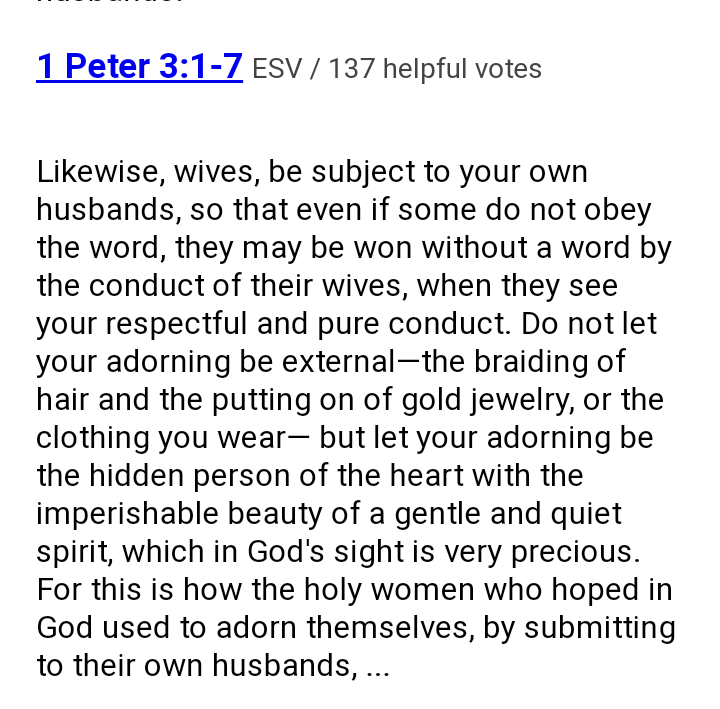 2. Attractive behavior involves not nagging.
Disobedient husbands may be won without a word to Christ with the pure and reverent behavior of their wives. Nagging will drive your husband crazy, but it won't drive him to Christ.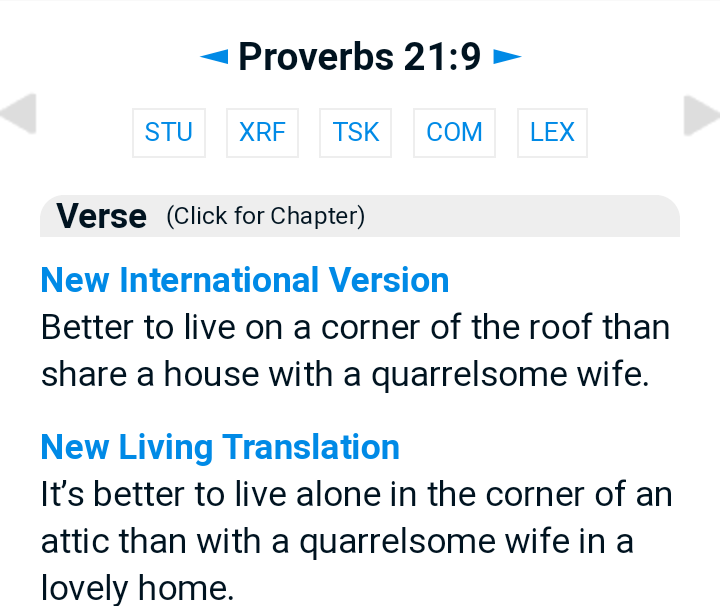 3. Attractive behavior involves doing what is right.
If you want to pull a difficult husband to God, always do what is right in the relationship. Example If your husband yells at you and you yell back, it escalates the conflict. He will yell louder, then you yell louder and this will bring unending conflicts.
4. Attractive behavior involves purity.
A wife who wants to win her husband to Christ must live in obedience to God.
Conclusion.
It's only the behaviour of a good wife that can change her husband's character and bring him closer to God.
Content created and supplied by: Mrblogger (via Opera News )