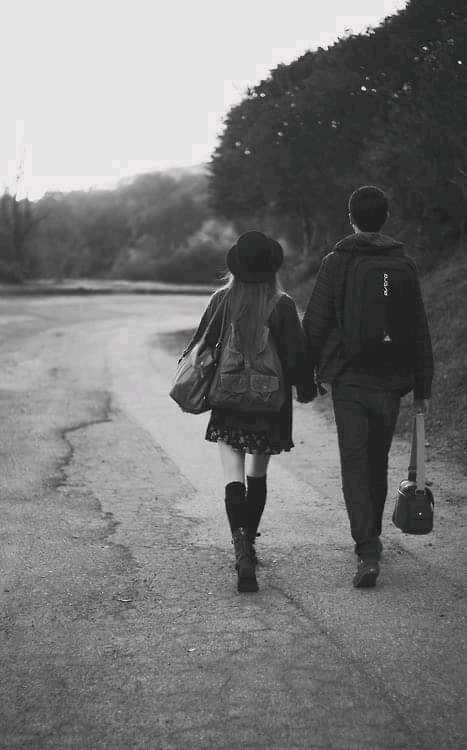 A relationship may go for a number of days, months or years depending on the decision of the partners. Courtship may go for decades for some relationships while for others it will only last for some months or years.
According to experts, there is no specific time to wait before getting engaged but 1 to 4 years will be a better one. The choice will all depend on the readiness of the the lovers. Before getting engaged, you must have suffered together, walked together under all the ups and downs, enjoyed together all the good moments and seasons.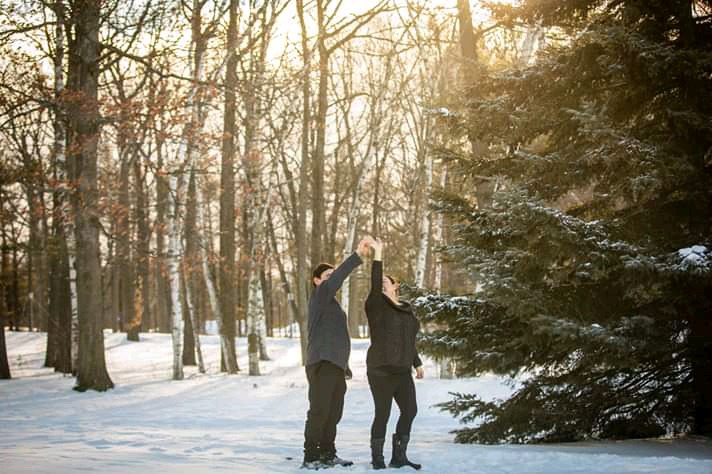 Some couples only meet for the first time, know each other and fall in love instantly, others went to an extent of getting married within the first meeting while others chose to stay for a period of not less than 3 years before getting engaged.
The power of true love will automatically be the forcing force before getting engaged. If a relationship reaches to a point where the couples feel that they are ready for engagement, they will certainly not hesitate. True love still exists.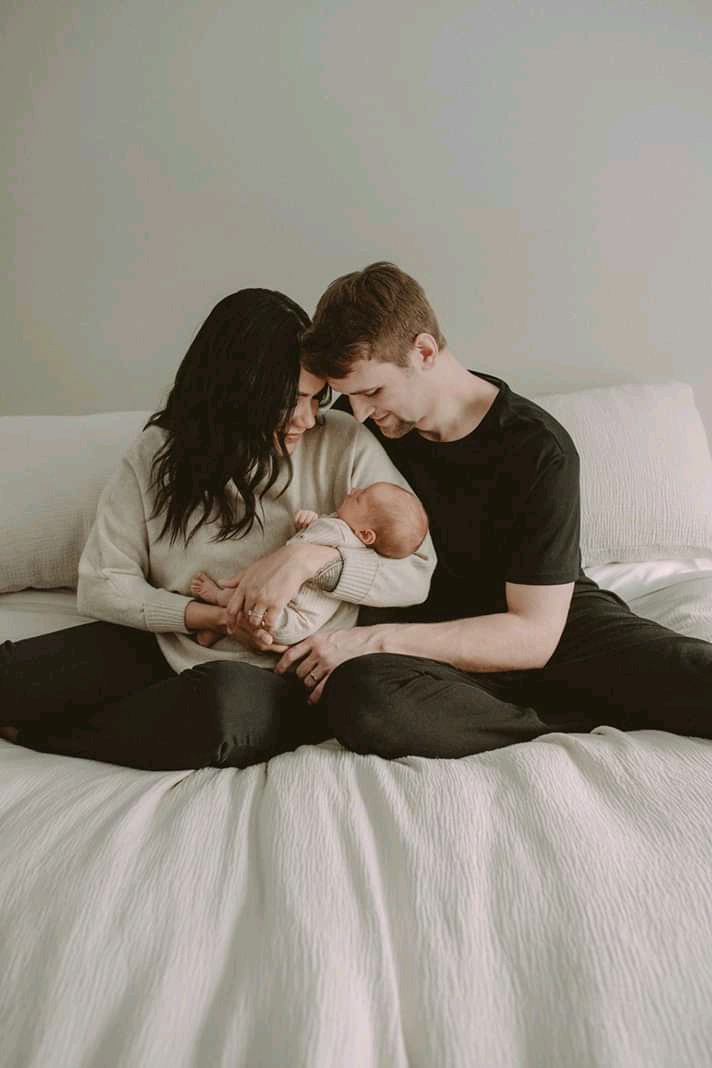 The best period to wait before getting engaged is upto 4 years according to some experts though it's not a mandatory,you're the one to make your choice, Remember this are just opinions and thoughts of people.
Content created and supplied by: @alferdefrank (via Opera News )