Following are some of the things that will definitely change after marriage.
1) You will experience vulnerable moments.
When deeply in love, we all like/would like to share intimate details to a person we are bound to feel vulnerable to. By sharing your deepest secrets to your partner, there will be moments when you would wonder if you did the right thing by baring it all, but that is what marriage is. 
2) Relationship with your in-laws may not be what you expected.
Before marriage, one's allegiance is to parents; after marriage, allegiance shifts to more people and this is where the in-laws come in. Your in-laws may have more experience and wisdom than you at least in certain areas of life. There will also come times when you and them will differ. When differences come in between you and them, know how to handle them. They can easily make or break your marriage.
3) Responsibilities will increase.
Marriage is a jungle of responsibilities and this does not merely mean materialistic responsibilities. There are many other things you will have to face including your health and that of your spouse. There will come a time when you will feel the weight of responsibilities trying to overwhelm you but don't give up. If you ask God for a stronger back, the rewards would also be manifold.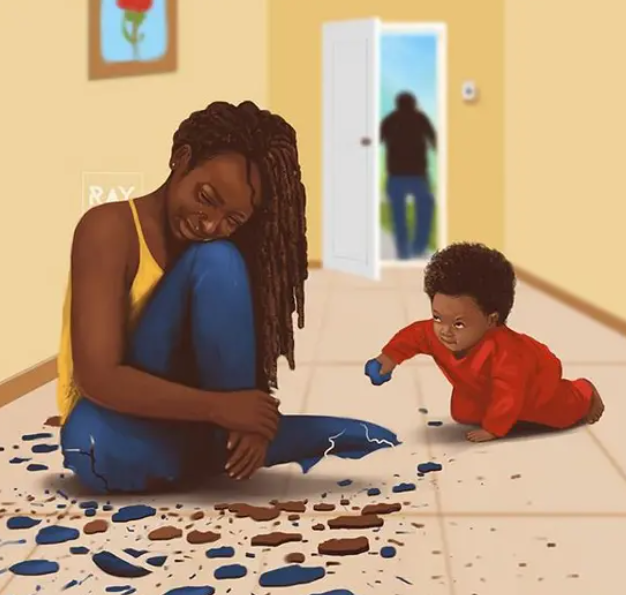 4) Money will mater the most
Marriage can teach even the most carefree person about the importance of money in his life. This is because love alone cannot provide the food on your plate or the roof over your head. Only money can. You will need to take a bigger house, perhaps buy a car and when you have a family, you will need money to pay for your children's school fees. But never worry where that money will come from God truly provides.
5) Time out with friends will reduce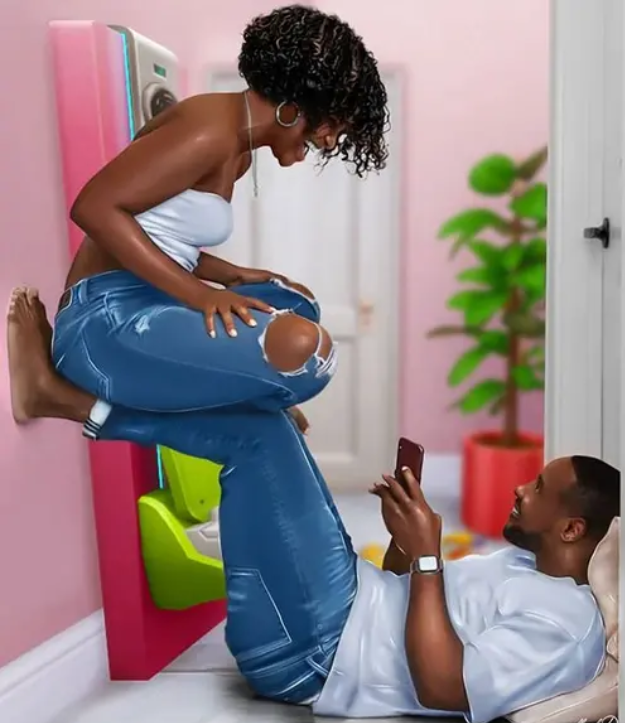 Once you're married and many of your friends are, too it just becomes the norm that you will be hanging out with each other after work, or will be hanging out at the weekend. This is because your family will always come first and mostly you will be spending time with them.
Content created and supplied by: Mrblogger (via Opera News )