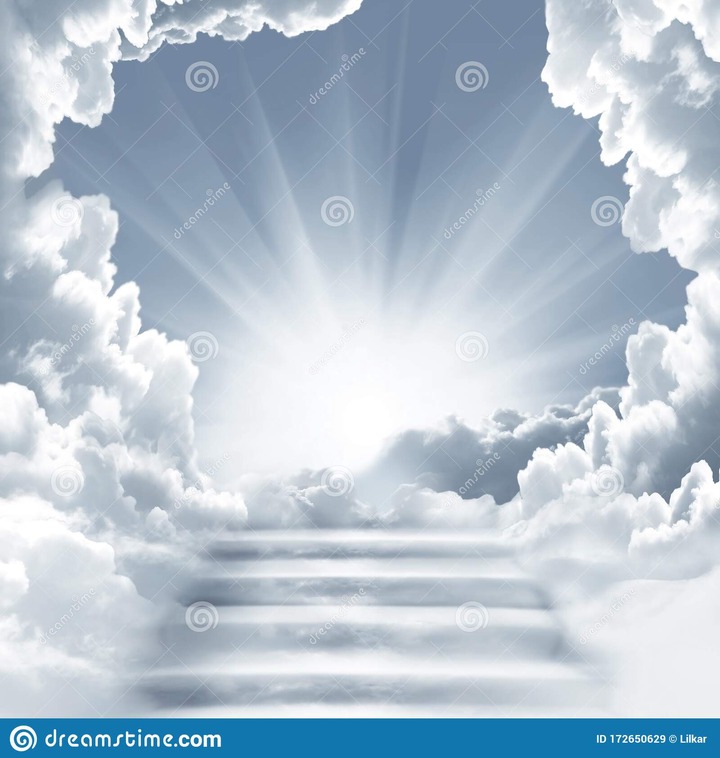 It's once said gratitude is the heart's memory.
Gratitude is the selfless act of been thankful, grateful to someone for their support.
It gives a feeling of been appreciated, valued and acknowledged of goodness in their lives to the supporting party.
To speak gratitude is courteous and pleasant to everyone.
It's noble and generous to make it a law and follow it.
But to live gratitude is the way to touch your heaven!!!
Ever thought of inner peace which translates to key happiness?
Then you can embrace thanksgiving mode or rather gratitude mode despite what you are going through or what you get or have.
This means cultivating the habit of been appreciative for every good or bad thing that comes or happens to you.
Also acknowledging the goodness in one's life and giving thanks for it and to everyone that has contributed to it.
Ever thought of been thankful for literally everything. I mean not taking things for granted.
Take a look at yourself and build thyself by appreciating the masterpiece of "you". Stop desiring to be like someone else rather work on betterment of yourself without complaining. Mistakes are part of you but learn to forgive yourself and give yourself a new chance.
Once you work on self gratitude then you will find yourself highlighting avenues to express gratitude to others.
Have you been given a gift by someone and to your surprise you just find it's something expensive, this when you know how much you mean to them.
Or have you been assisted in one way or another and you just give a gesture of thank you religiously only to later find the favour you got is rare, costly or even sacrificial.
What am trying to bring forth is let's embrace the virtue of gratitude and pass it to our loved one and everyone that comes accross you.
Appreciate the fact that you are alive, healthy, it's a new day, for the finances, business, body, friends, family, partner, children, job, partner, education , shelter, clothing, opportunities.
Always look around every moment for something to be grateful.
Benefits of gratitude
1)It's contagious hence giving positive vibes or energy.
2)It's a motivator to be your best self ever.
3) Increases happiness
4)Builds and Strengthens relationships.
5)Gives you a free spirit.
Content created and supplied by: Kalendy (via Opera News )