If you have an empty piece of land either in rural or urban and do not know what to do with it and has accessible roads, this is all you need to do and from it get high returns.Don't allow the land idle.
Just plant grasses and flowers in the land and make it serene.Then market it to the social media and any other marketable sources.
Then using the land offer the following services and the returns will amaze you.
Wedding ceremonies.
Many wedding are done in the garden setting, where those getting married hire the grounds for wedding event or reception.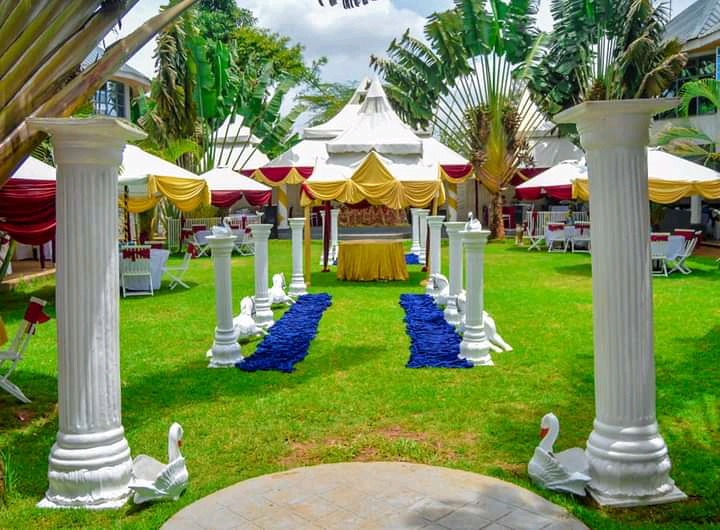 Birthday parties
This being happiest moment for ones life most people hire a serene place where they can enjoy there birth day.At end the owner is able to get high returns.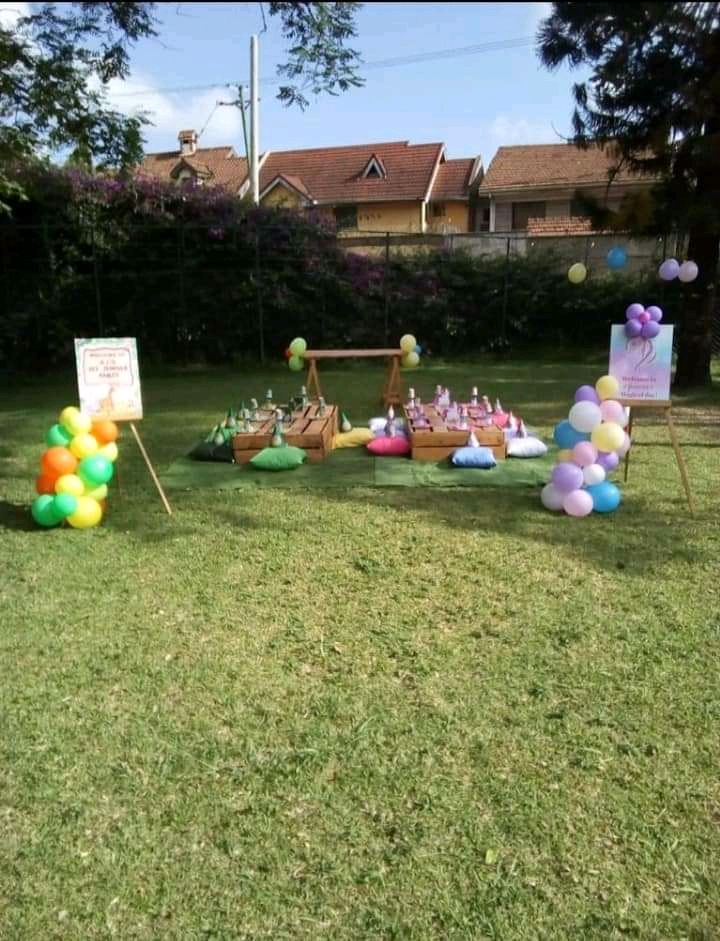 Baby shower
Most women like making there baby blessings memorable, with a serene grounds you are able to capture them, some may hire a whole ground a day to have fun on there baby shower or other may visit for a mother to be photoshot.at end the returns are worth.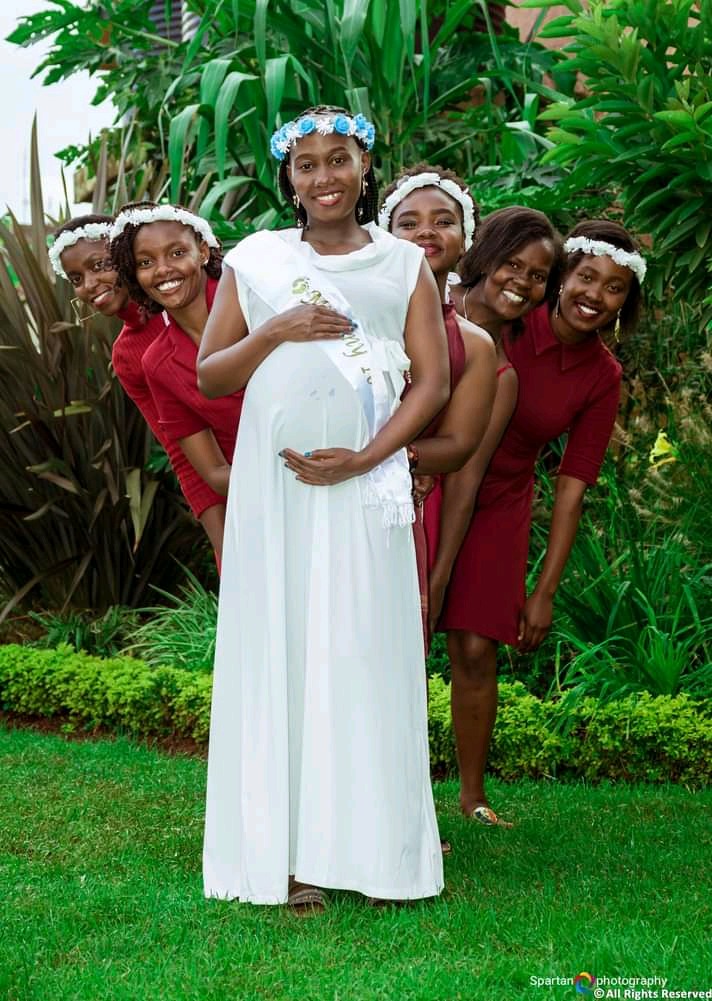 Engagement parties.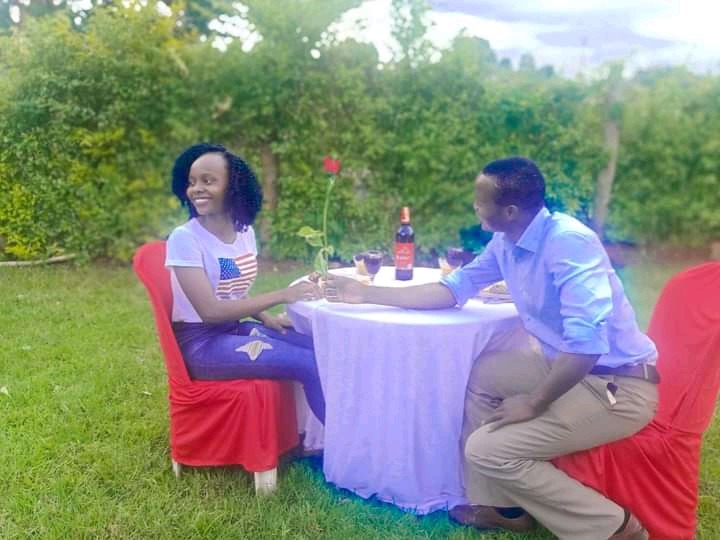 Others*
Bridal showers
Team building
Corprate fuctions
Outdoor rustic events
Chama hangouts
Graduation parties
Don't let the empty land idle again
Content created and supplied by: Smartinvestor (via Opera News )