A Kenyan lady identified as Pauline Kinja has left friends emotional after she penned an emotional message to the late husband.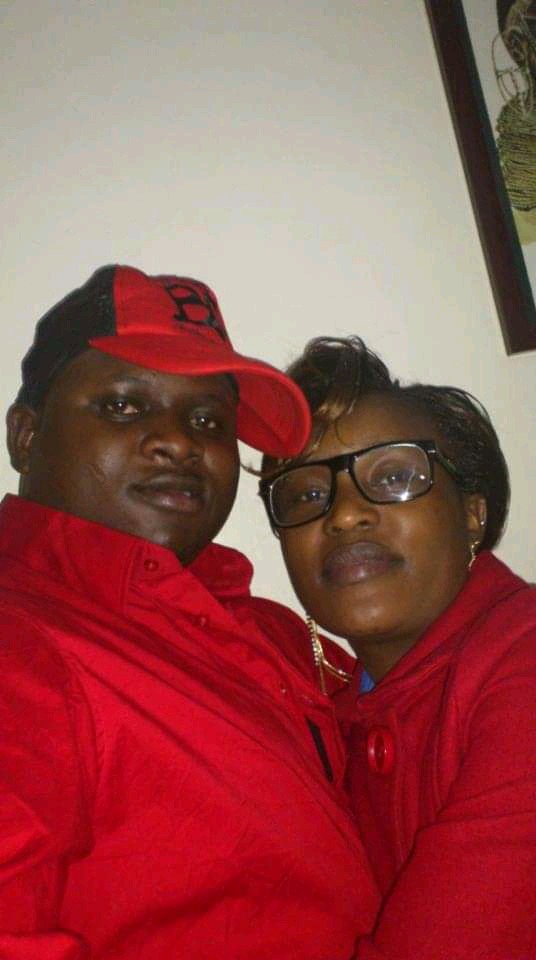 Pauline and her late husband, Billie
Pauline wrote that it is gohf mothd of uncertainty, confusion and deep pain of loosing her husband. She also reminded herself of what Billie always told her, that he he was doing everything for Pauline and their kids. Pauline added that she could come home to surprises most of the time. He was also close to the boys.
Pauline informed her husband in heaven that their younger boy, Darell has joined school. The big boys are confused and gave nothing to do. They wish death was reversible.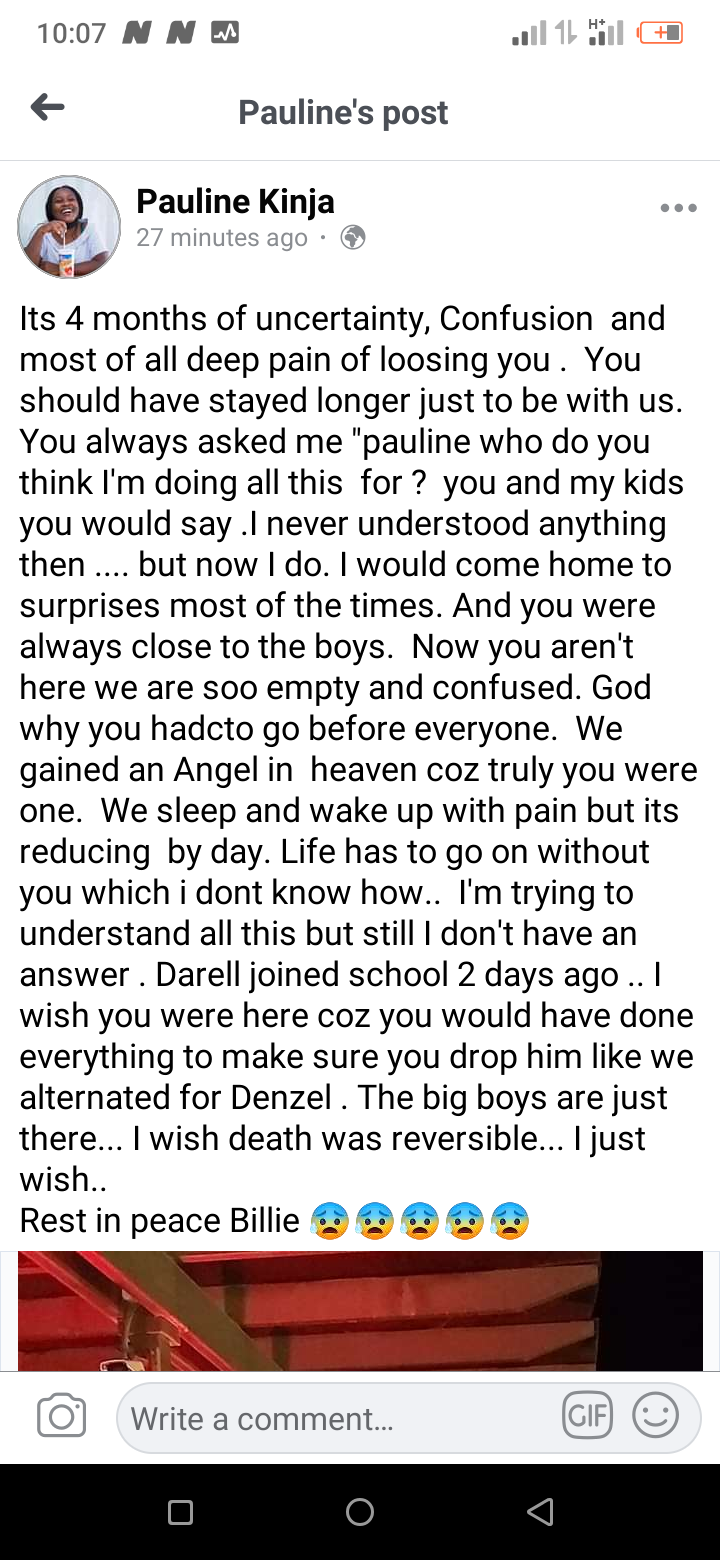 Screenshot of Pauline's post on Facebook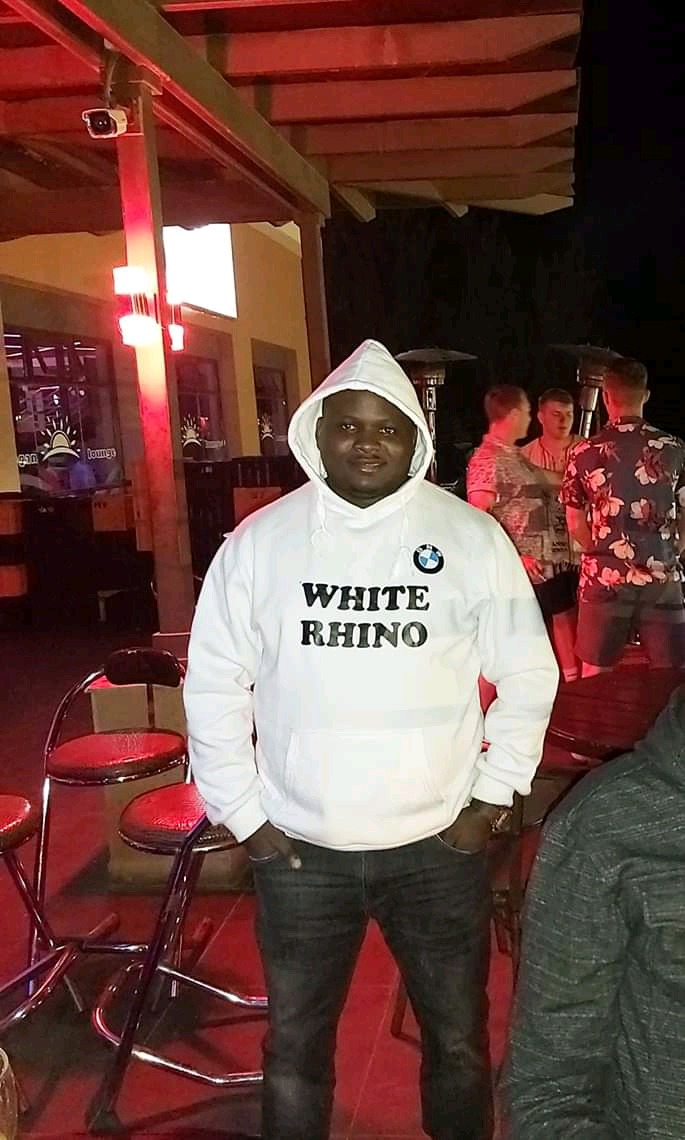 Photo of the late Billie
Friends of Pauline have felt sorry for her and the kids for losing Billie. They also wished her a quick healing from what she is going through.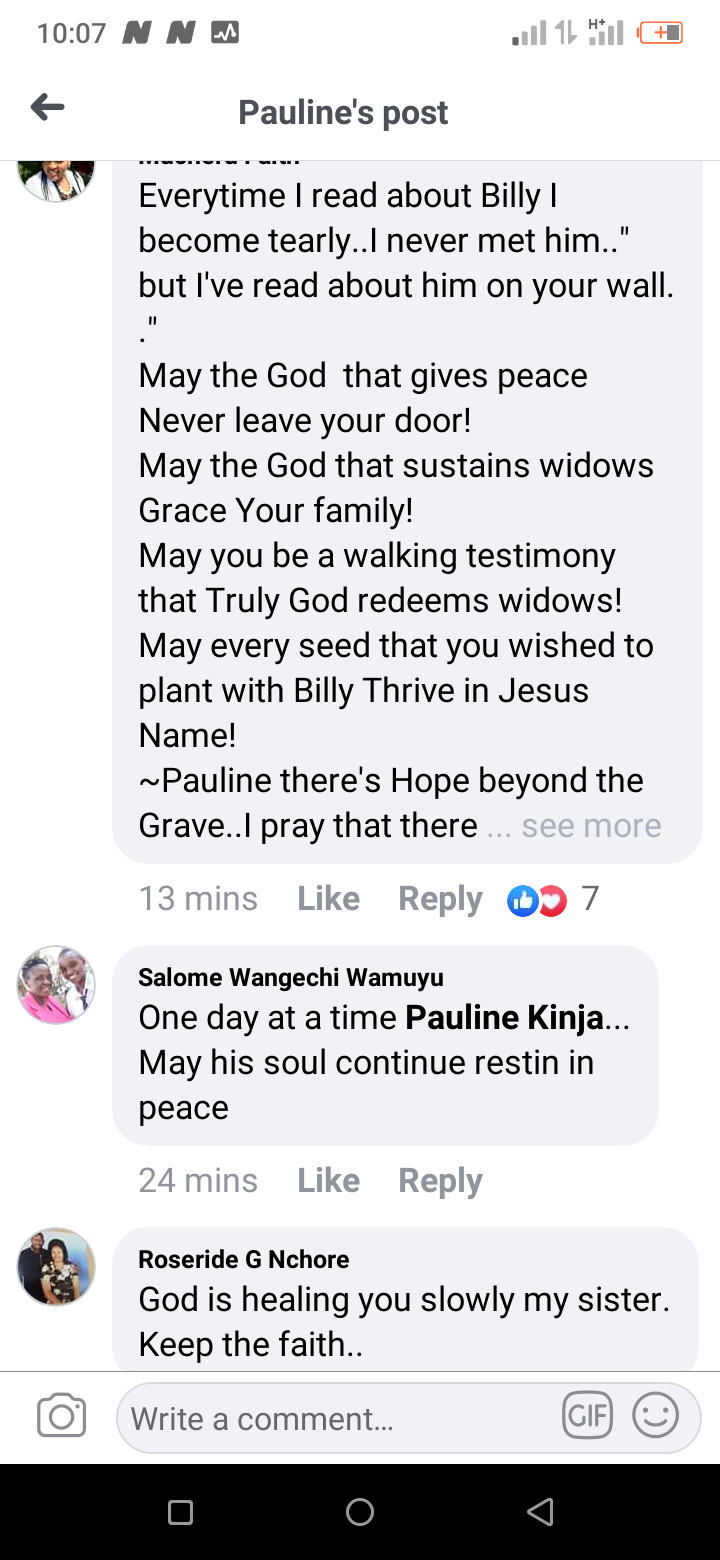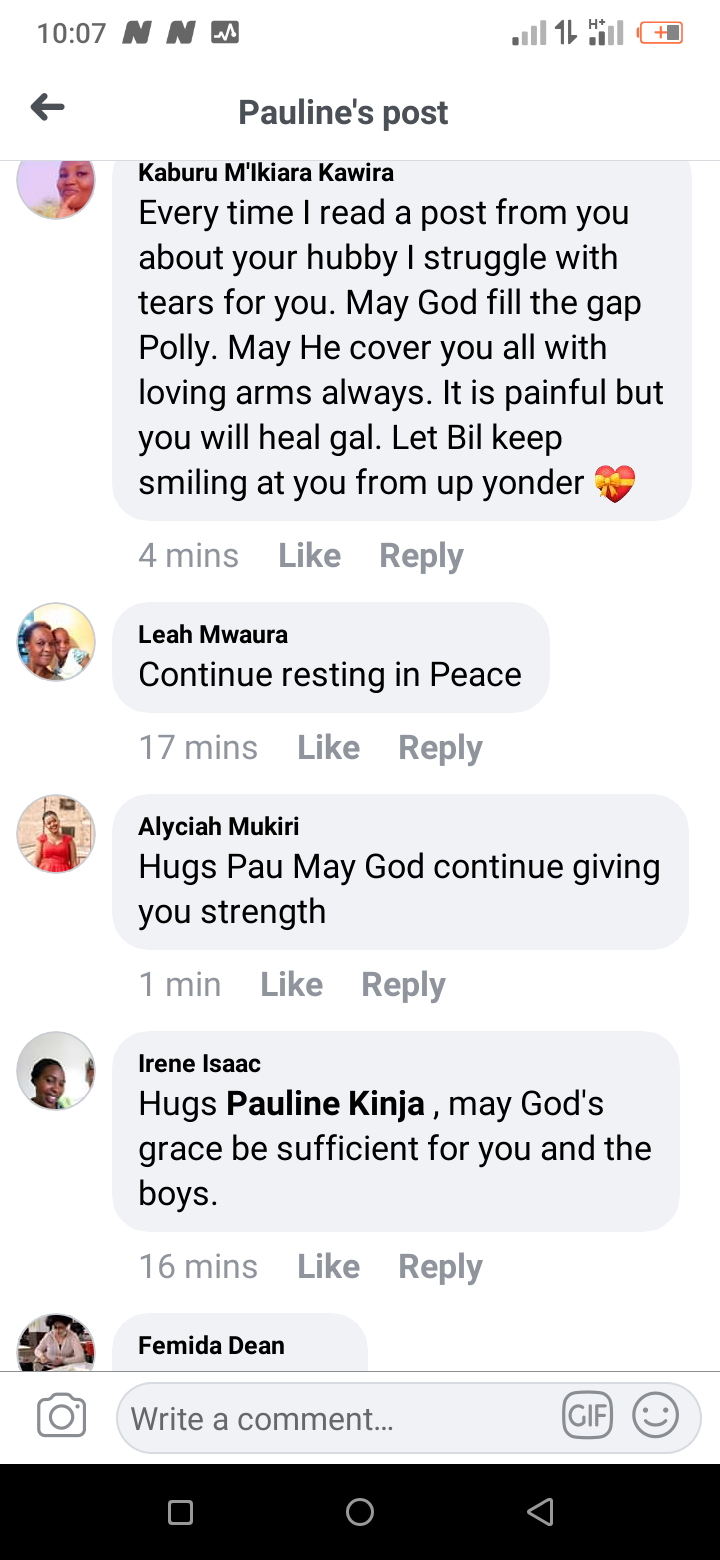 Screenshots of Comments
It is really heartbreaking losing a loved one and a father too. The pain Pauline is going through is unbearable but we have nothing to do since death is inevitable.
Continue resting in peace Billie.
Content created and supplied by: Olusabeti (via Opera News )