Teachers are role models in the society. They inspire a generation in all spheres of life. The male teachers have limited clothes items to wear to work. The suits tend to be monotonous and boring.
The Ankara fabric can be used to make various outfits to supplement their office wear.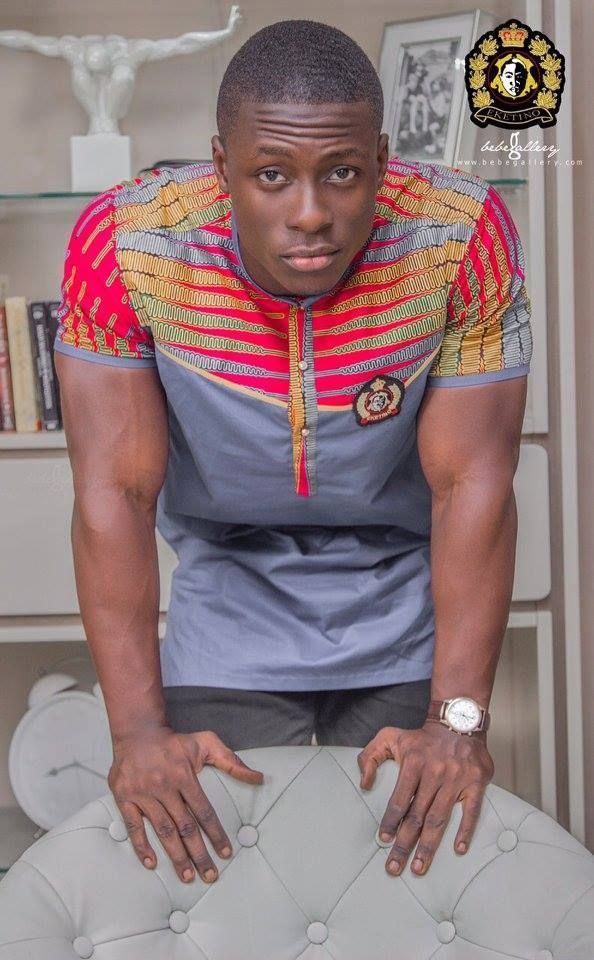 Ankara fabric is a good material for making clothes. The fabric has bold colors and patterns. The fabric can be used to make a beautiful shirt to be worn with any trousers.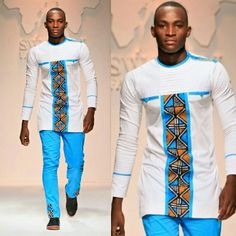 A long sleeved shirt in plain color with a patterned piece at the centre.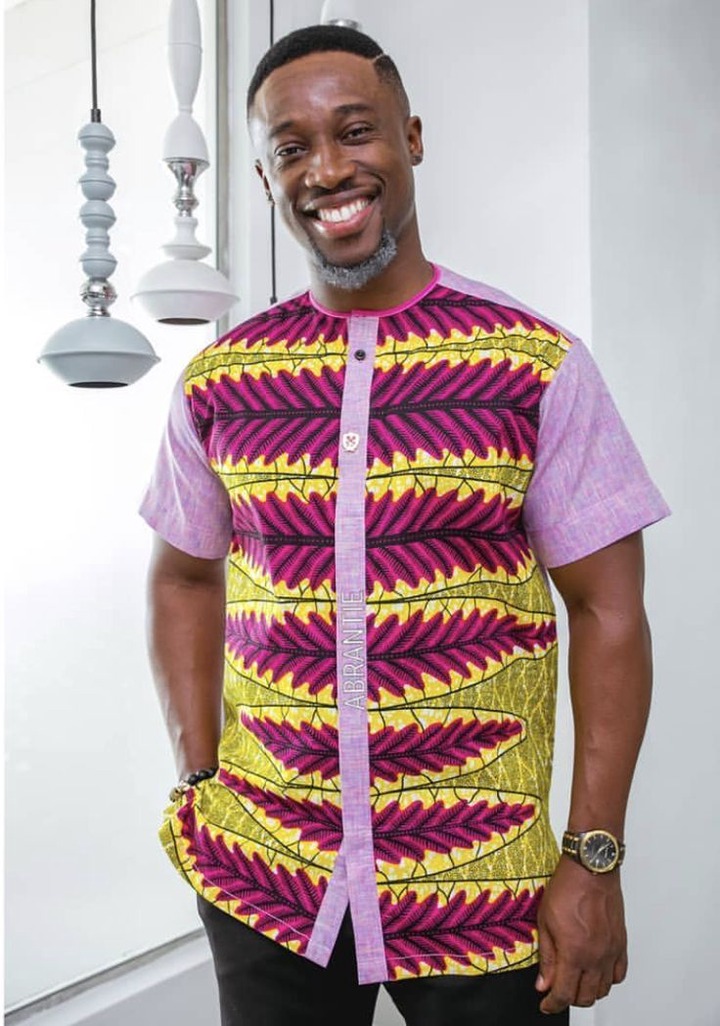 A short sleeved shirt is another fashionable way to make your Ankara fabric.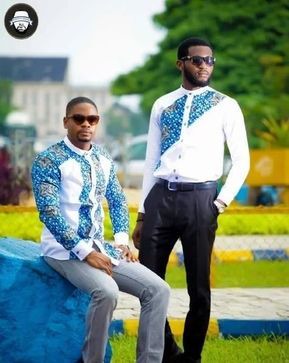 The Ankara fabric goes for Ksh 1000 per one and a half metres. This size is so big it will s enough to make a shirt and blouse for your girlfriend.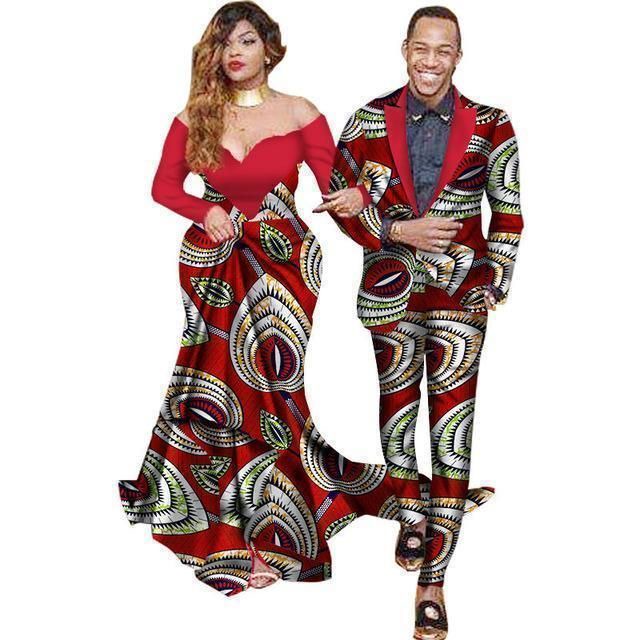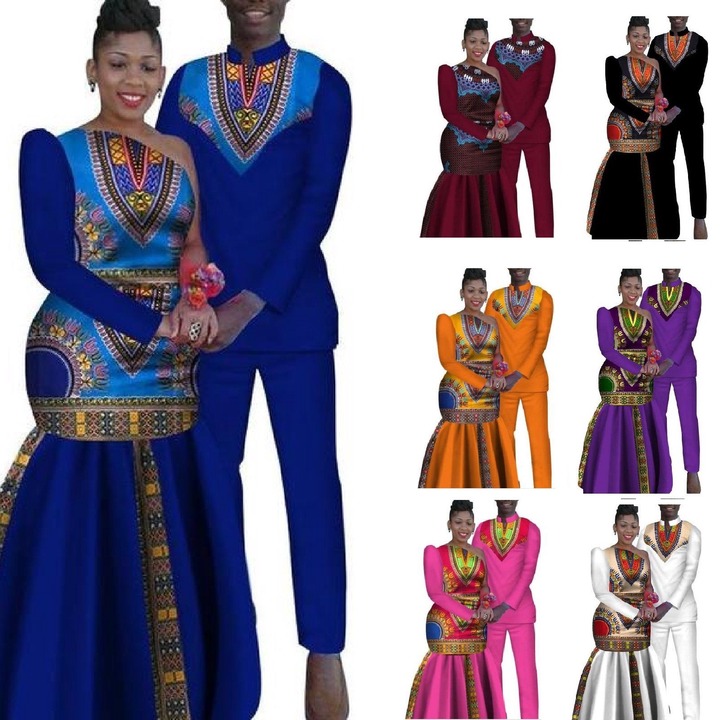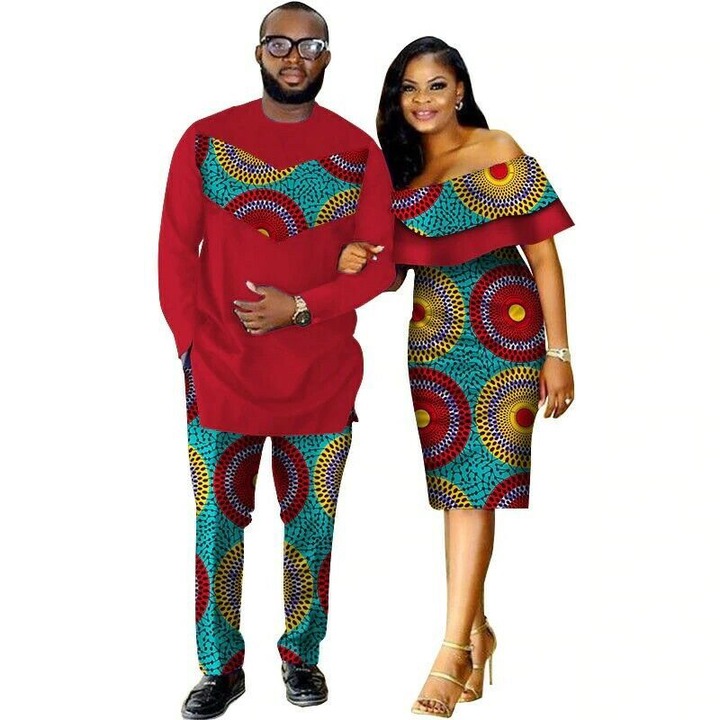 The matching outfits for couples is a great idea to use your Kitenge (as Ankara is also known). You can make a simple kitenge trouser with a matching plain shirt.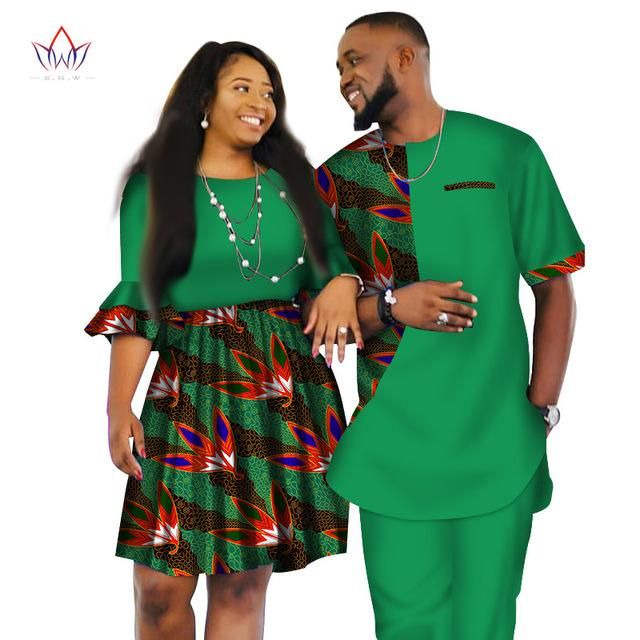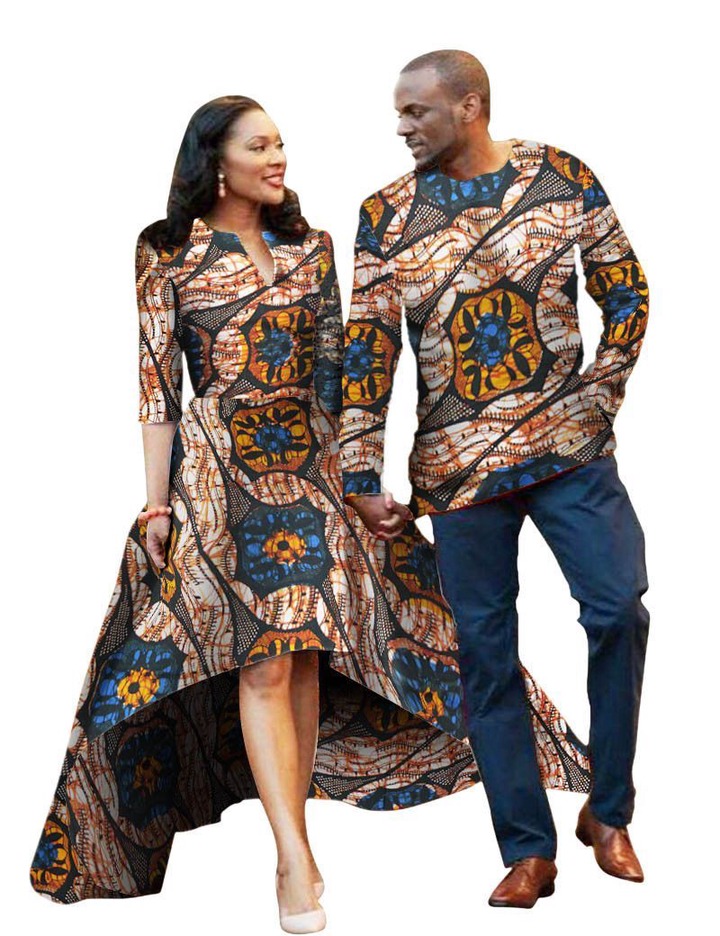 The male teachers have a variety of options to make unique court designs.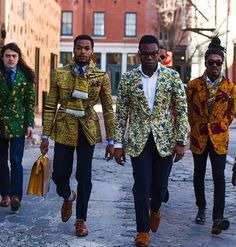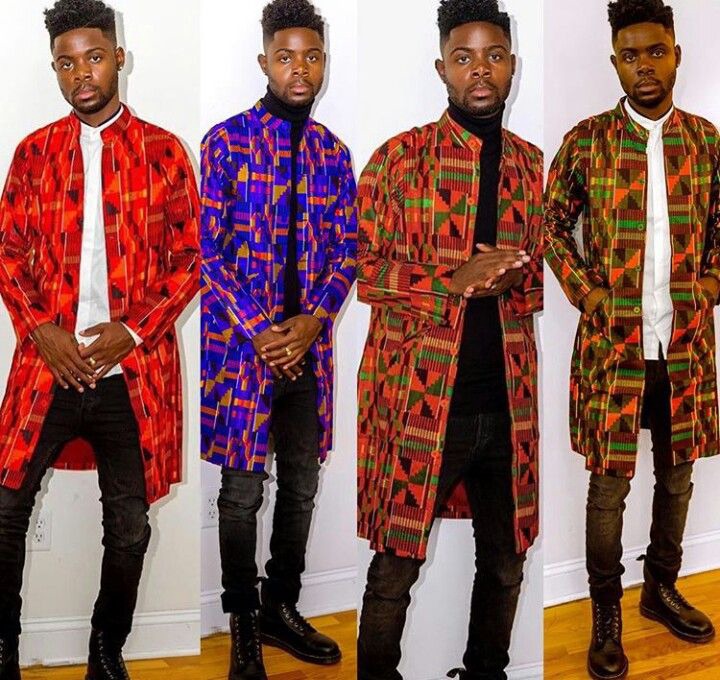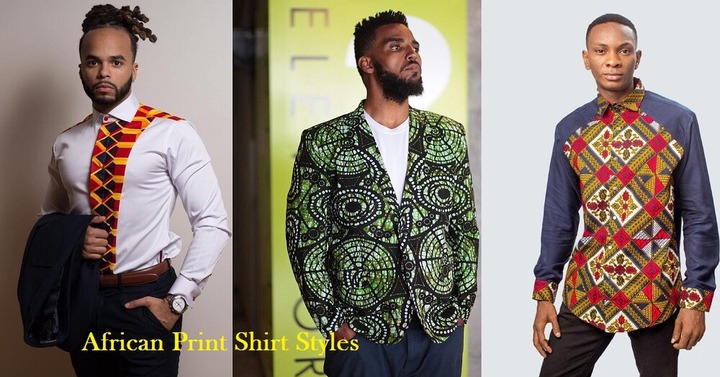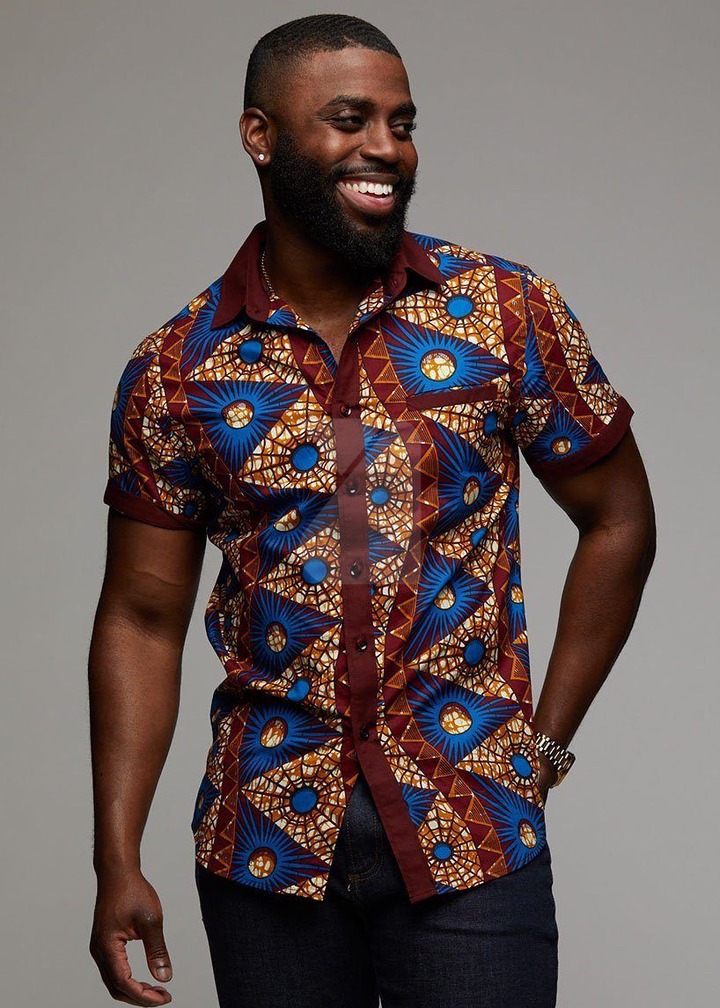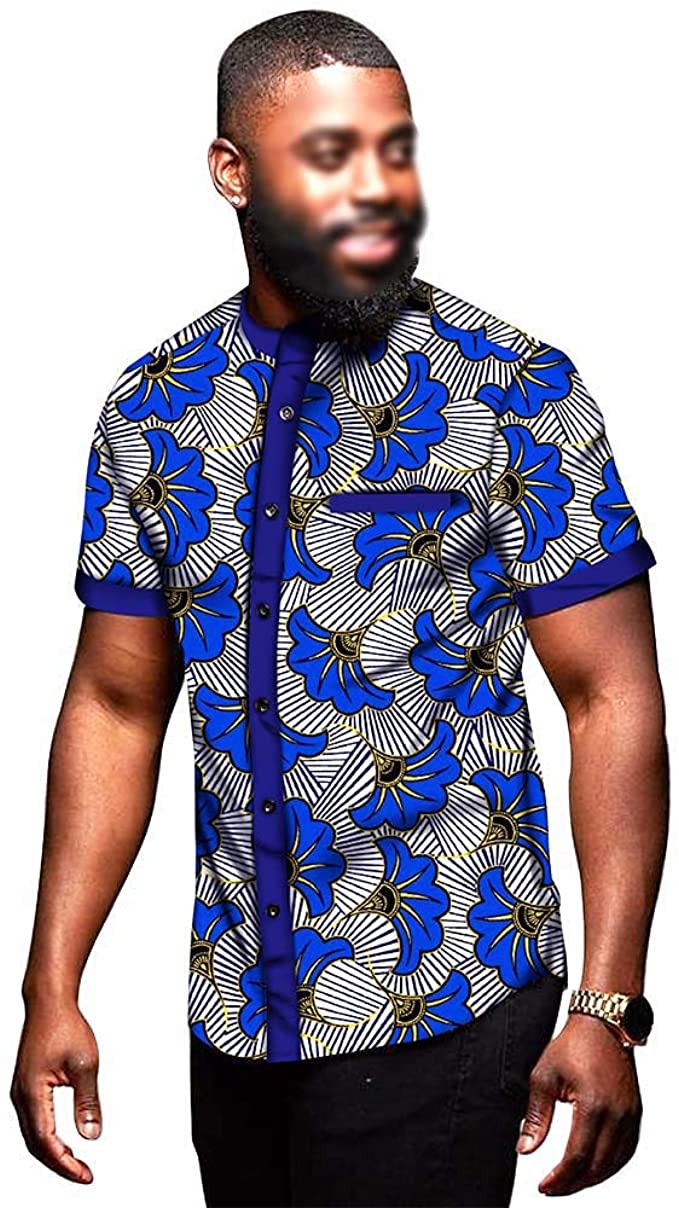 Follow and like the page for more trending designs.
Content created and supplied by: Ndiopy (via Opera News )