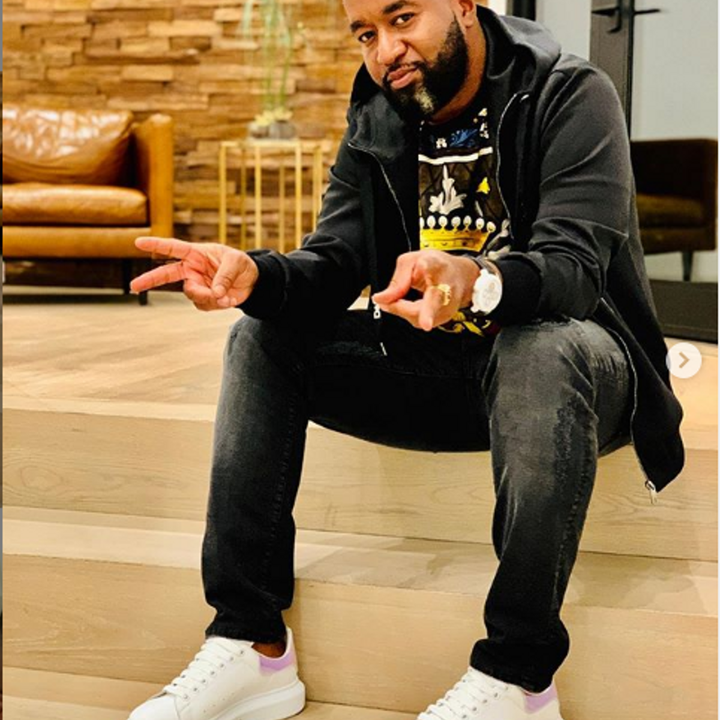 Do you know how to approach a woman? What are the things you look for in a woman?
Different men approach women in different styles and look at different things. Things men look at determine the type of the woman one gets.
For that, men end up with different types of women, tall, short, slender, fatty and you name them.
Mombasa County boss Ali Hassan Joho has shared skills of approaching a woman, and the first thing he looks for in a woman.
According to Joho, first, he looks at the beauty of the woman he wants to approach.
If the woman's looks are good as per his expectations, Joho goes ahead and greets the woman, introduced himself and gets to know the woman's name.
He then asks for the woman's contacts, and after exchanging the contacts, he asks for a date with the woman, and then other things come later.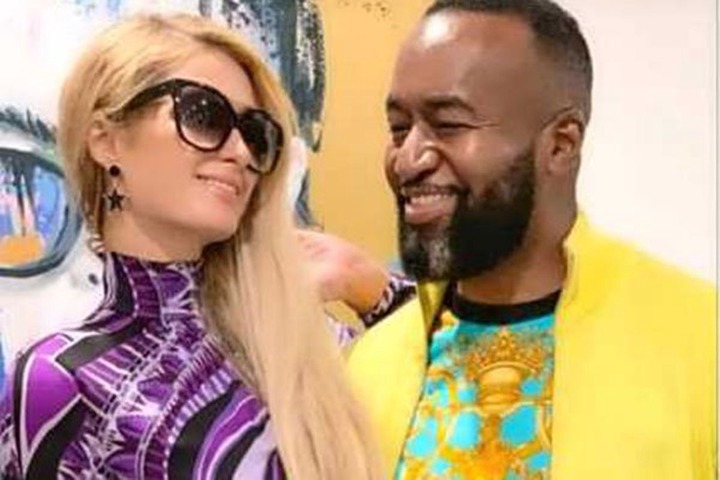 Mombasa Governor Hassan Joho and American media personality Paris Hilton. [Source/Hassan Joho/Instagram]
According to Joho, one cannot start approaching a woman by asking her tribe.
Joho revealed his approach while preaching unit among Mombasa residents and Kenyans at large, asking them to stop questioning about other's tribes because we are but Kenyans.
According to Joho, the only way of ending tribalism in this nation is by Kenyans forgetting their tribes and start seeing themselves as Kenyans.
He considers tribal people as lazy people in society.
'Namchorea vile nitadeal naye, namuuliza jina, namba ya simu, vile tutaneda date," said Joho, which loosely translates to (I first plan how to handle her, ask for her number, how will go for a date).
Joho finally asked Mombasa residents to preach peace.
Content created and supplied by: pmeja (via Opera News )