Recognize the problem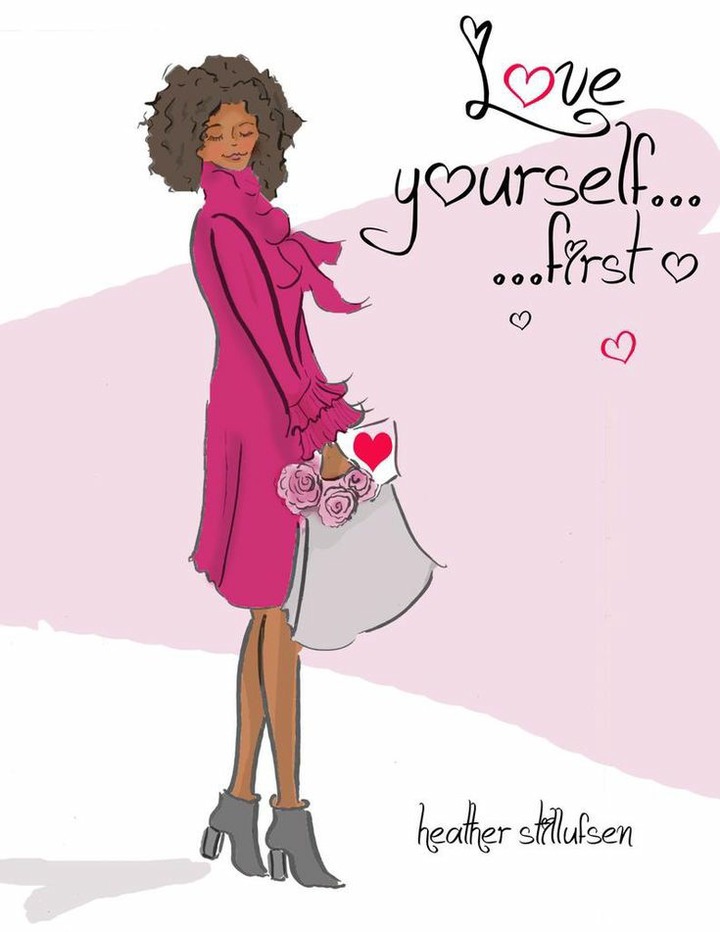 Awareness is the first step.Educate yourself or consider talking to a therapist or counselor about what constitutes of unhealthy relationship.take a good,hard and objective look at your relationship and be honest to yourself.
Allow yourself to feel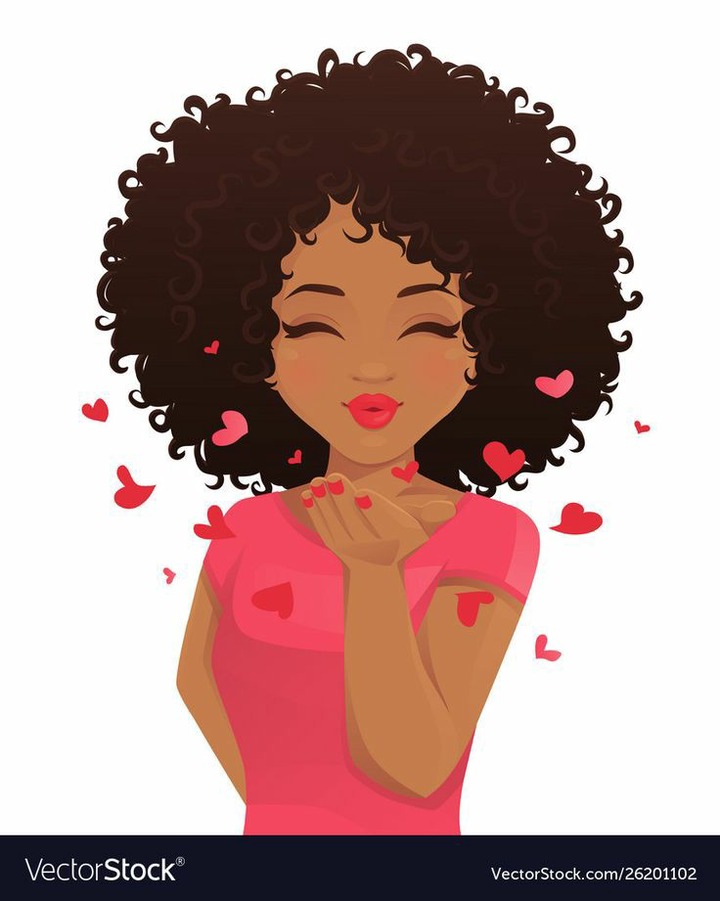 Letting go is usually not easy. It can be painful to end a relationship even if the relationship was not serving your highest good. Honor any feelings of grief you may have and allow yourself to feel those emotions rather than attempting to suppress. Allow grief and allow yourself the time you need to heal.
Discover the lesson
Every person who comes in our lives can teach us something. Rather than looking at your relationship as wasted Time,try to find a lesson in it. Look for the lesson from this relationship and you may be less likely to carry the same Lesson over into the next relationship.
Create separation
It can be hard to distance yourself from someone you're used to spending so much time with,but it is usually necessary if you want to move on from the relationship.This doesn't mean you can't maintain a friendship with your ex. But it's usually best to allow some time for both parties to heal before you try to spend time together as friends.
Content created and supplied by: Leesusan (via Opera News )