9 Psychological Tricks to Get the Love of Your Life
ke.studio.opera.com
2020-07-08 09:34:15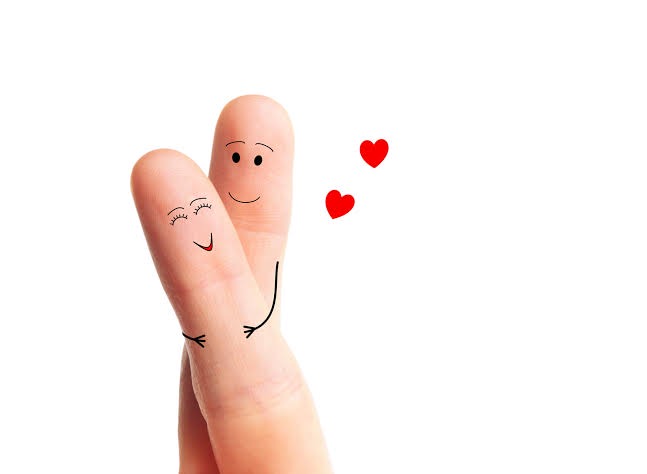 Love is one of those things that are really hard to understand. Yet, when it comes to love, there are some interesting psychological tricks that might just prove to be useful when you are looking for that special someone.
1. First Impressions
You only have about 30 seconds to make an impression on someone. That is the amount of time it takes for someone to decide whether they like you or not.
2. Availability
Physical beauty, status or even personality are not the most attractive traits in someone. It is availability. This basically means that to be attractive, you have to let people know you are single or at least throw some obvious hints out.
3. Chameleon Effect
People seem attracted to those who act just as they do. They say that opposites attract, but the opposite is also true, just look at your homies. If you subtly copy the behaviour and mannerisms of people, they are more likely to find you attractive.
4. Matching Hypothesis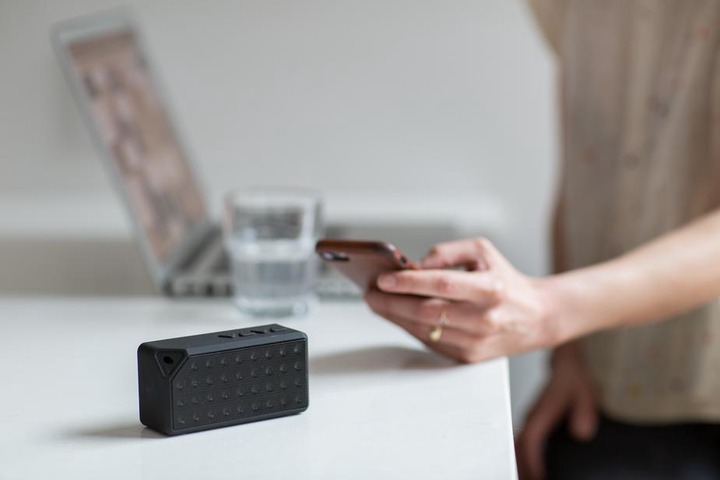 Ever noticed how most couples are almost equally attractive. It is uncommon to see a supermodel with a less attractive person. The reason for this is the Matching Hypothesis. It states that the relationship is more likely to succeed if the two partners are equally attractive, more or less.
5. Tell Them A Secret
Telling someone a secret is the ultimate sign of trust. It also leads to signs of intimacy between two people. There is a higher degree of attraction when people talk about personal matters rather than small talk.
6. Body Language
Body language is very important when it comes to attraction. As a rule, avoid:
· Hiding your torso with your arms
· Hiding your hands
· Not smiling enough
· Not maintaining eye contact.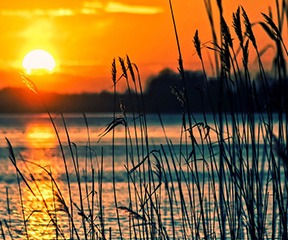 These are all very important when it comes to attraction.
7. Gain-Loss Theory
Some loving couples started as fierce enemies. This is what is known as the gain-loss theory. Basically, it states that if someone doesn't like you at first but later warms up to you, you are way more likely to feel an attraction towards them.
8. Make Friends With Their Friends
If you have a mutual set of friends you are much more likely to be attracted to each other.
9. Subtle Touching
While you shouldn't touch someone who does not want to be touched, some subtle things like brushing their arm lightly during a conversation can subconsciously create a deep sense of attraction.
Source: Opera News