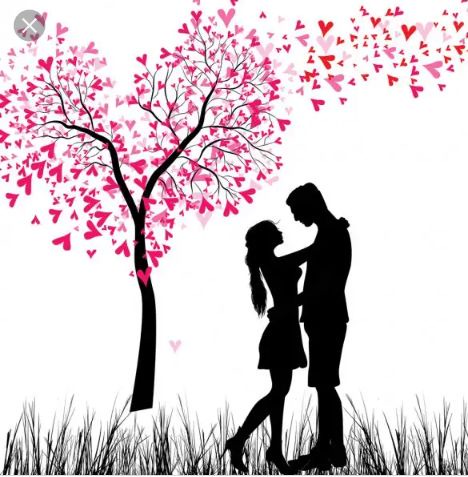 In the recent days, we have heard gentlemen speaking that they are looking for a 'wife Materia', others are saying that they made 'wrong choice' when they were selecting their partner.
when selecting a wife, there are some characters and behaviour you need to consider first, before you decide to take someone to be your wife. 
Below are are some characters and behaviour you need to consider before marrying someone: 
a) Supportive
 A good wife should be willing to help his husband achieve his goals. When they Support it each other, they achieve the intended goal easily.
The Bible puts it very clear in the book of Genesis that, God created Adam and later he created Eve to be his helper.
b) Good Listener
Listening is a crucial aspect in any communication, its even more important that speaking,before one has to speak,he or she has to listen first.
Listening does not necessarily mean you have to agree with someone, it means you need to understand before you react.
A good wife will put off the TV and put away her phone to listen to his husband. 
c) God Fearing
A good wife should be God Fearing, She puts her family in the hands of the lord to protect them. She need to know what the Bible teaches about the family. Here is where she will learn that a husband is the head of the family and hence she should respect him and be submissive.
d) Appreciative
The narrative that its a man who should appreciate a woman is wrong,men also need to be appreciated. Appreciate the little things he does for you.
e) Honest
A good marriage is based on honest and trust. Most marriages that last are based on honesty and communication. A good wife should speak the truth everyday. As much as you expect your husband to be honest,you also need to be honest.
What is your take on this?,if you have more qualities, you are allowed to explain them in the comments section below. 
Content created and supplied by: OMGNEWS (via Opera News )