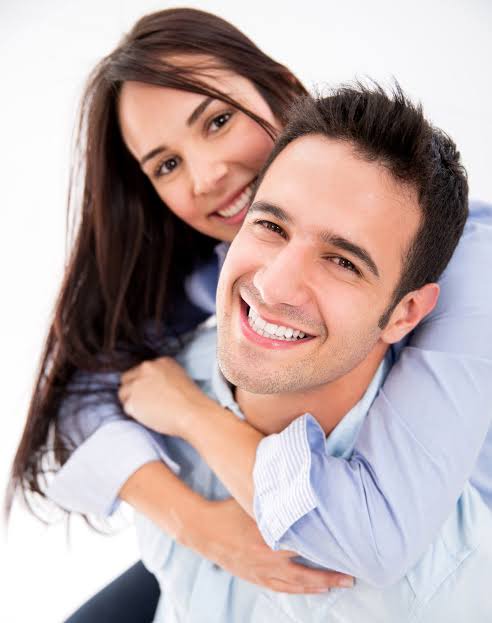 Research done among women in Western region showed that every woman has some qualities that she would like a man in relationship with to have. It showed that for every relationship to last there must have been some qualities.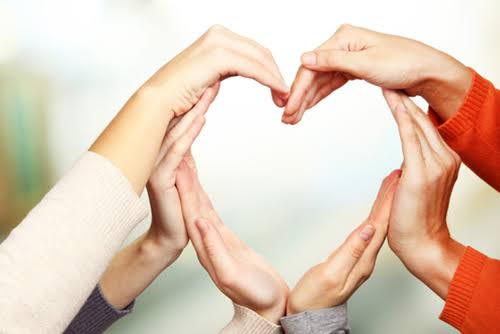 These are the most qualities many women want from the men in their lives:
1. Respect
The first thing women would like from any man is respect. Women likes to be given some respect at all time despite times of misunderstanding.
2. Transparency
This is the ability to share ideas and secrets without any sense of hidden ideas. This will keep the relationship going and you be also able to win her trust.
3. Appreciation
Women likes men who knows how to appreciate at all times .A man who is grateful despite the outcome. Having such small etiquette will heard you points and you will also encourage her to work more harder .
4. Feminist
They like men who support their womanhood at all times. A man who does not discriminate a woman in the society and supports them at all cost.
5. Support
Women like men who provide support to them, men who are able to be with them when they need help. Either physically, spiritually, emotionally or financially. Not a type of man who is not of help when you are so much in need.
6. A charming man
They also like men who chants sweet words to her every time they are close or far. A lively man who keeps her with a thousand reasons to smile.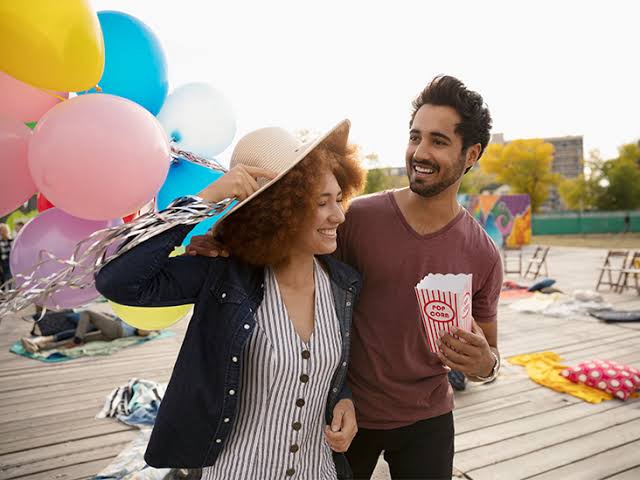 7. Pleasing sexual activities
Sex should be pleasing and enjoyed by both parties. It should be an adventure that explores and expand both connections in their relationship.
8. Family priority
Woman wants a man who put's his family has first priority or their relationship first and not other things such as friends or money.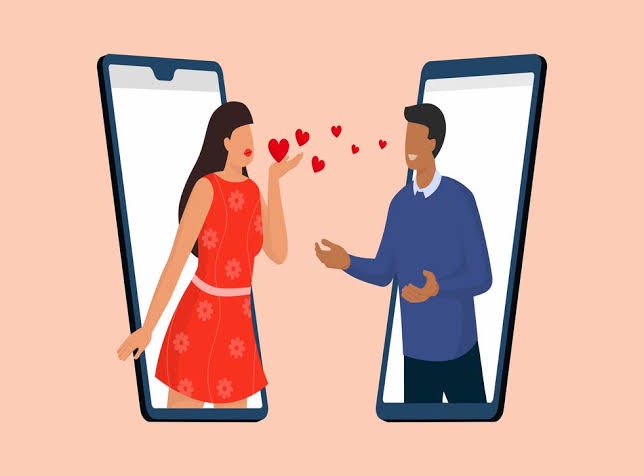 Content created and supplied by: Gladkems (via Opera News )