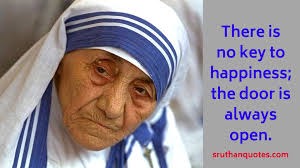 I know this will change your future and elongate your happiness. Maybe these days people are just trying just too hard. Happiness like any other emotion is not something that you obtain, but rather something that you inhabit. Research show that people who focus their energy on materialistic and superficial pleasures end up more anxious, more emotionally unstable and less happy in the long run. Pleasure is the most superficial form of satisfaction and therefore the easiest. pleasure is what is marketed to us and it's what we fixate on. It's what we numb and distract ourselves. Happiness does not require lowering one's expectations. People are becoming unhappy because we're all narcissistic and grow up being told we are special and snowflakes.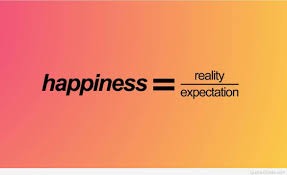 At the age of 23 we feel like crap and wonder where it might have gone wrong. Sorry but here is the good news give people a more credit than that. The failure to not meet our expectation is not connected to our happiness. I would actually say that the ability to fail and still appreciate the experience is the building block to happiness. If you thought that out of college you would buy car and be paid a salary of Ksh 200000 then your skills were superficial and you confused your pleasure for happiness. And the painful smack of reality hits you in the face and will be the one best lesson life have ever gave you. You will fall to the mindset that happiness is derived from without.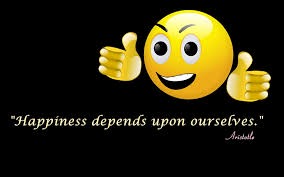 The happiness of life is not having Ksh 200000 salary but working to reach it, then Ksh 300000 and so on. So i would say raise your expectations and make the process wide. Lay your bed with a to-do list mile long and smile at infinite process granted to you. Put remarkable standards for yourself and be ready for the inevitable future. Learn from the failure, live it and let the ground crack and stones crumble around you. Because that is how something beautiful grows through the cracks. If you know people who are insanely happy regardless of there circumstances or situation chances are this are the most dysfunctional people you know. Denying negative emotions leads to deeper prolonged negative emotions and emotion dysfunction. It is simple reality s**t happens , things go wrong, people upset us. Mistake are made, and negative emotion arise, and that's fine. Negative emotion are necessary and healthy for maintaining a stable baseline happiness for one's life.
So happiness is the process of becoming the ideal self. So completing a marathon makes us happier than eating a chocolate cake. Raising a child makes us happier than beating a video game. Starting a small business with friends and struggling to make money makes us happier than buying a new computer. All this activities needs struggle and hardship and once we have done them we look back with a misty eyed about them. Why, because it is this sorts of activities which allows us to become our ideal selves.
Content created and supplied by: KIRAGU-entertainment (via Opera News )