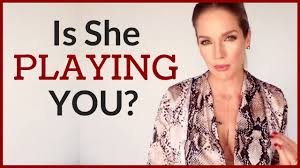 1) She Never text or call you first
When she KNOWS she doesn' t have to make an effort because you 're going to keep calling and texting first , it strokes her ego and makes her feel better about herself .In this case,You' re allowing her to treat you in a way that is less than you deserve . Just because she texts back or answers when you call doesn' t mean you have to be OK with it.
2) She takes long time to call and text back
If you call or text and she ALWAYS takes hours to get back to you , and you know she isn 't insanely busy , then you , obviously , aren' t important to her – especially if her phone is always glued to her hand . When you sense you ' re not a priority, call and text less often or just stop contacting her. If you mean anything to her at all, it'll catch her attention and she ' ll move you up on her priority list .
3) She Only Calls and Texts When She Needs a Favor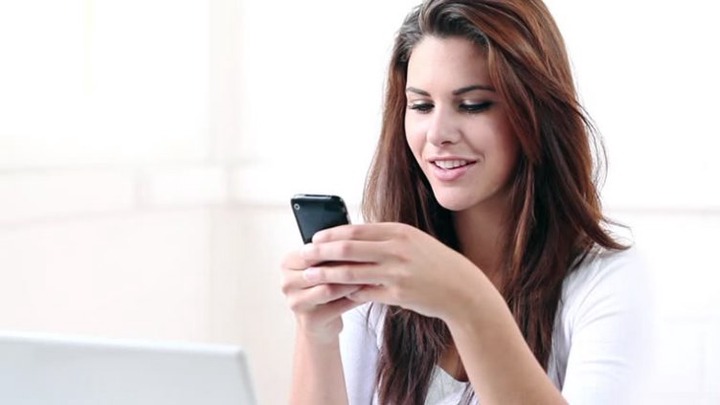 Women have the habit of "using" guys for drinks, rides and 'help'.Then once they have got what they wanted, they magically disappear and don't want to know even your name anymore.
4) She Keeps Cancelling Plans and Dates
If she cancels more than 2 times, just tell her you ' re no longer interested – it' ll get her attention very fast.
5) She Says You' re Just Her " Friend "
When she goes on telling people that you are just friends with her, then It' s clear she 's not into you the way you ' re into her . Start seeing other women and if she has a problem with it , tell her, "But we ' re just ' friends ' , remember ?"
6) She's always busy
When she ' s always too busy for you , the solution is very simple – you ' re , all of a sudden , too busy for her as well . Two can play that game. If you ' re not worth her time , she ' s not worth YOUR time . Don ' t make it complicated .
7) She won't take pictures with you
If this is the case, then she 's either embarrassed to be seen with you or there ' s some guy she doesn 't want seeing your pictures with her. Awesome stuff.
Content created and supplied by: benitobeinz (via Opera News )