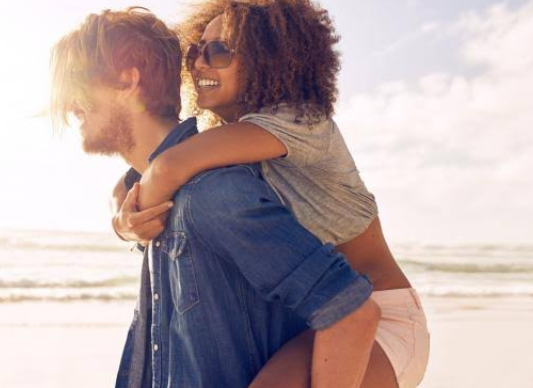 When it comes to soulmates every person is assumed to have one .Many people believe that your soulmates are supposed to be perfect but no one is perfect and just because you have found your soulmate it does not mean that you will always be happy with each other without any problems. The truth is we all have our perfect match and we will face many challenges when we are with them but what matters is that at the end of the day we come together to each other and we would not choose anyone else to be with. Below are five signs that you have found you soulmate.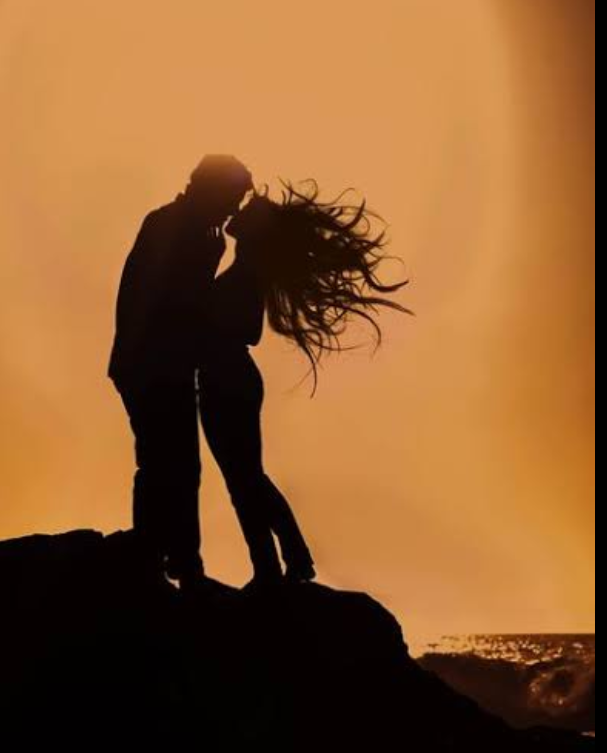 The first sign that he is your soulmate is that you have chemistry with him. This does not only entail physical chemistry but also emotional and spiritual. Secondly, you complete each other. As a person you are complete but at the same time you are not perfect so your soulmate should complete these imperfections.Thirdly, when you find your soulmate you are going to be happy with him. Happiness is very crucial and to be honest all we want in life is to be happy. If he truly makes you happy then he could be your soulmate.The fourth sign is that you can feel what he is feeling. This simply means that you can genuinely empathise with him. Lastly, you can be yourself with him. You do not have to pretend to be someone that you are not when you are with him because you feel very comfortable around them.
Done you believe in soulmates?
Content created and supplied by: Vivi1324 (via Opera News )