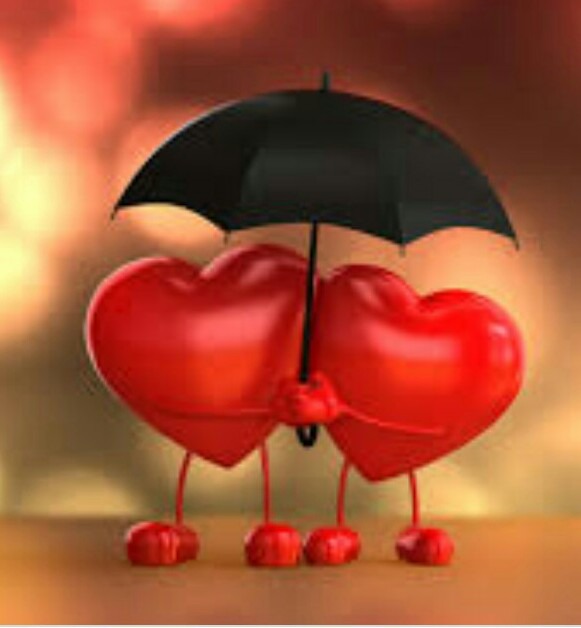 Lack of proper hygiene.when i talk of ihygiene,i refer to body cleanliness.some of the ladies think that cleanliness entails the body alone whereby you shower the body and leave the head just because your hair is weaved or blowdried and therefore you don't want it to look shaggy.some stay with weaved hair for two months or even more until the head produces odour smell because of sweat.This odour may make people to ran away from you especially your partner.Therefore,it is good to shower the head atleast once in two weeks to make it feel fresh even from heavy workloads.
Untrustworthy especially the issue of 'mpango wa kando' can make a man to dump you especially tgose.men who are serious when it comes to dating.
Cruelty.
Everytime you are complaining and talking rudely to your man even when he appears to be so calm to you.Respect is an important thing to us as ladies.Let learn to respect our men.
Poor cooking habits.
Did you know that food is one way of winning a man's heart?The aroma of the food you have prepared for your husband can make your man to love you extremly because he thinks that your the best chef ever such that he cannot think of marrying any other girl who is good when it comes to cooking.
Body figure.
Most of the ladies are not concerned with their healthy,they consume fatty foods with hogh cholestrol such as chips and pizza.Tjis kind of junked foods leads to high accumulation of foods in the body hence loss of body figure.To look attractive and physically fit all ladies should excercise daily and avoid junked foods.
Keep your man forever by taking care of yourself.
Content created and supplied by: Zahlee (via Opera News )