Do you know that, if Adam had spent more time with Eve,she wouldn't have had the chance to be deceived by the serpent?
Her problem was lack of attention!
Dear men, let me tell you the honest truth,"if you don't have time for your woman, another man will".
"If you can't give your woman quality attention, another man will".
"If you can't keep her company, another man will".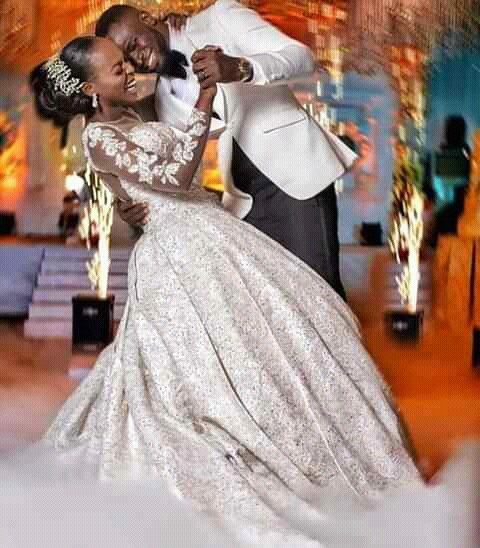 The same way you made her fall for you, if you forsake her and another man tries your tactics, she will surely fall for him.
Do you thing it was just one time meeting Eve had with the serpent that made her fall?
No!
As Adam became too busy in the garden and neglected the woman he craved for, Satan took his chances.
Satan became Eve's new gist mate,boredom killer, etc.
I found out that Eve was feeling bored and lonely inside the relationship she had with Adam, that was why she does went to seat alone by a tree, and that was how Satan located her.
She always went to that same spot knowing that her new found friend will surely come around to keep her company as usual.
But unknowingly to her, Satan had already worked his way into her heart in such a way she will do anything Satan tells her to do.
That's also applicable in today's relationship, if you don't give your woman quality attention and care, and another man does, she will one day divert her emotions and trust to her new found friendship.
She can cheat unknowingly, and when once she cheat unknowingly, she will start cheating knowingly.
Never neglect your woman!
Never become too busy that you lack attention for her!
Never give in room for another man to start searching for her weak point!
If she starts changing, don't blame her. You caused it!
Adam caused Eve's betrayal.
Content created and supplied by: @Bethuel (via Opera News )