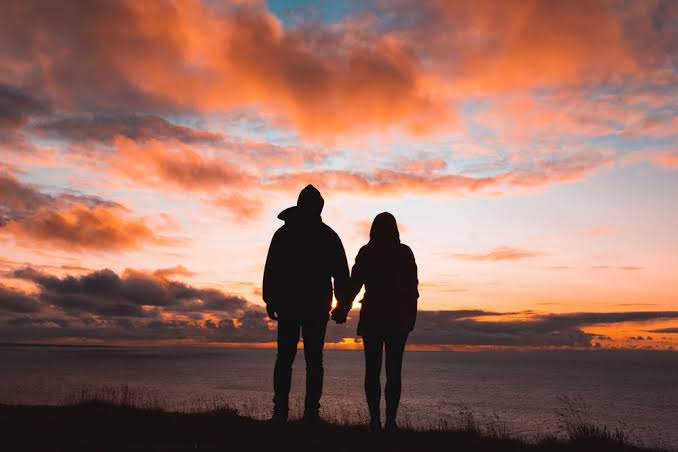 1.Communication
For every relationship to last you need to learn how to communicate, whenever you feel something is wrong.Never try to solve issues when in anger ,you have to calm down first.
2.Going out on dates.
As people stay long in the relationship they tend to forget that they need to have fun together like before. Going out on a date together breaks the monotony .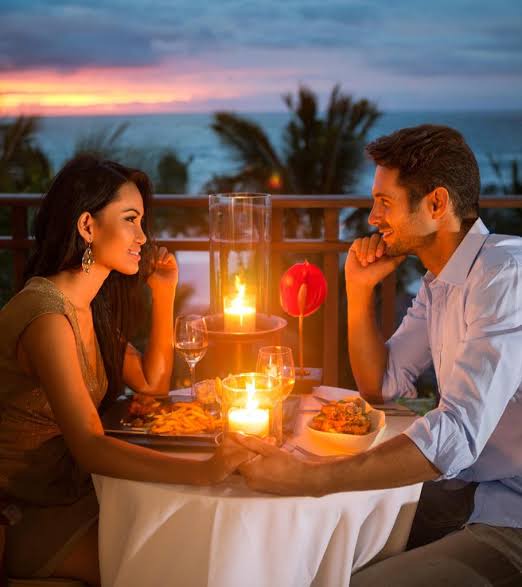 3.Trust.
Relationship that ain't built on trust won't last. You need to trust your partner. The both of you need to be honest too,coz once the trust is broken it's really hard to gain it.
4.Understanding.
one to be so understanding .you need to understand that at some point one may have a low day n need a shoulder to lean on or becomes mood.During this time be there for your patner.
5.Surprise.
This one is a big secret to putting a smile on your partner's face. people once in a relationship they forget the things that they used to do to make their love happy During the relationship.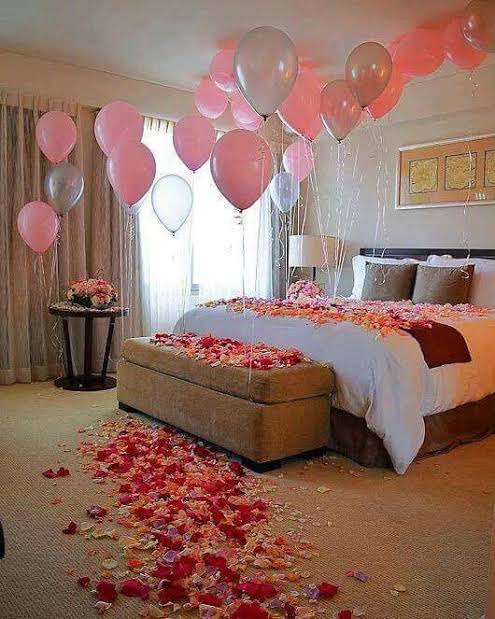 Content created and supplied by: Shillahmay (via Opera News )