Many people tend to marry someone they met on social media, in campus, work place after dating for a while. I wouldn't say this is bad but many marriages end up broken. This because many people don't take time to know whover they are dating.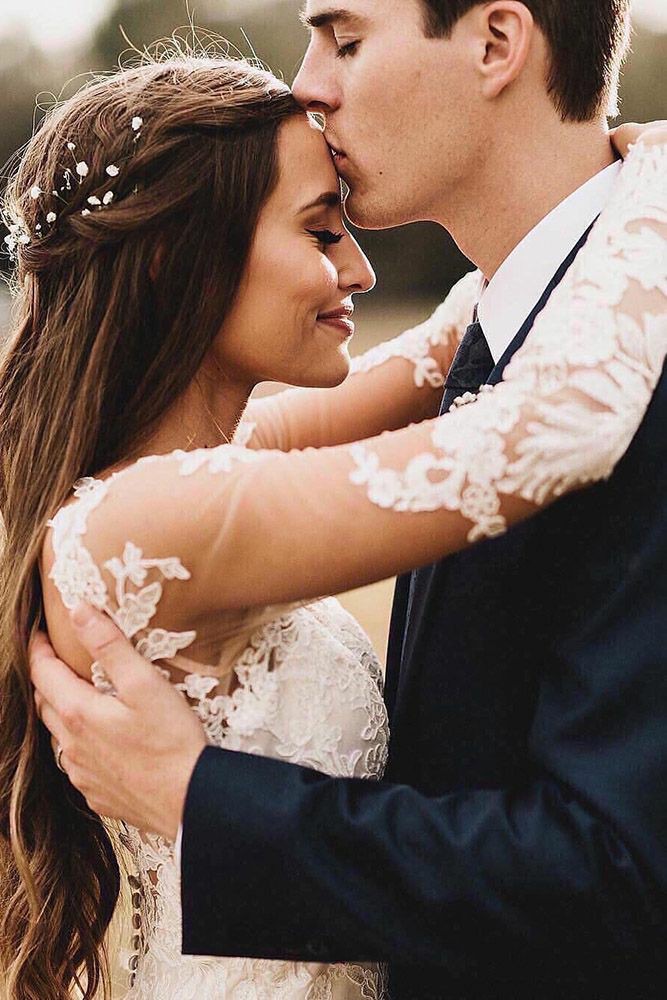 Men unlike ladies are impressed by their eyes but they forget there is more that just what the eyes sees. I realized that when two people meet and they have a crush on each other, each of them tries to create a good picture of himself to the other.
  Many literary don't reveal themselves as they are, because they believe love is all about impressing the other person. They change their personality every moment they are around their partners to create the good image to probably win their hearts.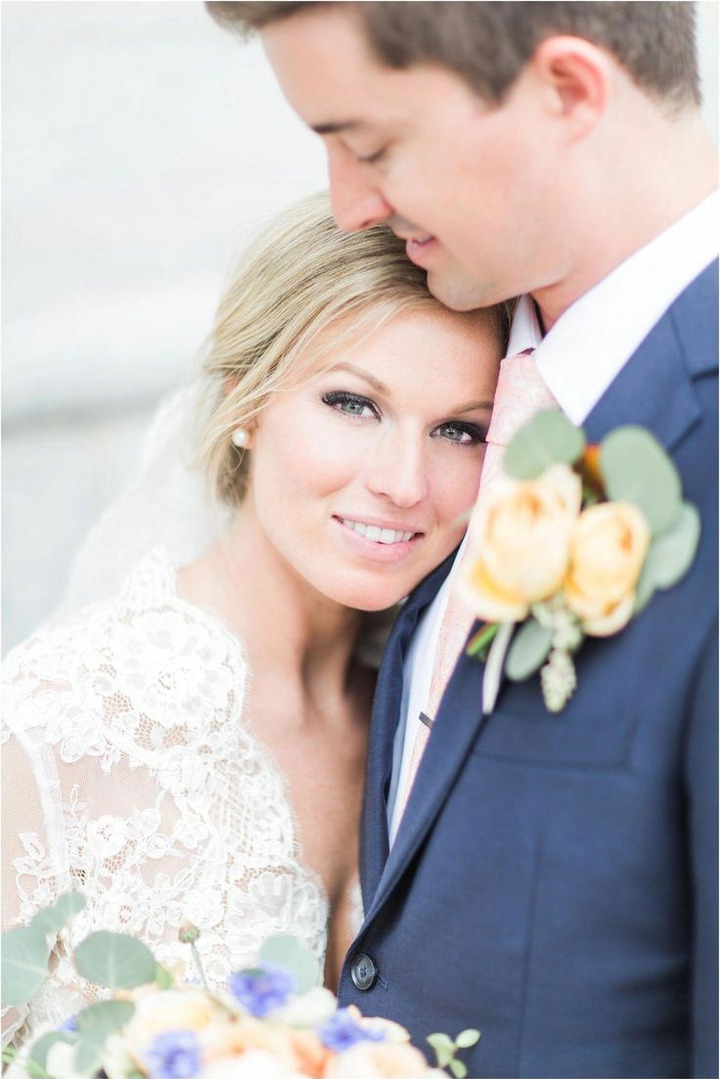 The problem comes in after the two now marry, settle as a family and now they start revealing their true colours. The one with anger issues, alcoholism, carelessness and other characters they unleash themselves. The partner now becomes surprised because  she no longer recognize the person she is married to.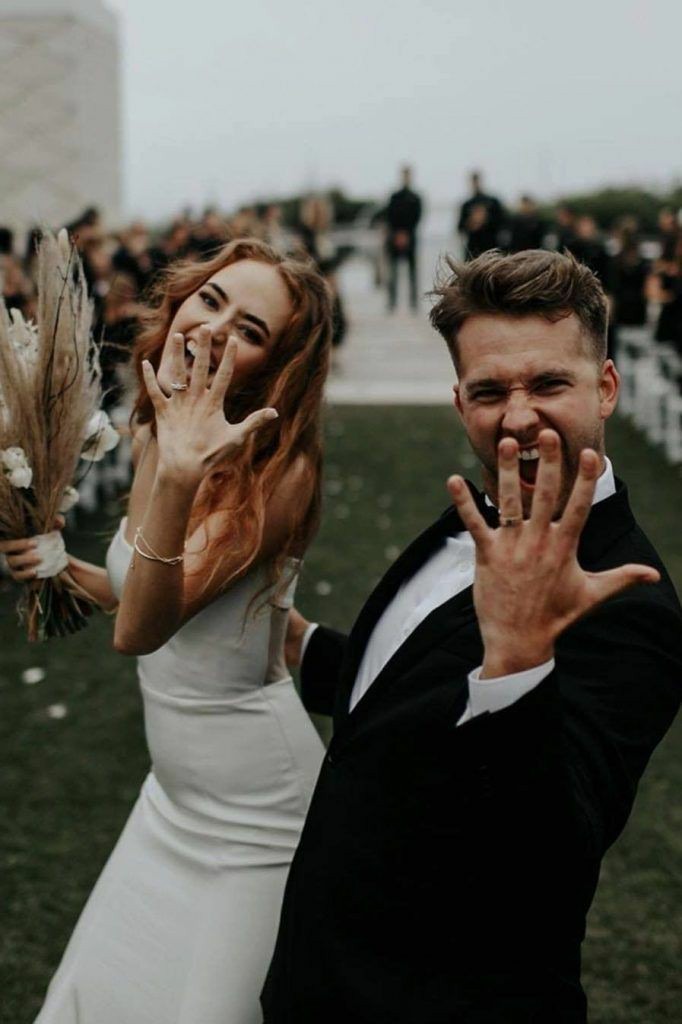 This problem would be avoided if they both were real with each other but most of us don't do that. People don't understand the best person to walk in marriage with is your friend. This because he will always be frank with you in everything he does. Actually some of a friends, we keep all their secrets.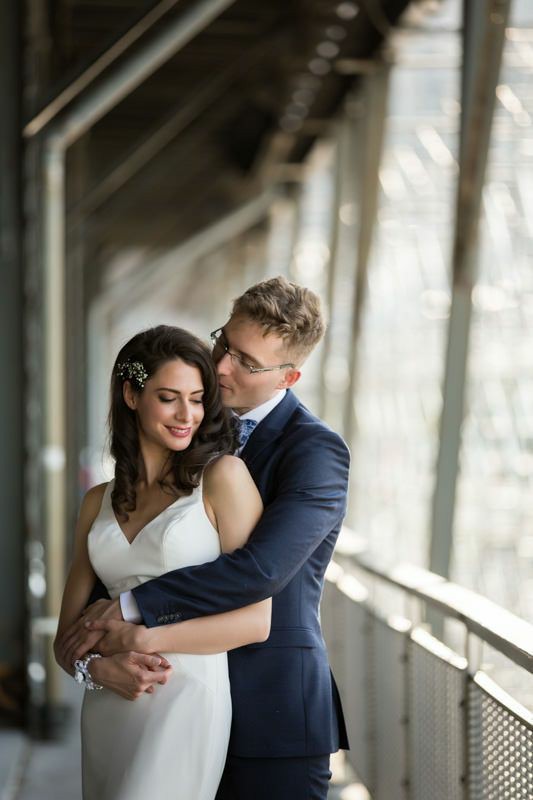 In other words you know your friend very well, from his strengths and weaknesses but we chose to date those that don't understand us. Be real with your partner from the start. 
Content created and supplied by: Ericlyon (via Opera News )