Valentines day us a day most women look forward to while most men dislike it. They deslike it because they feel women do not reciprocate their efforts to make them happy and satisfied. This is so much such that their is a movement on social media urging all men to attend the conference dubbed 'Men's Conference'.
Men complain that women wait for presents and yet they are so bad at gifting their men. Men argue that they buy a women a pink vitz and in return she gifts you with a neck tie,you dine with her every weekend and all you get is a handkerchief. The men therefore insist that they should have their own conference to help them discuss theis injustices.
This could be a wake up call to women for them to up their game and treat their men to better gifts. You nevertheless have to marvel at how women are warming up to the day and many engaging in all types of antics just to get the attention and gifts from their men on the Valentine's Day.
Besides the anti love movement , many men are getting anxious prior to the eventful day since they are broke and fear to disappoint their girlfriends. Others are not the romantic type and they have no clue on how to go about the day.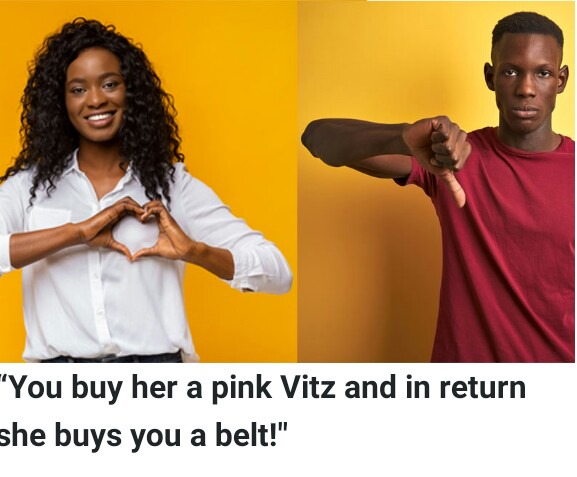 Content created and supplied by: Northrifter (via Opera News )