WEIRD AND FUNNY Warning Signs That Will Male You Laugh Your Troubles Away. 
Warning signs are usually in place for important reasons. They're there to keep us out of trouble and sometimes help us avoid serious danger in the process but sometimes, they make us laugh too. Whether it's a super obvious caution that should be common sense or a humorous illustration accompanying a message, these warning signs definitely make us want to watch out after we're done chuckling, that is. Below are some that will leave you laughing your troubles away.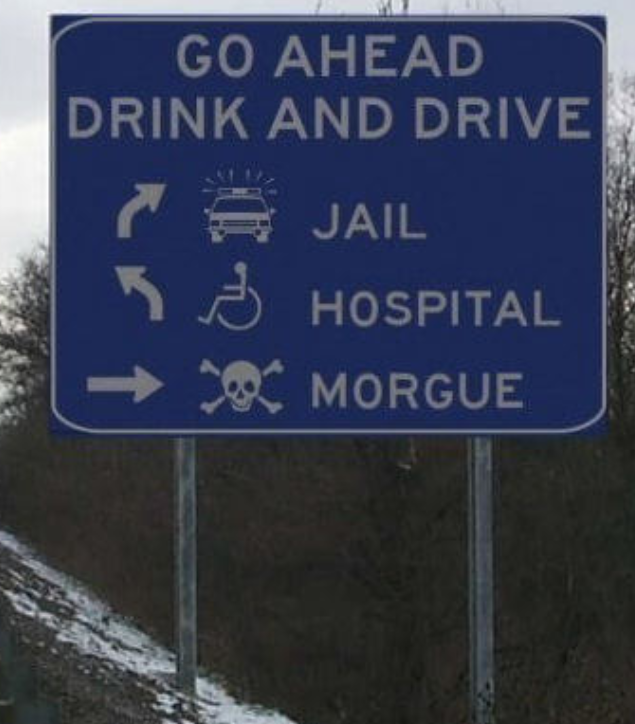 The message here is crystal clear, just slow down to avoid being placed on a wheelchair.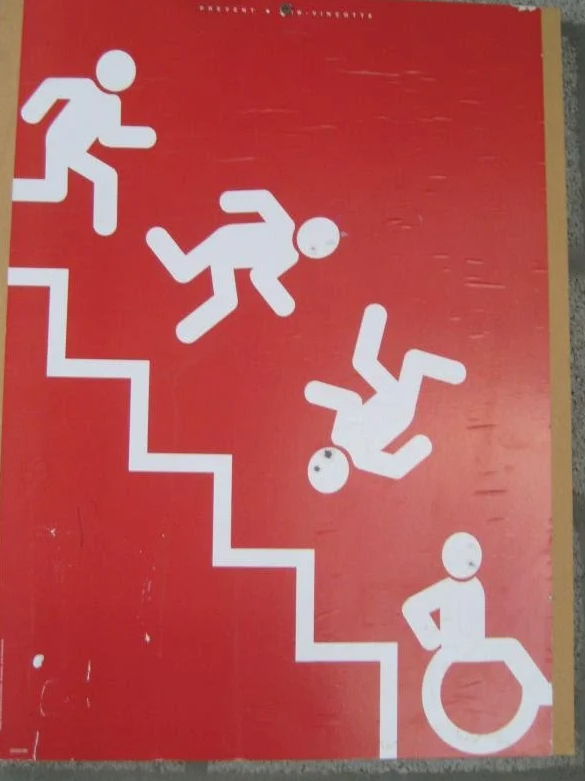 "Do not cross this pasture unless you can do it in nine seconds because the bull can do it in ten."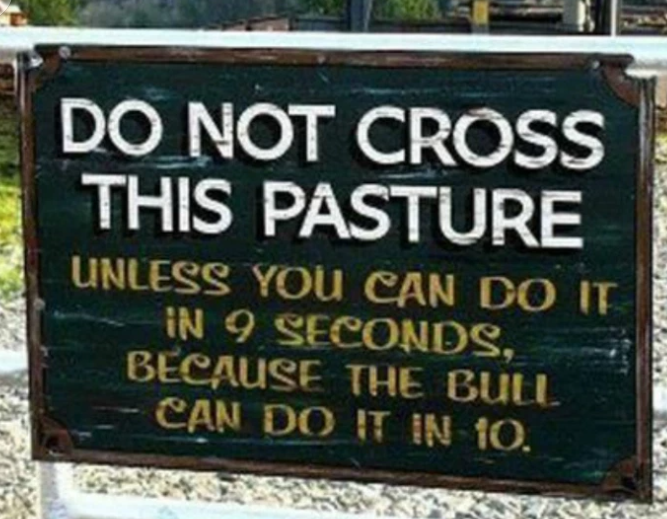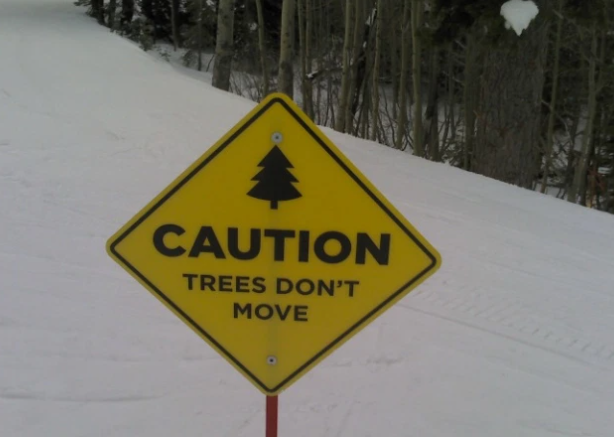 This liquor store has a creative of attracting customers, their slogan is just inspiring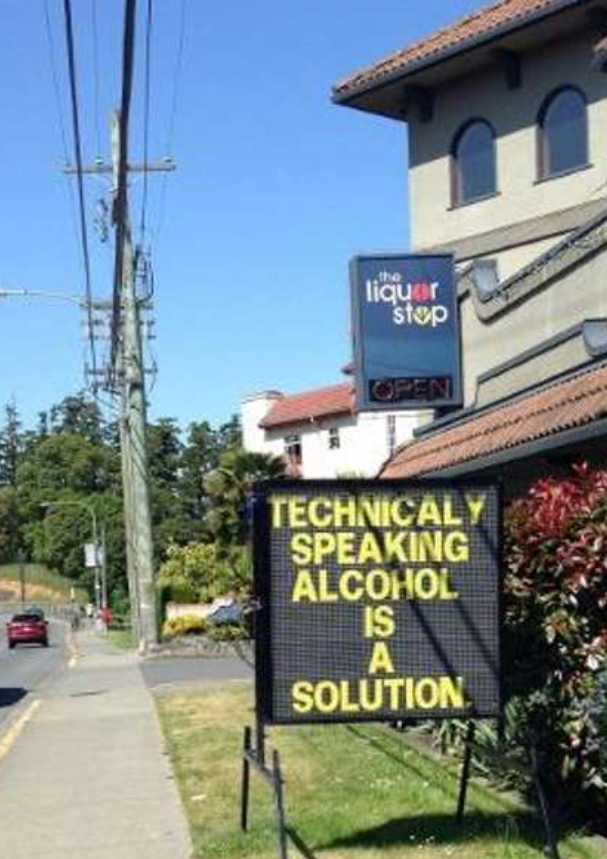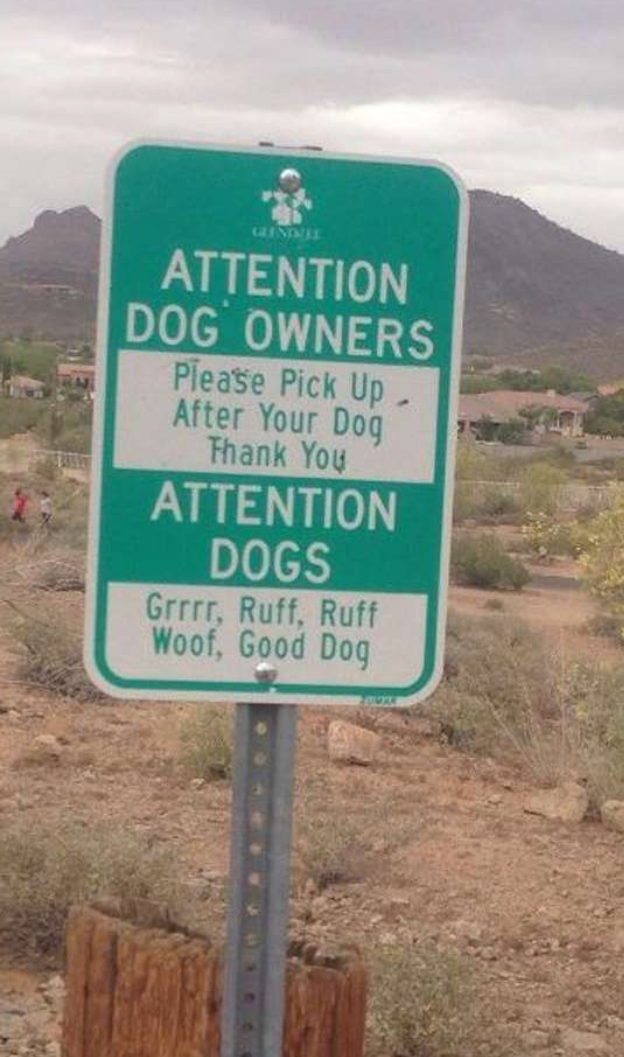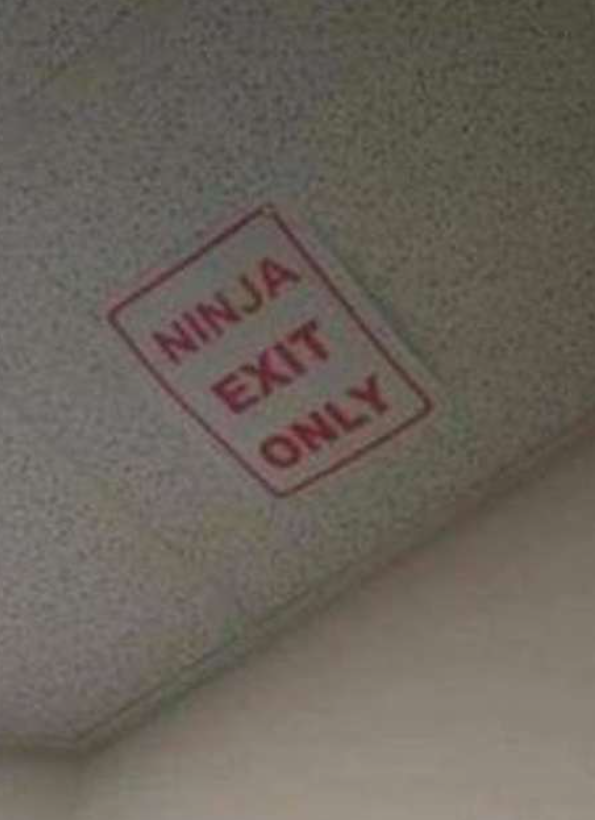 "Win a free ride in a police car just by shoplifting from this store.'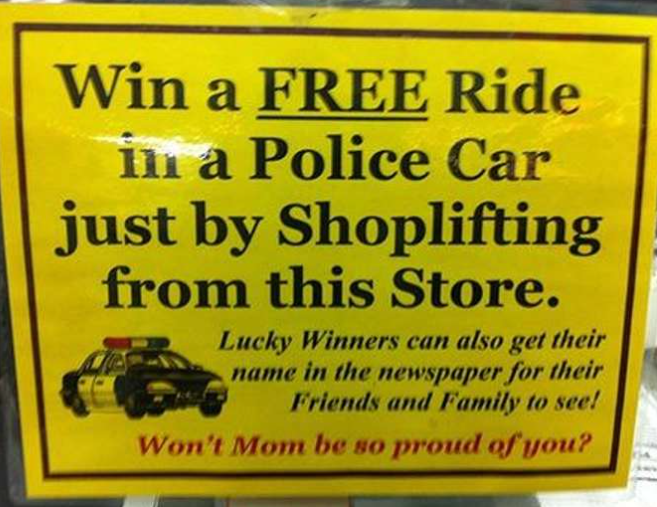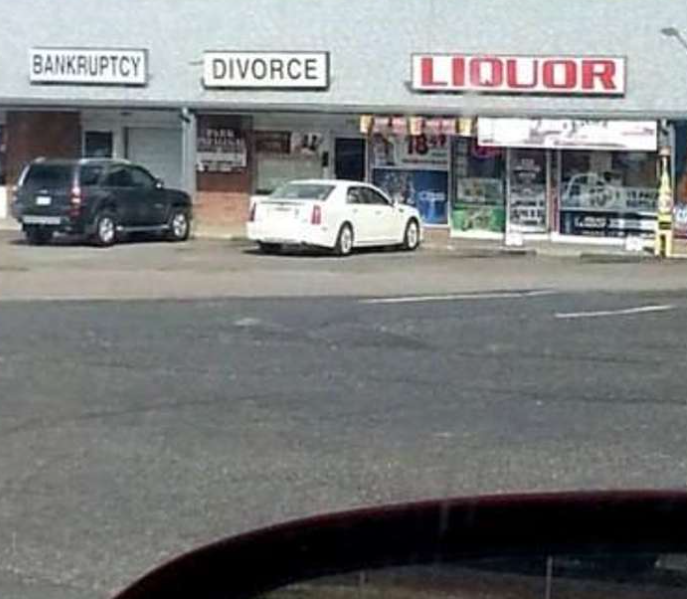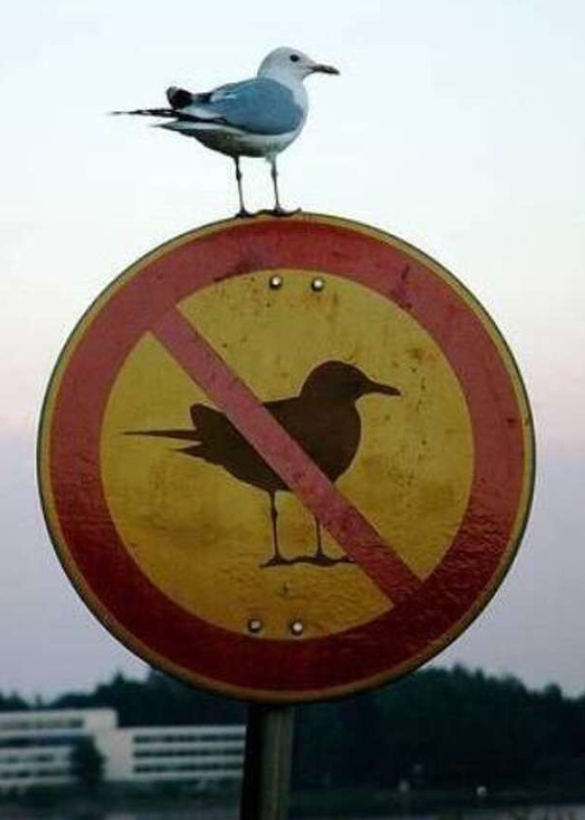 Content created and supplied by: Jeff_ke (via Opera News )