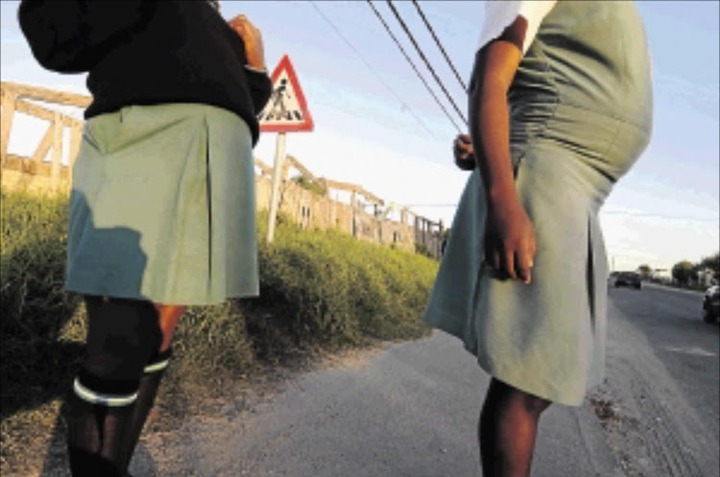 Parents in Tanzania are allegedly giving love charms to schoolgirls, which is increasing teens pregnancies -Courtesy photo
The increasing number of unmarried women have made governmental and non-governmental organizations to advise women to use black magic and love-charm and attract men and husbands.
It has been revealed that parents are giving love-charms to schoolgirls, making them attract several men who end up impregnating them.
Parents who give love-charms to young children to be loved have been asked to give the same to unmarried women instead of ruining children's dreams who are rapidly dropping out of school because of teenage pregnancies.
The statement was made by the Secretary of the Women's Association, Josephine Ngoda who was addressing the women of Shinyanga region at the inauguration of the organization, where she said the region has experienced many incidents of violence including beatings, child defilement and love between men, and between women.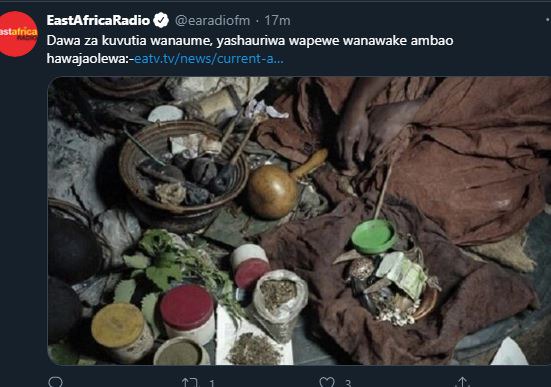 Shinyanga regional commissioner (RC) Zainab Telack, on her part, urged women to break the silence and stop turning a blind eye to acts of such violence.
In addition, RC Telack urged women to stop letting girls and boys share a room, as well as girls sharing a room with strangers
She said it is dangerous and a source of girls being subjected to acts of violence and threatened not to speak out.
Content created and supplied by: pmeja (via Opera News )