As a man, you may be trying out most of your relationships yet they fail to work. The problem is not you. The problem may be the type of woman you are choosing. You may have been making wrong choices all the time. Here are some of the most outstanding features to look in a woman that contribute to the nourishment of a healthy relationship. Observe the following in a lady before you start dating her.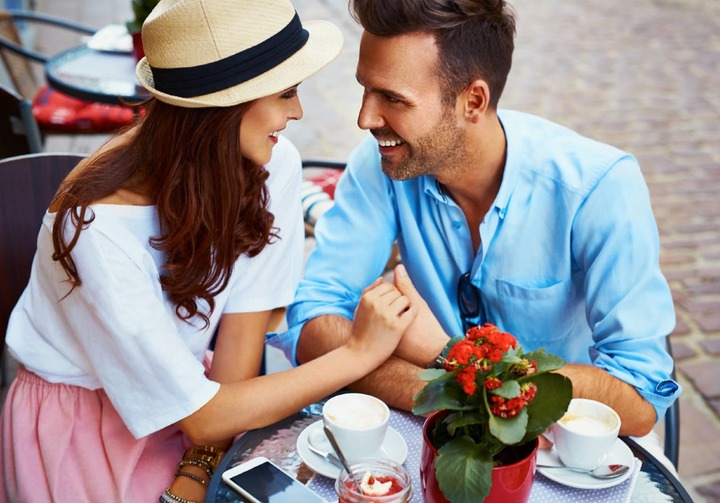 Get a responsible and working lady. They say you will get a partner with a car besides where you spark yours. As a man, get a woman who can sustain herself. This will make her less clingy on the little money you are getting. Remember, you may also have a family to cater for or even future dreams to make come true. Get a working or even hustling woman. All will be okay. You will be both busy this limiting chances of loneliness and solitude. A responsible woman will understand that you are at work and need least disturbances.
Get an understanding woman. These are the best wife material women. It's a natural gift from God. A woman who understands your flaws is the best. She will train herself to adapt to then and even turn your weaknesses to her strengths. Such women make the best wives. She will know and understand when things get out of hand. She will give you time to explain yourself when you hurt her. She will be willing to be with you despite her commitments. An understanding woman will have it in mind that relationships are not all about mens' support. It's a two way system. You treat him like a king and he does the same to you as a queen.
A forgiving woman. This is the key recipe to a long lasting relationship. If she forgives you easily, that's the best to have. It's true that human make mistakes, but forgiveness is always divine. As a man, don't take advantage of her ability to let go easily and misuse it. Avoid mistakes such as cheating because it really pains when someone takes advantage of you. You may be very willing to let go but frequent and consistent making of mistake will make you hurt more. You will feel desperate as a woman.
A woman who knows how to cook. This is the major cause of family breakups. Women have persued their education forgetting family life is awaiting. Married women have employed house helps whom have ended up eloping with their husbands. Get a woman who cooks well. A woman who is willing to make you your favourite food whenever you need it. Stay single till you get a good cook. Don't marry a woman just because of her working class but also her ability to cook for you and be presentable before people.
Get a clean woman. Cleanliness is next to Godliness. The people who made up the adage never messed up. Get a neat and presentable woman. Hygiene comes first. Get a woman who loves work. Don't have a lazy fellow who will embarrass you in front of your male friends and parents. A clean woman is like a flower to her man. This is observed from the way she dresses up, carries out her activities and even her taste of fashion. Scrutinise these before having a woman's hand in marriage.
Content created and supplied by: Lennoxlewis (via Opera News )