In today's busy world, we have a lot of thoughts running through our heads at all times. Our thoughts get mixed up in our minds and can become sorely powerful if left unchecked.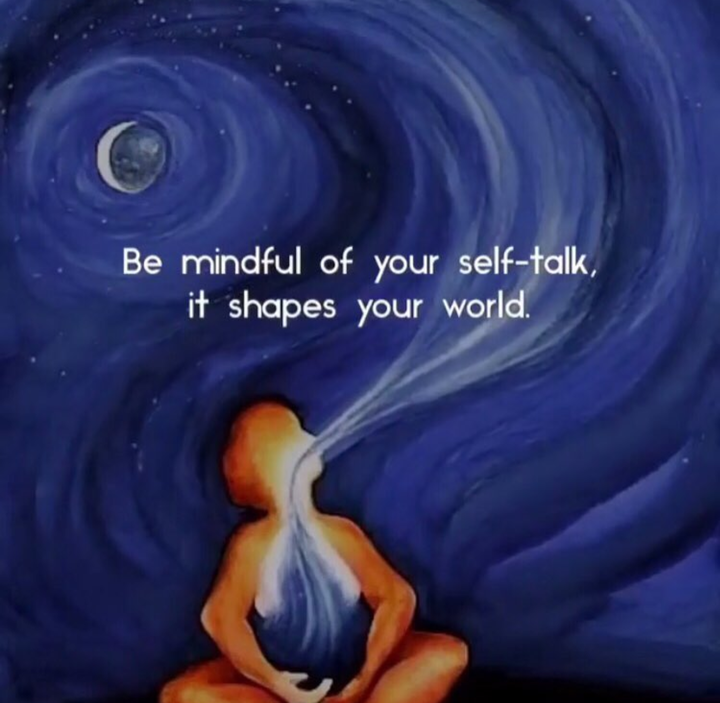 Engaging in intrapersonal communication is important since it involves communication with the self, involving the process of thinking and discernment. It is basically an inward looking exercise. Such a skilled nature of communication helps in one's self-development. For instance, a person may use self-talk to calm himself down in a stressful situation or a shy person may remind him/herself to smile during a social event.
Knowing yourself is the beginning of all wisdom.
Benefits of engaging in self-talks.
1. Self awareness - talking to self allows you to be aware of every aspect of your own personality. You become aware of the qualities that help shape your personality. You get to know your motivations and aspirations.
2. Self management - Once you are aware of your indwelling strengths and weaknesses, you will be equipped on how to manage your daily affairs efficiently using your strengths.
3. Self motivation - knowing what you want in life will enable you to strive to achieve your goals, hence motivating you.
Content created and supplied by: Sheesly (via Opera News )