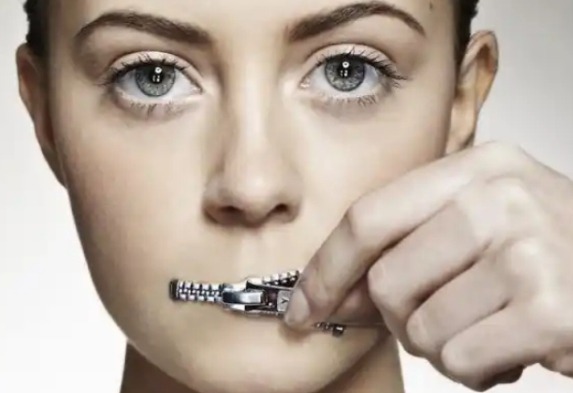 Being successful in life comes with a lot of demands. Apart from hard work, luck and trusting in God, there are other factors that determines your success. Its true we need each other for support and guidance. This is because no man is an island. We need other people's advice and counsel.
Trust is one rare quality to find in people nowadays. Even close friends and even partners are not easier to trust. You need to stay vigilant when talking to them. When talking to friends, here are 3 things you should never reveal to them.
1.     Your next move
Never reveal to people your next plan. Let your plans stay with you and let results speak. Reveal your plans to people is risking achieving that plan. People are envious with each other hence exposing your plans might see even others block your plan.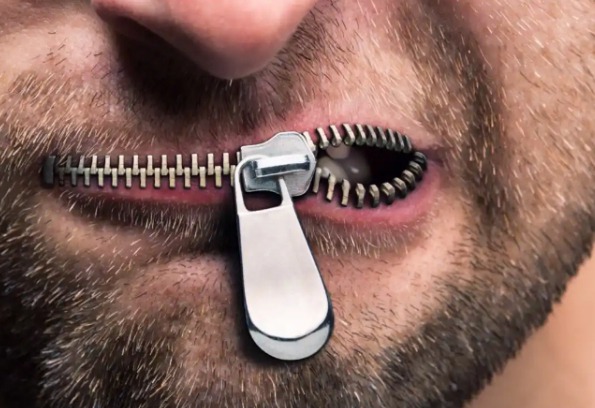 2.     Your income
What you earn should not be revealed to friends and even family. Conceal because it might make people have high expectations on you and even budge for you.
3.     Your love life
Avoid advertising your love life. Conceal it from public domain.
Content created and supplied by: NewsZoid (via Opera News )